Master's programs
Master in Accounting, Finance & Management
Master in Accounting, Finance & Management
Found employment within 3 months
Source : 2022 Graduation survey & Admission Statistics 2023 intake
Why join the Master in Accounting, Finance & Management?

 A unique and innovative program
The perfect link between Accounting, Corporate Finance and Strategy to prepare you for a world-class career
 

A perfect balance of theory and practice
Taught by world-class researchers as well as influential practitioners.
 

 Access to the industry's top players
 Designed with the best consulting and financial advisory firms, you will have the opportunity to interact with high-level consultants.
 

 A customizable program
Customizable tracks enable you to tailor the program content to your professional ambitions
 

 The HEC's alumni network
More than 70,000 graduates in over 130 countries.
  
An intensive career coaching 
HEC Paris offers world-class career guidance through numerous workshops, mock interviews, and networking events.
REALIZE YOUR AMBITIONS WITH AN INTERNATIONAL CAREER
The Master in Accounting, Finance & Management is a rigorous program uniting accounting, corporate finance and strategy. The course is rooted in practical application to the real business world, combining teaching from world-class academics with a wide range of courses led by high-level industry leaders from consulting firms, financial advisory firms, and the 'Big 4' (PWC, EY, KPMG and Deloitte). This approach delivers the perfect theory-practice balance.
Thanks to many elective courses, certificates and numerous academic opportunities throughout the program, you can customize the curriculum to your needs and aspirations. Graduates enter the professional sphere with the necessary technical skills, global outlook and network to truly excel and become prime actors in the world of business and finance.
Your Degree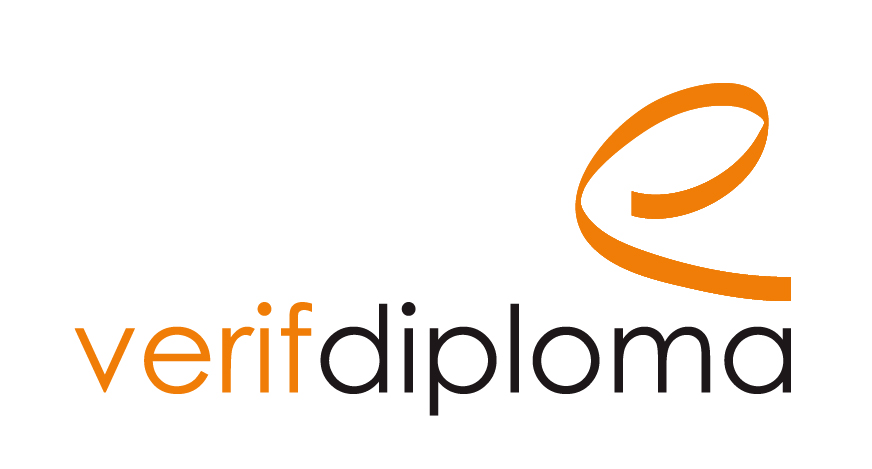 Our degrees are verified by the Verifdiploma, service in France and abroad.