Master's programs
Master of Science X - HEC Entrepreneurs
Master of Science X - HEC Entrepreneurs
Realize your ambitions with an international career
The X-HEC Entrepreneurs program is a complete immersion into entrepreneurship. Through a hands-on, personalized 4-stage process, you will acquire the hard and soft skills necessary to launch a successful entrepreneurial project and thrive in the dynamic, fast-paced start-up world. In partnership with Ecole Polytechnique, you will benefit from a well-rounded pedagogy, and acquire the unique perspectives of both a world-class business school and engineering school.
WHY JOIN THE Master of Science X-HEC ENTREPRENEURS?

 Two world-renowned academic institutions 
 Join two world-leading schools renowned for the quality of their degree programs, teaching faculties and research expertise, whose joint the Master of Science X-HEC Entrepreneurs ranks amongst the most coveted programs in the field worldwide. 

 Inspiring study trips
 Be it part of an exchange program with UC Berkeley or during a study trip to Silicon Valley, you will be able to discover new, international start-up environments.
 

 Unparalleled mentorship  
 Throughout the program, you will benefit from expert advice from coaches, professors, business angels and investors, who will help you tailor and perfect your entrepreneurial vision.
 

 Hands-on experience 
 You will learn the ropes to entrepreneurship through real-life cases for companies. 

 Two world-renowned alumni networks
 You will be part of two powerful alumni networks spanning across the globe, with contacts of high rank in all sectors. 
 
All academic backgrounds welcome
Your Master's Degree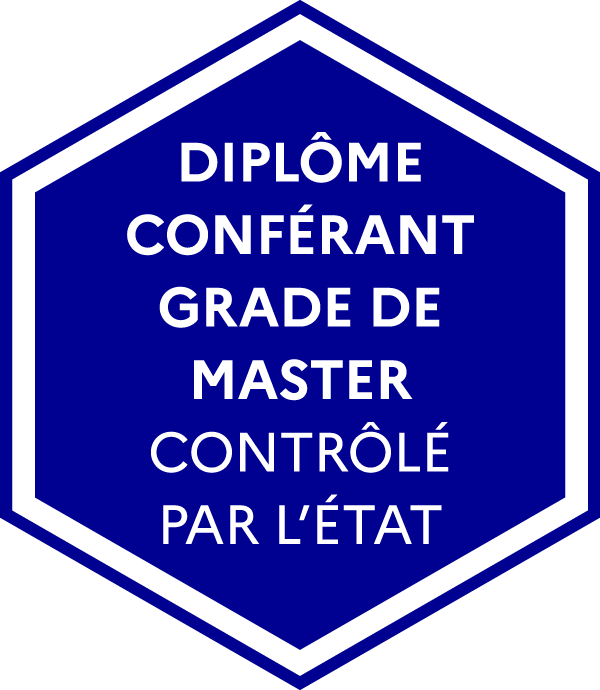 This Master has been awarded both the Visa and Grade of Master, and has been accredited by the French Ministry of Education through the CEFDG (Commission d'Evaluation des Formations et Diplômes de Gestion) to be entitled to grant a Master's degree (Bac + 5)