Master in Accounting, Finance & Management
The program offers you a perfect balance of theory and practice. Elective courses, Certificates and numerous academic opportunities throughout the program allow you to customize the curriculum to your needs and aspirations.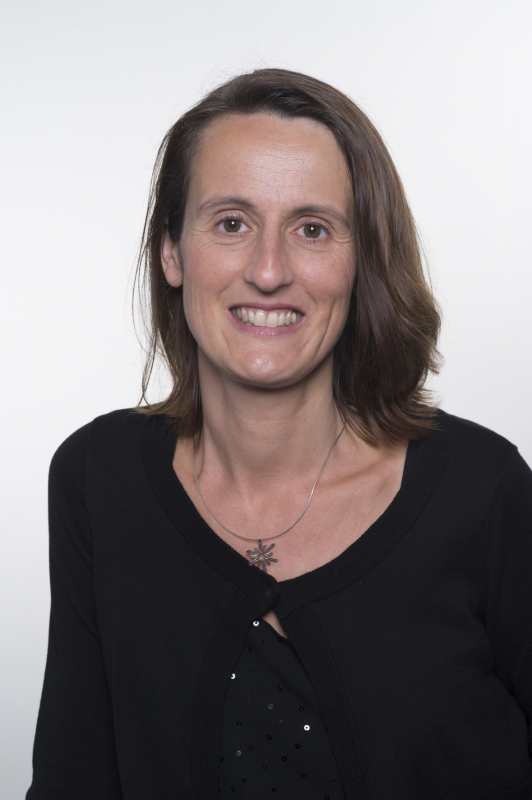 Academically demanding, the program remains balanced, developing key knowledge and skills through HEC's interactive pedagogy.
Sponsored by a company, Certificates are a set of interdisciplinary courses corresponding to approximately 100 contact hours as well as business projects and other types of field work related to a given sector. Each student selected (in the 1st semester) for a certificate will be awarded an additional HEC certificate if he/she validates all the requirements of the course.
Your Master's Degree

This Master has been awarded both the Visa and Grade of Master, and has been accredited by the French Ministry of Education through the CEFDG (Commission d'Evaluation des Formations et Diplômes de Gestion) to be entitled to grant a Master's degree (Bac + 5)