Master in International Finance
Learn from HEC's world-class faculty and interact with inspiring students from the best Universities around the world.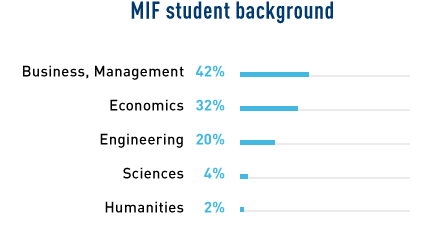 Message from the Academic Director
The financial crisis has taught us many lessons. Now more than ever, finance is a field which requires passion and commitment, but also strong ethics and advanced technical skills. If you are looking at our program, there is a fair chance that you have a first training in either finance (business track) or math, economics, physics or engineering (accelerated track) and are now looking to acquire the extra set of skills that will provide a pathway to a successful career in finance. Many high-quality programs exist in Europe, so you are debating which one to choose.
Finance and economics have always been essential components of HEC Paris' DNA. Over the years, the MIF (MSc in International Finance) and the "Finance Major" of our Master in Management have supplied major international investment banks with their largest contingent of European graduates. They also irrigated the French and European economies beyond the boundaries of Finance: our alumni have a strong toehold in fields as diverse as strategic consulting, top management of industrial firms or public policy making.
There are many ways in which education at HEC Paris is different. Our approach is deeply rooted in the French tradition of strong analytics. We are looking for candidates who are strong quantitatively and we do our best to challenge them during the program. Another feature is our obsession with "tailor designing" our programs to our students. The two different tracks, business and accelerated, allow us to leverage on pre-existing skills and knowledge to design the curriculum in a way that would be impossible in a "one size fits all" regime. Finally, we believe in giving our students not only strong theoretical grounding with courses taught by world class researchers, but also "hands-on" knowledge with courses taught by top practitioners working for, or at the head of, international banks, corporations and consulting firms. This unique combination is at the heart of the attractiveness of HEC Paris graduates for international recruiters.
As we write this message, we have just finished recruiting students for the Class of 2022. We must say that we are quite excited by the profiles of the men and women that we met throughout the year, coming from all five continents. We have been deeply impressed by their academic, personal and often even professional achievements. We are proud that they chose HEC Paris as the next step in their successful career.
We hope that you will want to come and join them: we look forward to meeting you soon! »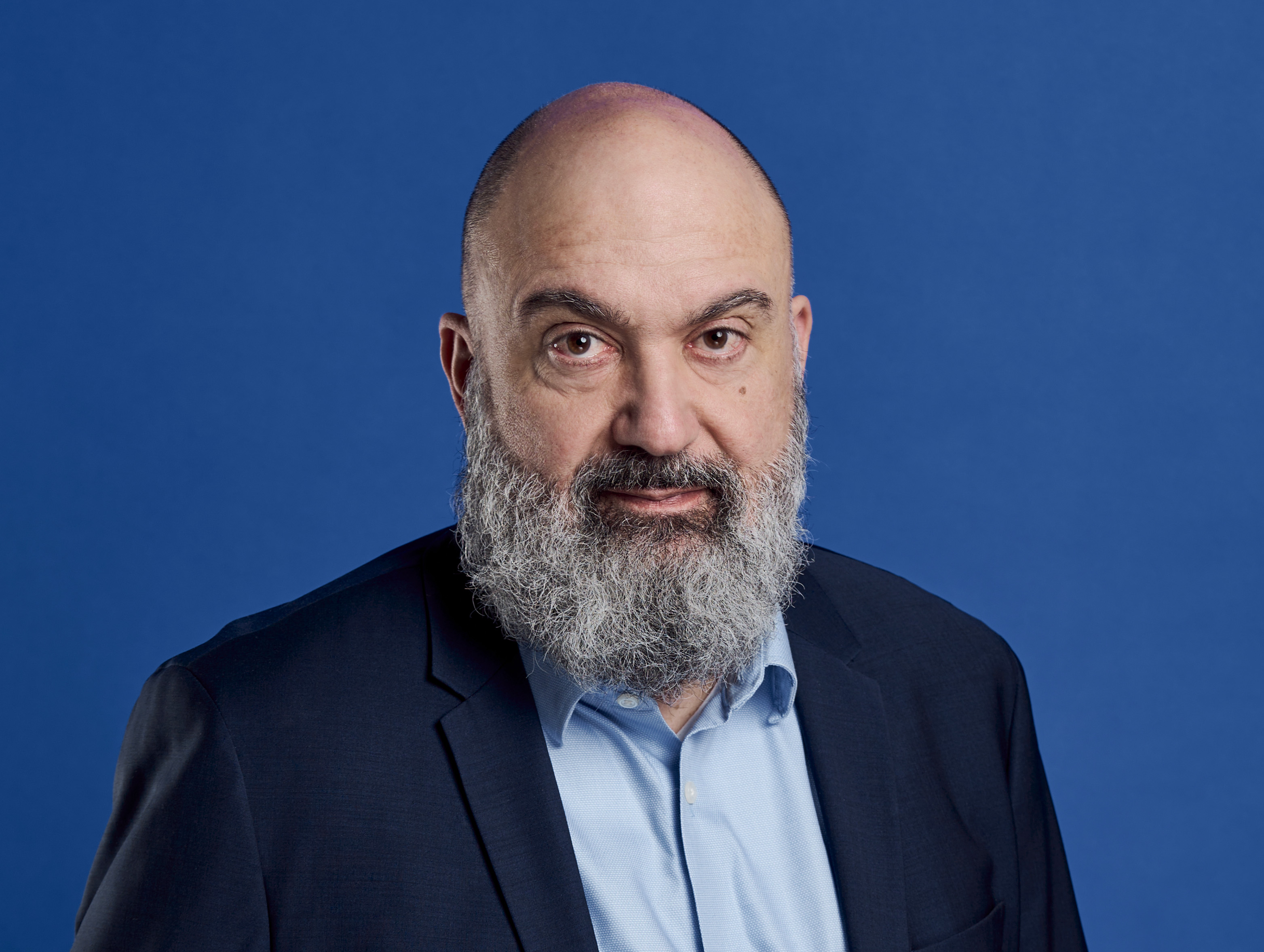 Evren Örs
Associate Professor of Finance
HEC Paris is one of the world's top research schools in economics and management. Our faculty push the boundaries of knowledge by producing the highest quality research. They aim to have an impact on pedagogy, management practices, public policies and society at large.
Find out more