Master in International Finance
Benefit from the high level of customization offered by our MIF course. Select your Track according to your academic background ("Business Track" for BBA and Finance Graduates vs "Accelerated Track" for graduates in Engineering, Sciences, Maths, Economics…). Choose your Concentration and numerous electives according to your career goals (Capital Markets or Corporate Finance).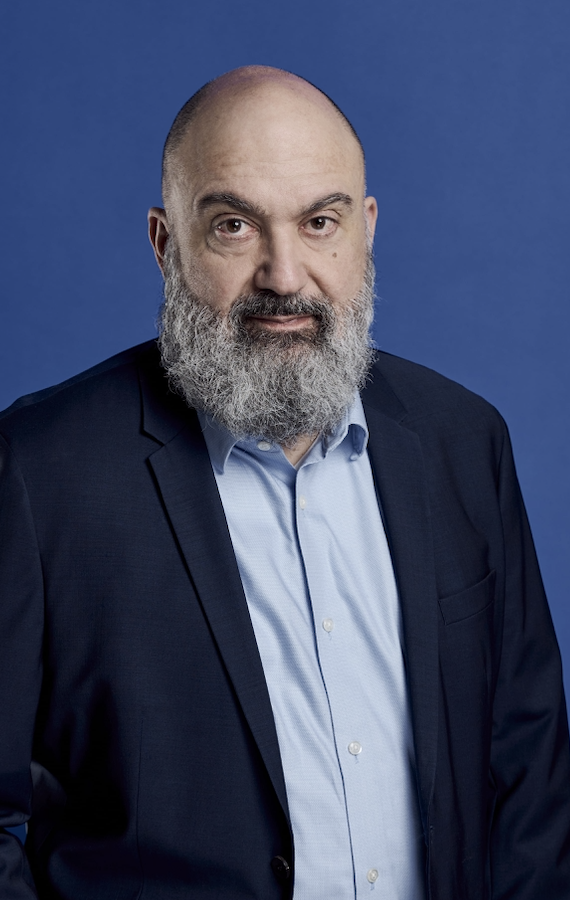 This double degree two-year program, run jointly by Ecole Polytechnique and HEC Paris, offers field-specific concentrations covering data science and finance among rich sets of courses
Associate Professor of Finance
Sponsored by a company, Certificates are a set of interdisciplinary courses corresponding to approximately 100 contact hours as well as business projects and other types of field work related to a given sector. Each student selected (in the 1st semester) for a certificate will be awarded an additional HEC certificate if he/she validates all the requirements of the course.
Double Degree

This 2-year double degree program was created in Fall 2012 in collaboration with the School of Economics and Management of the premier Chinese university, Tsinghua University.
HEC students who want to join the double degree program need to apply during the spring term of the HEC Paris MIF.
Pre-selection will be made on the basis of academic results in the fall term and final decisions will be made after an interview with Tsinghua SEM Faculty members. Selected students will join the Tsinghua SEM Master in Finance for a second year of study and receive the two degrees: HEC Paris MIF and Tsinghua SEM Master in Finance.
The double degree program with Tsinghua SEM is the opportunity to combine strong academic training in finance offered by leading programs with a unique cross-cultural experience. Fluency in Chinese is not required. All courses can be taken in English.  Any current Tsinghua students can apply for the double degree, but all other applicants must not be Chinese passport holders.
Certification
This program is accredited to grant a Master's degree under European Standards and, by extension, are registered on RNCP (Répertoire national des certifications professionnelles)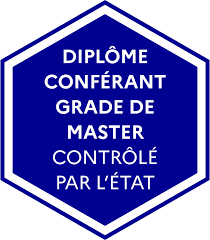 ---
The grade of master, or master's degree, is acquired through various diplomas, officially establishes the level of training at bac + 5. It comes after the bachelor's degree (bac + 3) and precedes the doctorate (bac + 8). It is translated into a number of credits (ECTS): a student with a diploma conferring the grade of master has accumulated 300 ECTS (180 during their bachelor's degree and 120 for the master's degree) during his or her higher education studies, allowing him or her to continue on to a doctorate. Degrees were introduced in France to facilitate European mobility of students and the integration of diplomas between European countries
Your Degree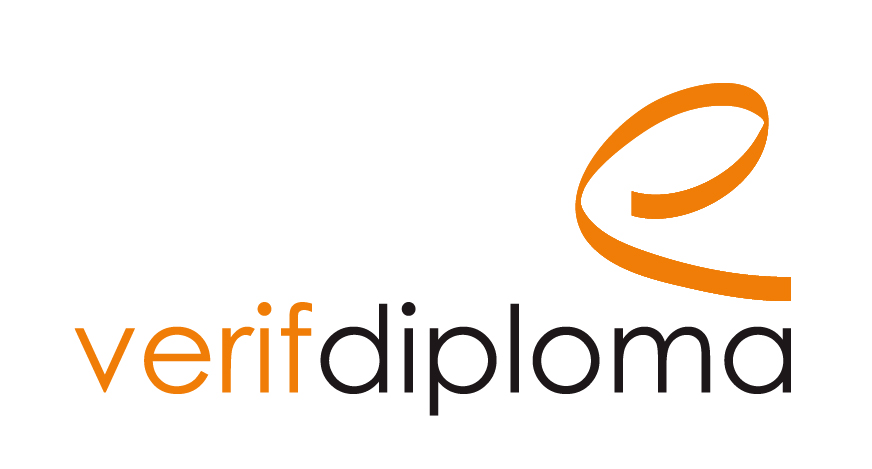 Our degrees are verified by the Verifdiploma, service in France and abroad.
Disability Program for Learners