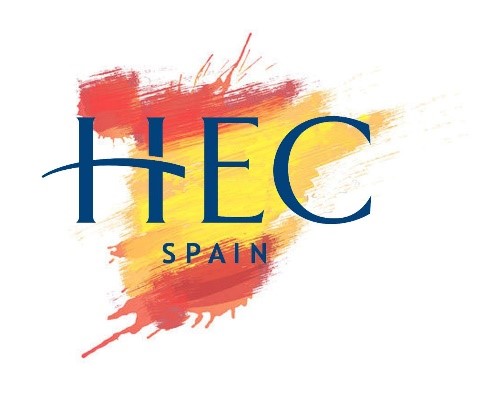 HEC Spain organizes outings and networking events to promote Spanish culture amongst students at HEC Paris.  
Our goal
 HEC Spain's main objectives are:
1.    Promote the Spanish culture on HEC Paris' campus ;
2.    Reinforce the bond between HEC Paris and leading Spanish companies and expand career opportunities in Spain for HEC students ;
3.    Encourage networking among students from all nationalities and programs (L3, M1, M2, exchange and MBA).
Key events 
HEC Spain organizes several career-oriented events every year:
1.    Talks on campus with renowned Spanish businessmen and entrepreneurs;
2.    Recruiting events on campus for students wishing to work in top Spanish companies; 
3.    Other networking events.
On top of this, HEC Spain organizes several annual cultural outings:
1.    A visit to the Spanish Embassy in Paris;
2.    Dinners with other international students;
3.    Football tournaments;
4.    BBQs by the lake;
5.    A Spanish-themed POW;
6.    A trip to Spain.
Why join?
Students should join this society if they love tapas and flamenco! No need to speak fluent Spanish. If you want to be a more proactive member and share your ideas, we encourage you to join the society committee!
Members and committee:
The society currently has 30 members and is presided by Arturo Galofré. 
 
Our story
HEC Spain was founded in 2016 by a group of Spanish students who wanted to introduce Spanish culture to campus life. Over the past few years, we have diversified our goals and made the promotion of careers in Spain our priority. In addition, we have strong links with the International Society, the Junior Entreprise, ESCP - HEC Finance Club, Positive Restructuring and Running4Africa.