Master of Science Data Science for Business X - HEC
Make the most of our world-class career services to fulfill your potential and achieve your objectives.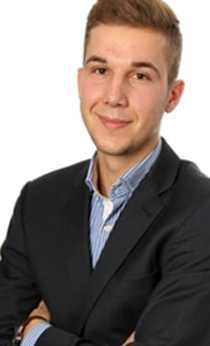 The career support at HEC is exceptional and highly effective. There are countless big career events and the people from career development are always available to offer personal advice and guidance.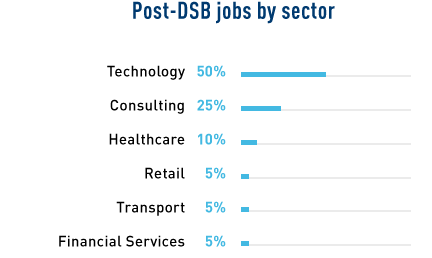 Placement opportunities
BCG Gamma
McKinsey & Co
Bain & Co
Capgemini
Google
Facebook
Amazon
Successfully fulfilling your professional ambitions is our primary concern. As you set out to achieve your professional goals, we are here to provide guidance – and to connect you with the best opportunities from around the world.
Learn more