Master's programs
MSc Data Science for Business École Polytechnique-HEC
MSc Data Science for Business École Polytechnique-HEC
#3 MASTER OF SCIENCE DATA SCIENCE FOR BUSINESS WORLDWIDE
Join the next generation of changing makers and master data to become a strategic leader.
MSc Data Science for Business
QS rankings 2024
Source : 2022 Graduation survey & Admission Statistics 2023 intake
Why join the Master of Science Data Science for Business X - HEC?

 The best education in Data Sciences
The X-HEC Master of Science Data Science for Business is ranked #3 worldwide (2023, QS ranking)
 

 A unique program
This 2-year Master's program combines mathematics, modeling, statistics, IT, and visualization, to convert masses of information into knowledge, and develop data managers capable of taking strategic decisions based on data resources.
 

 Learning by doing
The students will be equipped to shift constantly from data to knowledge, from knowledge to strategic decisions and from strategic decisions to operational business implementations.
 

 Rethink Business Models 
Learn how to think like there is no box to reinvent business models with data sciences perspectives inspired by charismatic professors, industry actors and entrepreneurs from 2 world–leading business schools.
 

 Join an inspiring changemakers ecosystem
Open your mind and explore your network with world-class students, experts and a business community of 70,000 graduates in over 130 countries.
 
Intensive career coaching
Numerous fairs, workshops, and conferences with leaders are organized to help you fast-track your career.
A world-leading program
The X-HEC Master of Science Data Science for Business is ranked #3 worldwide (2024, QS ranking). Launched in 2016, this Master's degree is taught jointly by École Polytechnique and HEC Paris. It currently aims to train 70 students per year.
QS uses five criteria to rank Masters in Business Analytics: Employability is a metric based on responses from tens of thousands of global employers over the last five years, Thought Leadership captures faculty and research recognition, Value for Money is a measure of average return on investment for specific business schools based on factors such as tuition levels, opportunity costs, salary growth, and expected career progression, Class & Faculty Diversity, and Alumni Outcomes.
The X-HEC Master of Science Data Science for Business stands out for its reputation among employers, the recognition of its faculty and their research, its strong internationalization, and the career development of its graduates.
Master's programs
Webinar – GE spécial lycéens et classes préparatoires
Your Degree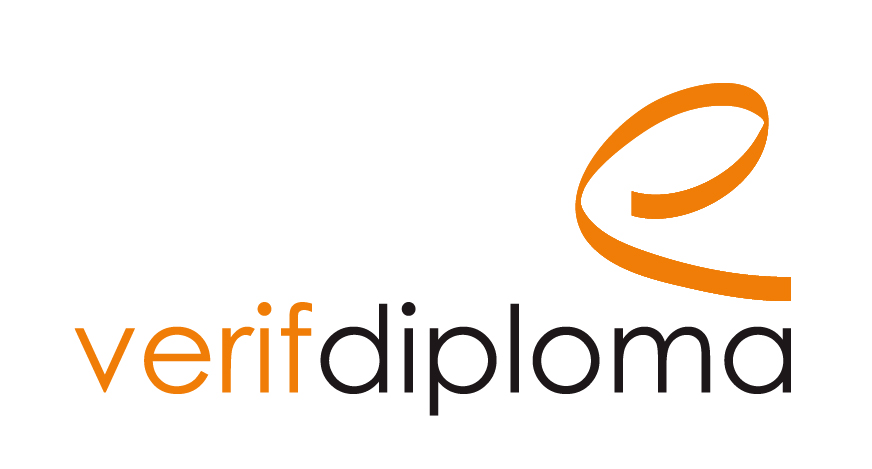 Our degrees are verified by the Verifdiploma, service in France and abroad.