Master in International Finance
Benefit from the wealth of networking opportunities we provide. Make the most of the guidance from our Career advisors specialized in Investment Banking, Capital Markets and Private Equity. Enjoy the London study trip and the major Finance Career Fair held every year in the Fall. Fast-track your career in Finance.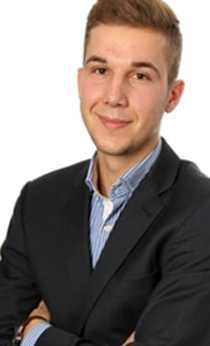 The career support at HEC is exceptional and highly effective. There are countless big career events and the people from career development are always available to offer personal advice and guidance.
100% Employed within 3 months
68% Work outside their home country
€78,000 Average starting salary
€165,000 Average salary after 3 years
Over 300 companies recruited HEC graduates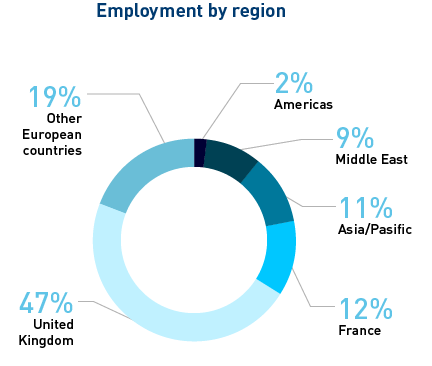 Top Recruiting Companies
Arthur D. Little
Bain & Company
Bank of America Merril Lynch
Barclays Capital
BlackRock
BNP Paribas
Boston Consulting Group
Credit Suisse
Deutsche Bank
Goldman Sachs
HSBC

J.P. Morgan
McKinsey & Company
Morgan Stanley
PwC
Roland Berger Strategy Consultants
Rothschild
Royal Bank of Scotland
Société Générale
UBS
...
The most popular job opportunities for young MIF graduates
Asset Management
Equity Research
M&A and Private Equity
Sales
Strategic Consulting
Structured Finance
Structuring
Trading.
Private Equity - The Blackstone Group
Class of 2012
Global Market Sales HSBC
Class of 2013
Investment Banking Associate - JPMorgan Chase
Class of 2015
Investment Banking Analyst - UBS
Successfully fulfilling your professional ambitions is our primary concern. As you set out to achieve your professional goals, we are here to provide guidance – and to connect you with the best opportunities from around the world.
Learn more