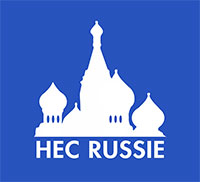 Contact
HEC Russia is the one and only meeting point for those who want to know more about Eastern European culture. The society invites everyone to join their Slav club and committee to plan events, such as the annual trip. With around 30 members, it is a fantastic place to meet new people and discover new opportunities.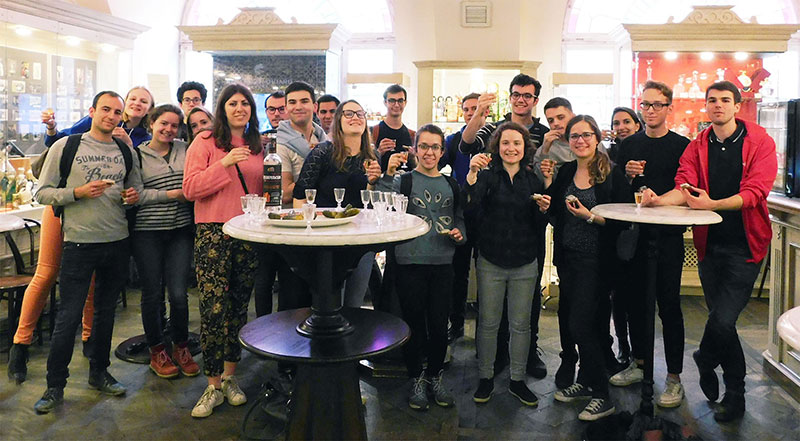 The mission:
HEC Russia's main goal is to gather everyone who is interested in Slavic culture together, not only Russia, but other eastern European countries also.

You can share traditions, network with others and discover new opportunities.

This year the society wants to plan a unique trip, either to Russia or to another Eastern European country- maybe even a road trip!
Key events:
The main event is the annual trip, a great opportunity to immerse yourself in the culture and heritage.

Workshops will be held throughout the year, with speeches from certain well-known personalities.

Regular parties and social evenings will take place on campus also.
Why join this society?
If you are someone who is curious about Eastern Europe, and would like to meet new people, HEC Russia is the place for you.

Students will have a chance to learn some Russian, watch films, receive news updates and enjoy caviar tastings- life on campus with a Russian twist!
Members:
The current president of HEC Russia is Nicolas Oulianov.

There are approximately 30 members in the Slav club and half a dozen in the committee.