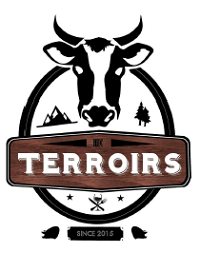 HEC Terroirs is an association, which represents and supports local French Produce. The society regularly organises tasting sessions at Wunderbar and weekends away to bring you closer to the producers. One of the newest societies on campus, it is one of the most active, always involved in new projects such as Uni'Run last year.
The mission:
  A society that brings local produce closer to home here on campus. HEC Terroirs wants to make sure there is a place for French produce at HEC Paris for everyone to enjoy.
Key events:

Main events include tasting sessions at Wunderbar- at Christmas foie gras and wine!
A games week in October, for which the prizes are of course some scrumptious French food. 
Trips on the weekends to other French regions to get closer to local producers.
POWs and more projects that are exciting like Uni'Run.

Why join this society?

HEC Terroirs is a society for those who love French food, and would like to know about its origin. The association is a great chance for students who appreciate local produce to meet new people and enjoy the culinary side of HEC.
Members/president/committee:

The president of the society is Philippine Gallot.
HEC Terroirs also has a tasting centre on campus!

The society's history:

HEC Terroirs was created in 2015 by a group of students, united by their love for local produce. Even though the society is new, the society is well known around campus and more delicious projects are coming together this year.