executive director: Pascal Quiry, Professor (Education Track), Finance Department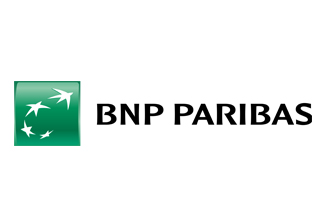 On the HEC campus, BNP Paribas has associated its name with one of HEC's top professors and benefits from its image.
Pascal Quiry was elected:
best teacher in 2013 in all programs combined,
best MBA teacher in 2012 and 2014,
"most thought provocative teacher" in 2014,
finalist in 2015 and 2016 for the title of best teacher in all programs.
He was the pioneer at HEC Paris, from 2014, in teaching by MOOC ("Finance" theme)
Pascal Quiry is also in charge of the M1 corporate finance courses at the Grande Ecole and favours BNP Paribas executives to give courses at HEC.
The BNP Paribas Chair has made it possible to produce original teaching materials:
- 3 MOOCS (financial analysis, company valuation, investment and financing choices) followed by 70,000 people since 2013 in French, English and Chinese
- "Vernimmen", the first finance book in the French-speaking world (10,000 copies sold / year). Annual update for the French version and triennial update for the English version. BNP Paribas and Exane are the exclusive banking providers of financial data.