The marketing paradigm has changed. Marketers are expected to adapt fast changes in market demands and to become thought leaders when it comes to innovation and sustainability-driven value creation. Customer-centricity is not a buzzword: it is now a "must" marketing functions adapt to.
The Master in Marketing program trains marketing thought leaders by identifying the latest issues raised in marketing and equipping students with the latest educational content necessary to successfully tackle those issues.
To deliver compelling customer-centric value creation, students are challenged on both soft and hard skills learning.
The final objective is to train the next leading generation of experts in marketing who excel in strategic thinking, data-driven decision making and digital innovation while displaying an entrepreneurial and sustainability-driven mindset.
Sponsored by a company, Certificates are a set of interdisciplinary courses corresponding to approximately 100 contact hours as well as business projects and other types of field work related to a given sector. Each student selected (in the 1st semester) for a certificate will be awarded an additional HEC certificate if he/she validates all the requirements of the course.
Certification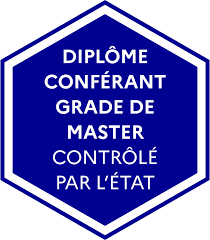 ---
The grade de master, or master's degree, is acquired through various diplomas, officially establishes the level of training at bac + 5. It comes after the bachelor's degree (bac + 3) and precedes the doctorate (bac + 8). It is translated into a number of credits (ECTS): a student with a diploma conferring the grade of master has accumulated 300 ECTS (180 during their bachelor's degree and 120 for the master's degree) during his or her higher education studies, allowing him or her to continue on to a doctorate. Degrees were introduced in France to facilitate European mobility of students and the integration of diplomas between European countries
Your Degree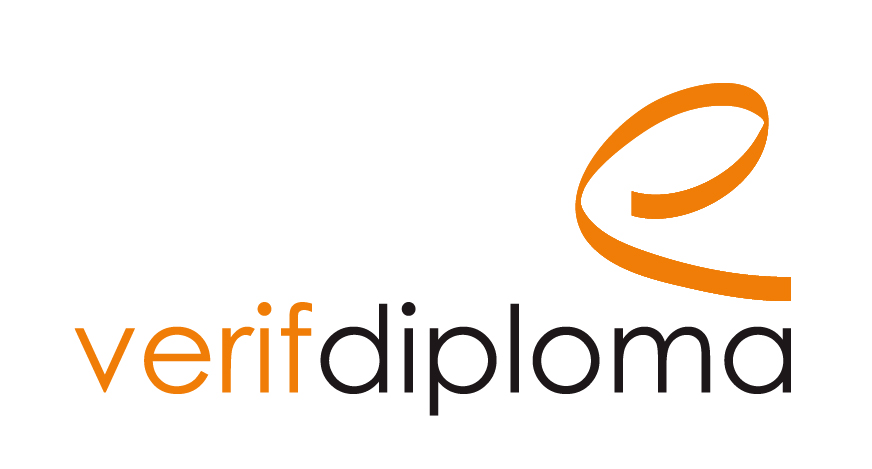 Our degrees are verified by the Verifdiploma, service in France and abroad.
Disability Program for Learners