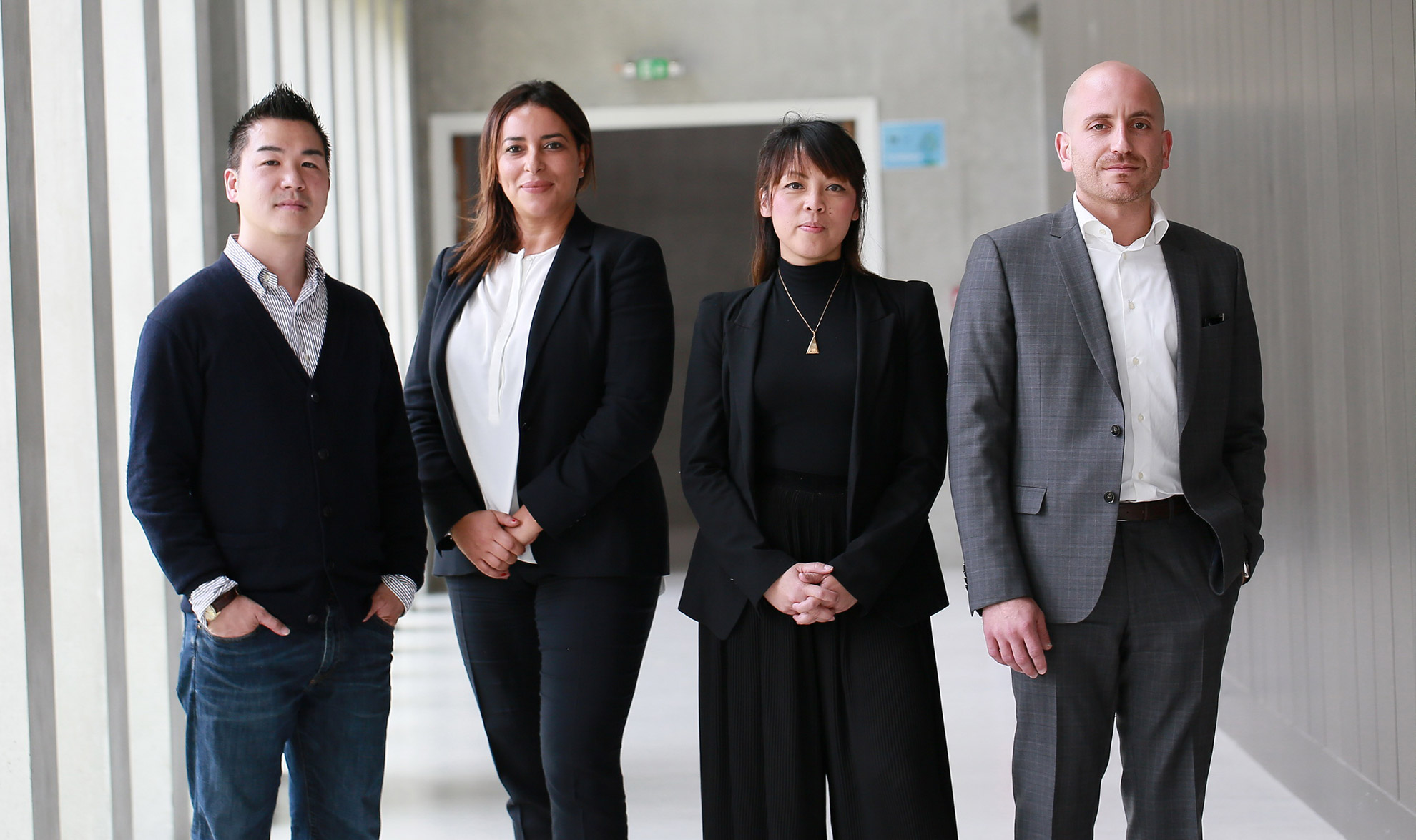 Executive MBA
Meet Us
Meet Us
*Important notice
Due to the ongoing situation with Covid-19, we are offering a number of ways to be in touch with our teams, including online 1:1s, webinars, and more. We also have a limited number of in-person opportunities available below, but we strongly discourage anyone from travelling to attend.
How can you meet with us?
No matter what stage of the Executive MBA journey you're on, we are pleased to offer several ways for you to easily connect with us.
You can register for one of our many EMBA-focused webinars, or choose from the list of regions below in order to get in touch with a region-specific Recruitment Manager.