Luxury Hospitality Management with EHL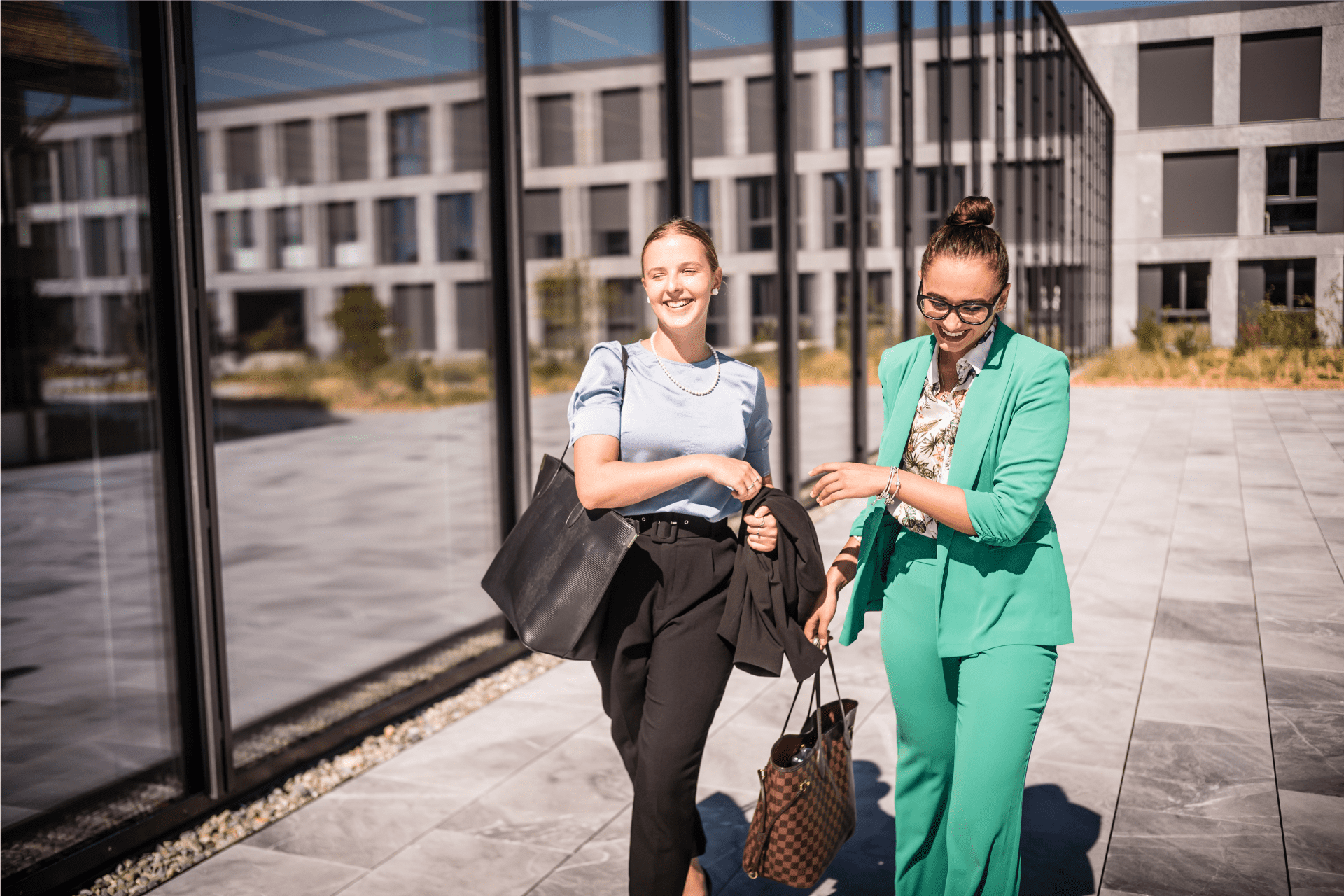 Nationalities represented
Student nationalities outside of Europe
*Total Summer School 2023 Profiles
Her current research interests are in the field of luxury, focusing on the perception of luxury, sustainable development, entrepreneurship and client experience.
Her work has been published in Journal of Product Innovation Management, Journal of Brand Management, or Journal of Brand Strategy, and she has contributed to edited books.
At HEC Paris, her teaching covers varied topics about Luxury Management as well as Innovation Marketing. She has collaborated with multiple companies in her teaching, such as L'Oréal, McKinsey&Company, Orange, Michelin, AT Kearney, Kering and LVMH.
She was the Academic Director of the Advanced Management Program in Fashion and Luxury, jointly developed with IFM and Tsinghua SEM in China (2008-2015). She is now the Director of the LVMH Academic Chair; she works on developing HEC Paris' excellence in teaching in the field of Luxury.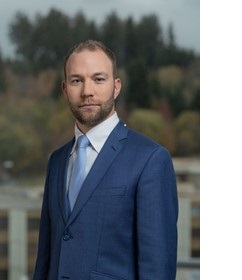 Florent Girardin is an Assistant Professor of Marketing at EHL.
Florent obtained a PhD in marketing from HEC Lausanne. His academic research focuses on consumers' reactions to luxury brand and product positioning strategies. In his doctoral dissertation, he investigated consumers' perceptions of brand authenticity, a marketing concept that has gained increasing attention in the marketing discipline, both from academics and practitioners.
Florent's work has been published in Journal of Consumer Psychology, Psychology and Marketing, Journal of Retailing and Consumer Services, and Tourism Perspectives. He teaches Luxury Brand Management and Fundamentals of Marketing courses at EHL.
Florent Girardin
Academic director,
Assistant Professor, Marketing Department EHL