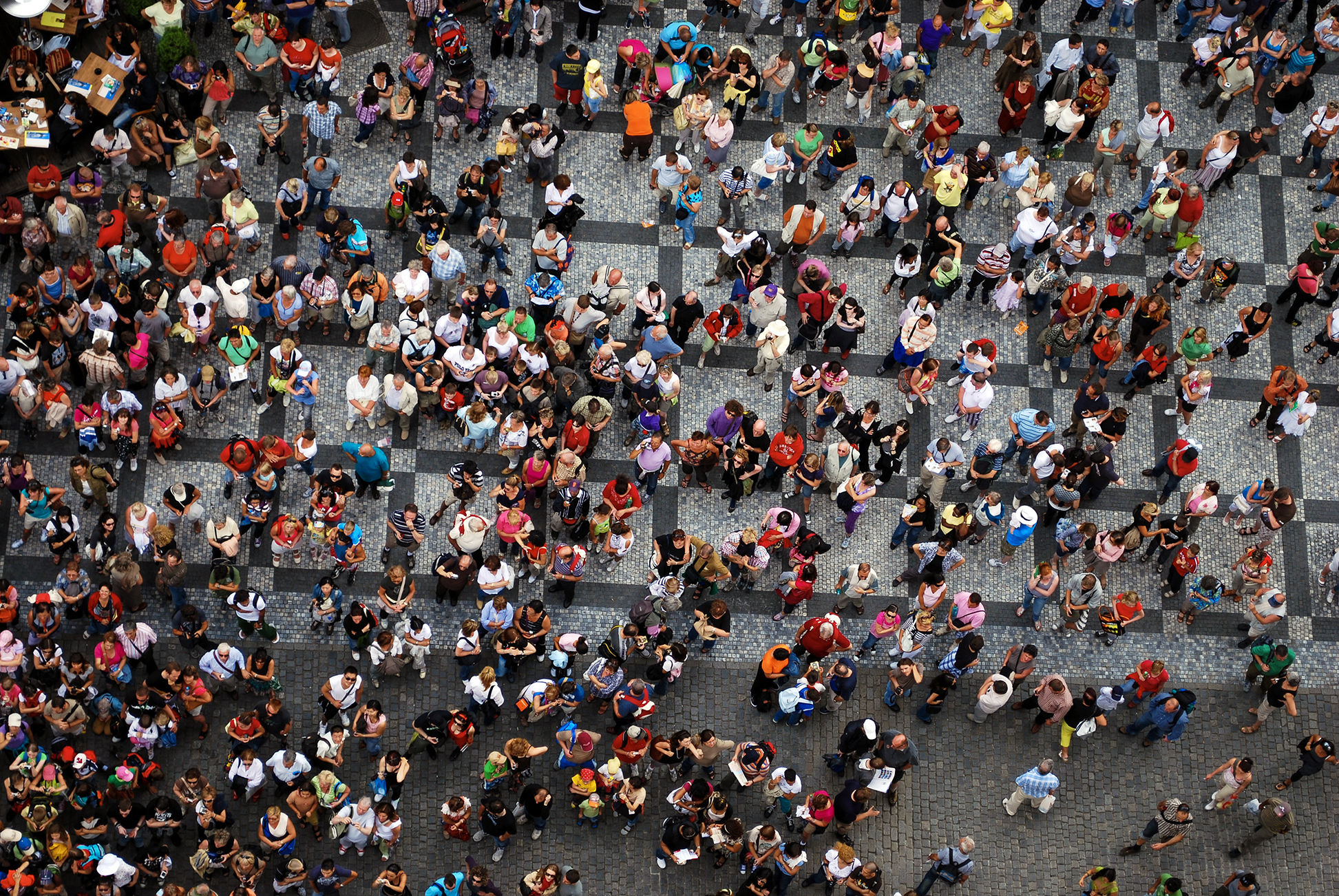 Society & Organizations Institute
Inclusive and Social Business
Inclusive and Social Business
At HEC Paris, throught the S&O Institute, we aims at contributing to a more inclusive economy, where businesses seek to maximize their social impact together with their economic performance.
In December 2018, an op-ed was published in the French newspaper Le Monde announcing a commitment by 13 companies towards a more inclusive economy. By May 2020, this collective had officially grown to 35 large companies.
In August 2019, as part of the G7 meeting in Biarritz, President Macron invited large companies from G7 countries to join the 'Business for Inclusive Growth' platform, headed up jointly by the OECD and Danone. In May (or September) 2020, this platform had approximately 38 (40) companies from G7 countries.
Why are we talking about the inclusive economy so much when it was a rather vague concept that few people knew about until very recently?
There is a simple reason: Growth over recent decades has not been inclusive.
This has been coupled with increased inequality, which has led to our societies fracturing and increased social unrest, with demonstrations spiralling into violence in a number of countries, such as France (with the Gilets Jaunes), Chile, Lebanon, Bolivia, USA and more.
The current health and economic crisis has tended to increase these inequalities even further and could undoubtedly exacerbate these phenomena.
At HEC, as far back as 2009, we set up the Social Business / Business and Poverty Chair, and jointly set up the Action Tank Social & Business, with stakeholders such as Nobel Prize winner Muhammad Yunus and Martin Hirsch (then French High Commissioner for Active Solidarity and Youth), and the committed support of Danone, Schneider Electric and Renault in order to actively contribute towards this inclusive economy.
We believe that the inclusive economy does not exclude anyone. It is an economy where each and every person can 'receive', namely essential goods and services, at affordable prices, and can also 'give' and contribute with dignity and for a decent salary.
As a result, we have started to study, teach and play a role in establishing social and inclusive economic models and 'social businesses', as identified by Professor Muhammad Yunus, or so-called 'bottom of the pyramid' models developed by multinationals or medium-sized companies.
We firmly believe that business cannot only be part of the problem, and they can be part of the solution: private enterprise should be an amazing driving force for social innovation and integrating people into society, provided they collaborate with other stakeholders from civil society and public authorities, as stated in sustainable development objective 17, and they co-create new economic models. This is an absolute societal need and is in a company's best interests. In addition, we also believe that social justice, which is deeply entrenched in the economy, needs to be achieved in order to bring about peace.
We therefore adopted the term 'inclusive economy' because we wanted an approach which would speak equally to philanthropists, impact investors and companies operating within the market economy.
We are currently pursuing this objective at the Society & Organizations Institute. We have committed to doing this by rolling out research and new courses and educational programs, aimed at students and managers, involving collaboration by multiple stakeholders.
Definition
The concept of social business, as defined by Professor Muhammad Yunus, the founder of Grameen Bank who has popularised it since 2005, is a business financed by private capital (and not dependent on subsidies) which aims to resolve a social, societal or environmental
Building a more inclusive economy
We aim at contributing to a more inclusive economy, where businesses seek to maximize their social impact together with their economic performance.
Inspiring Founding Partners
Nobel Peace Prize laureate
2006
We need the collaboration of as many business executives and HEC students as possible to see what kind of social business we can build
Head of the Assistance Publique-Hopitaux de Paris
The fight against poverty means both increasing the income of the poorest and trying to have impact on their spending
Former CEO of Danone
There cannot be a sustainable economy and sustainable markets without more social justice.
FOCUS
For the closing of the 12th edition of the Inclusive and Social Business Certificate, Charles Edouard Vincent, Founder of Emmaüs Defi and Lulu dans ma rue, looks back on his career as a social entrepreneur committed to serving the homeless people and those far away from work. By sharing his concrete experience with the poorest and the most excluded people of society, he makes us reflect on our values and the meaning of our action. A true lesson of humanity.