HEC Paris Masters students anticipate their upcoming graduation
We all have momentous and unforgettable moments in our lives and graduation day is definitely one of them. It is a time of bittersweet and mixed emotions. A time to reflect on what you have learned, what you have achieved, how you have grown as a person and the strong bonds and lifelong friendships you have made along the way.
Graduation day is the culmination of all the time, energy, and work that you have put into gaining your degree and a once in a lifetime opportunity to celebrate everything that you have accomplished with your family and loved ones. A defining moment to remember for years to come.
Graduating is not only the end of an enriching human experience, but the beginning of a new and exciting journey. It is a turning point and a time to think ahead and look to the future. That is why we prefer to call it a Commencement Ceremony at HEC Paris.
With our graduation ceremony on 9th June rapidly approaching, we asked some of our Masters graduates to share their thoughts about their experience at HEC Paris and their feelings and emotions about graduating.
 
"As I reflect on this remarkable journey, I am overwhelmed with gratitude for the friendships, memories, and knowledge that I will carry with me for a lifetime. HEC Paris will forever be a place I'll call home, and I am profoundly happy to have lived the best 11 months of my life in this esteemed institution. Thank you, HEC Paris, for an unforgettable and truly fulfilling experience."
Olga - Master in Marketing
"As this year is reaching its end, a year where hard work was coupled to building great friendships and having a lot of fun, all the strong emotions are coming back to me now. HEC will remain forever a sweet memory in my academic journey, but most importantly a pivotal year that makes me look forward to the upcoming challenges and a promising career."
Marc - Master in Sustainability and Social Innovation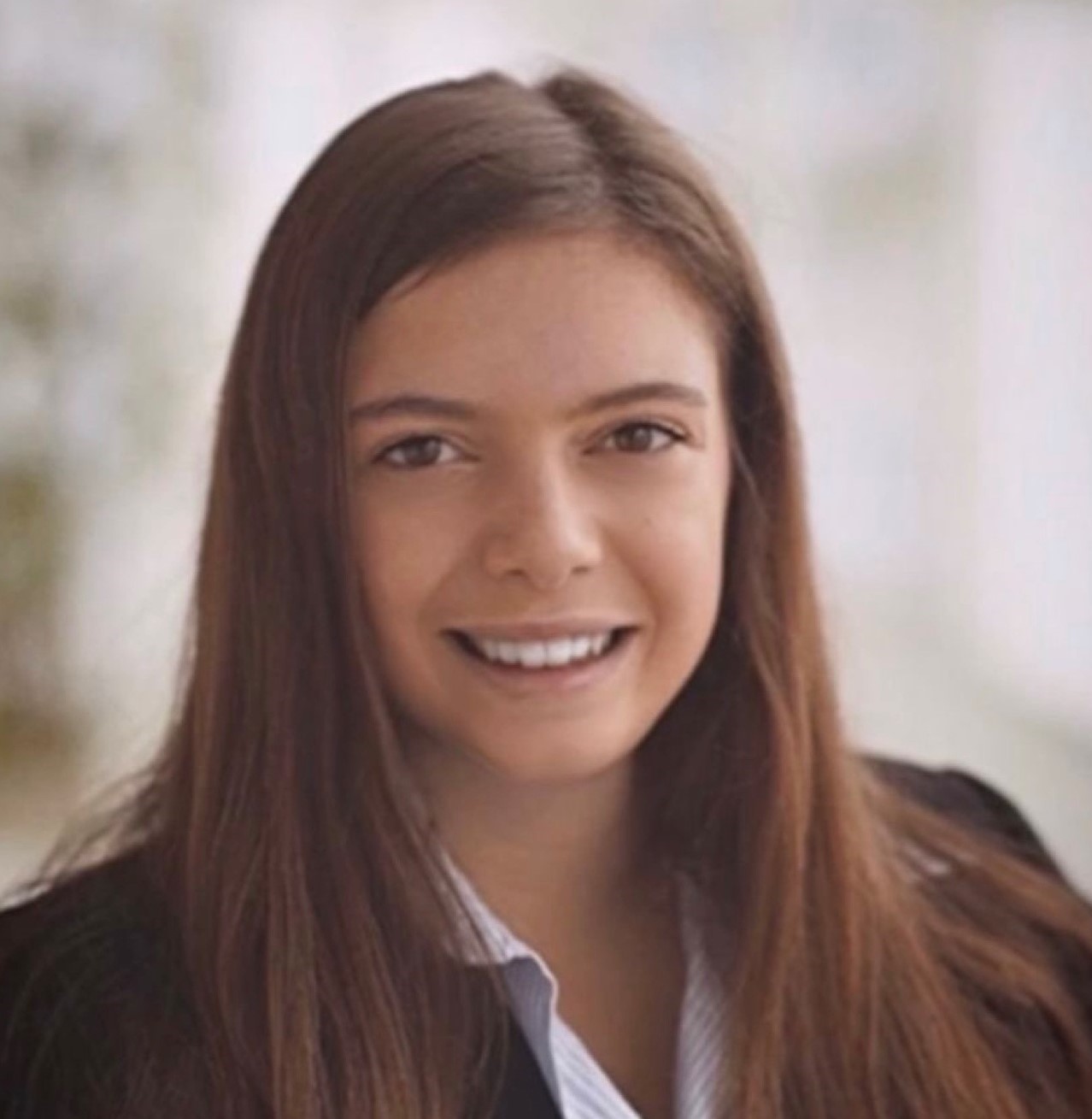 "The program gave me the power to dare, dream big, and empowered me with all the necessary tools to realize my career aspirations in Investment Banking and Private equity. This unique learning opportunity, combined with the very vibrant community of highly motivated and diverse individuals from so many different countries allowed me not only to network but also to make friends for life."
Sara - Master in International Finance
"The highlight of this amazing journey was, without a doubt, the exceptional people and esteemed professors I have interacted with - fostering vibrant discussions and forging lifelong friendships and connections. As for the future, I approach it with optimism and enthusiasm - I am ready for the next challenges!"
Badr - Master in Strategic Management
"As my time at HEC Paris comes to an end, I'm filled with anticipation and excitement. The past year in the MS DMI program has been incredibly enriching, with valuable learnings, inspiring individuals, and exciting professional opportunities. Collaborating with talented classmates and meeting remarkable people has been a privilege."
Garance - Mastère Spécialisé / LLM Droit Et Management International
"My year in HEC Paris was an exciting journey – intense, sometimes overwhelming, but also full of joy and surrounded by interesting and passionate people. Embracing a career in the music industry can feel quite challenging, but at the same time I am craving for all the new exciting challenges that awaits me. I hope to find my way and make the best out of my time in the MSc Media, Art et Créations."
Hugo - Mastère Spécialisé Médias, Art et Création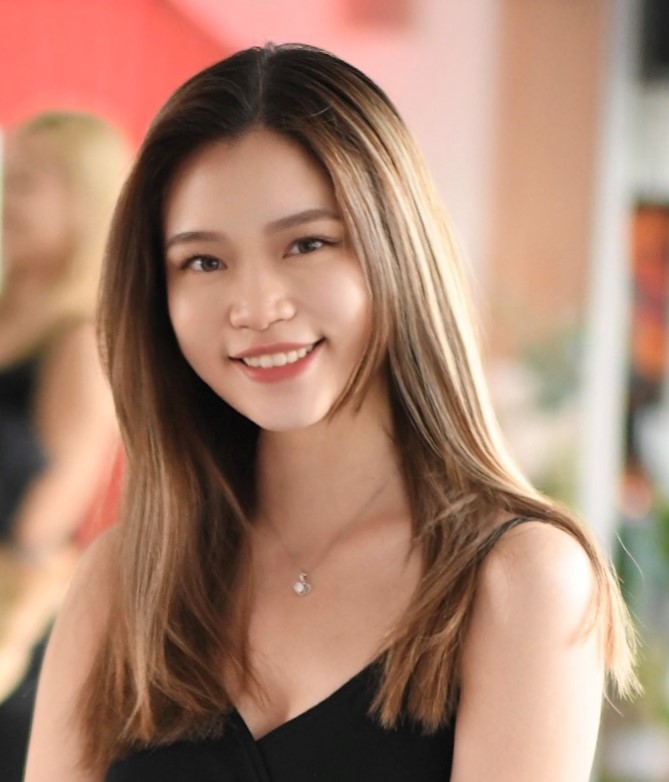 "Leaving HEC Paris is bittersweet for me. One year really did fly by —I will miss the incredible experiences and friendships I have made during my time here. HEC Paris introduced me to a network of amazing and like-minded people who have been incredibly inspiring and supportive during my time here."
Jeannie - Master in Marketing
We are extremely proud of all our future Masters graduates and everything they have accomplished and wish them a joyous, fun and memorable day with their families and loved ones on 9th June. They will always be part of the HEC Paris family.