180 Degrees Consulting (180DC) is the world's largest university consulting firm. Thanks to the talent of its student teams, it provides NGOs and social enterprises with very affordable consulting services to maximise their social impact.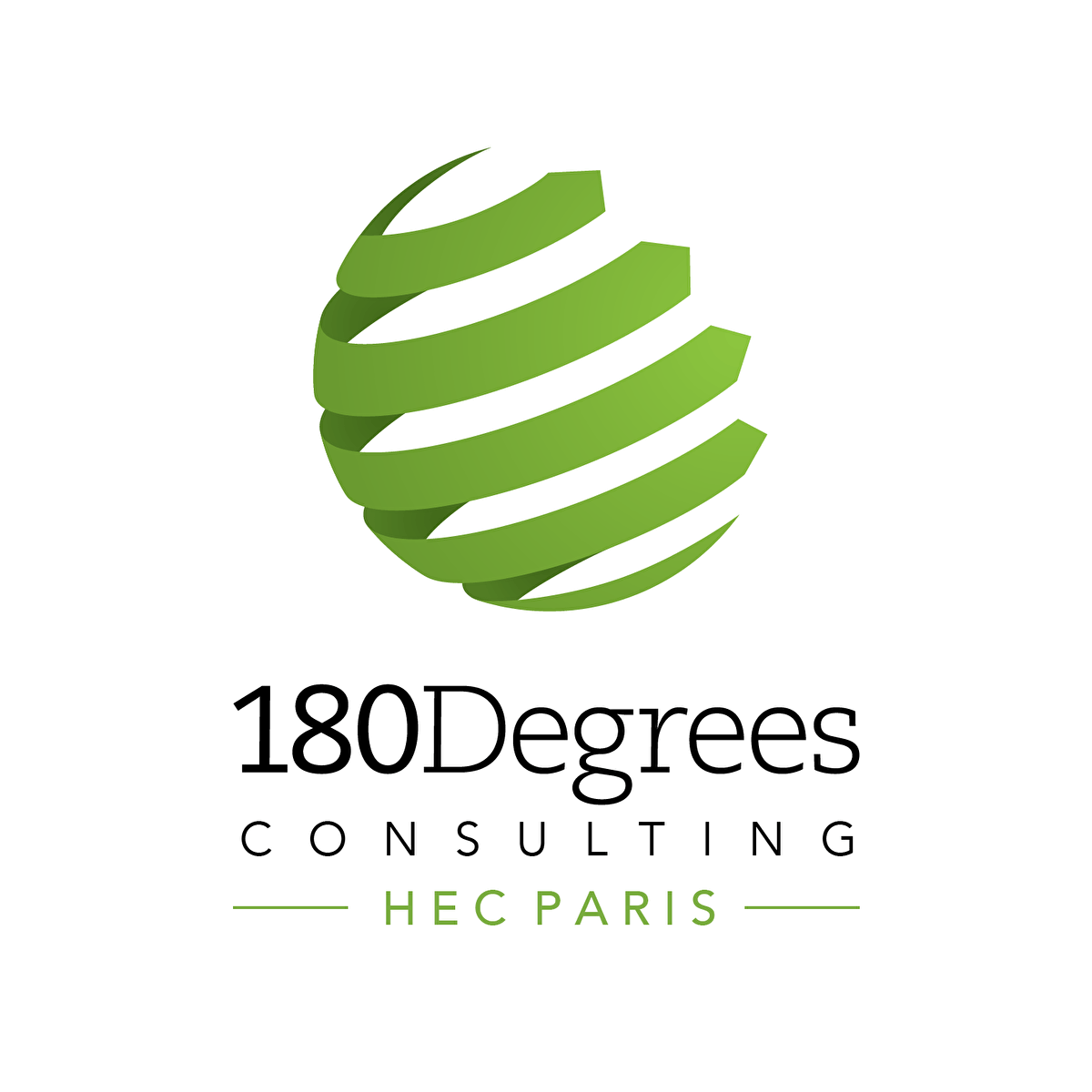 Contact
History
180 Degrees Consulting was founded by Nat Ware in September 2007. Previously, Nat had undertaken charitable work in Mozambique that made him realize that "in the game of social impact, method trumps money". Since its creation, the company has worked with 2,500 NGOs around the world. In 2019, the HEC Paris branch worked with Water Access Rwanda to define and assess potential expansion strategies to develop this social enterprise in a sustainable manner.
Goal
180 Degrees Consulting HEC Paris is a team of passionate and dedicated students who seek to create a social impact through its daily actions locally and internationally. Through free consulting projects, the society connects teams of students with social enterprises and NGOs in order to develop innovative, practical and sustainable solutions. 180DC offers companies tailor-made services to meet their needs in a wide range of areas. Then, student teams analyse the specific challenges faced by organisations and develop practical and in-depth solutions to these challenges.
Why join ?
Become part of an international network of student consultants driven by the desire to have a positive impact on society.
Learn how to work effectively in teams and develop consulting and leadership skills.
Develop concrete work experience by becoming a consultant for French and international social enterprises and NGOs: 180DC has already worked with WWF, UNICEF, Amnesty International and Red Cross.
All motivated students with a first experience in consulting and social impact, whatever their program or year of study, can apply.
Team
The team is composed of about 10 students.