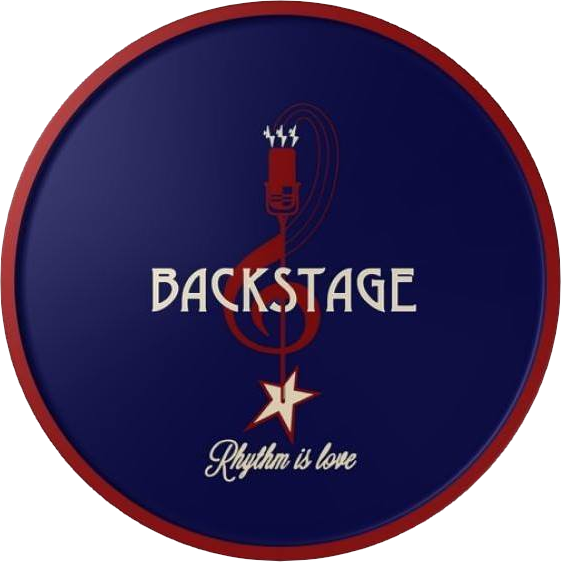 Contact
Email: association.backstage@hec.edu
Facebook
 
Backstage is a society of people passionate about the arts. Every year the society takes on the task of making a comedy musical from scratch. Sharing their mutual interest for theatre, dance and song, the society creates and performs the musical entirely by themselves. Students get the opportunity to perform in beautiful theatres in Paris, and invite their friends to watch on campus.
The mission:
Over the course of 4 months, to write, arrange and perform an amazing spectacle entirely from scratch.

The society hopes that students can gather and share the love for theatre, arts, song and dance.
Key events:
The annual show, performed in three different theatres at both HEC and in Paris.

Screenings of previous shows on campus for everyone to enjoy.

A Project with Tremplin is currently being developed. It is an association that will allow children with disabilities to go on stage with the society.
Why join this society?
Backstage allows people who love the arts to come together and create something unique, as well as entertaining. Students have the chance to learn to improve their public speaking and performance skills while having fun and making new friends.
Members/president/committee:
The president of the society is Bosco Dumon.

There are around 30 members every year.

Backstage is proud that it has such a range of different students taking part in this exciting project (1A, 2A, DD, IS, M2).

Main sponsors include : SAB, Actimage and le Crous de Versailles.
The society's history:
Backstage was formed in 2000, and continues to grow as a society every year. Teamwork has become a principal factor of the project over the course of 18 years, and the society is a dynamic and energetic group that welcomes all to its stage. Previously, Backstage has had the opportunity to perform in theatres such as the Gymnase theatre in 2018 and the Comedia theatre in 2017.