Our School of Coaching is highly regarded in France, and our ambition is make it one of the best in the world
Marc Beretta is Franco-Irish. After working in finance for major corporations for many years, he made a major switch 17 years ago by training to become a coach and going on to open his own international firm, Inis alga. HEC Paris recently entrusted him with the management of its School of Coaching. An interview with a pioneer in the field.
Many people turn to coaching when they are reassessing their careers. Was this the case for you?
Yes, it was! I started out working in finance for fifteen years, for LVMH among others. Then, 17 years ago, I wanted a change, so I trained to become a coach. I became a Master Certified Coach (MCC), accredited by the International Coach Federation (ICF). I then started my own coaching firm, Inis alga, which means "noble island" in Gaelic, the language of Ireland, my home country. I continue to work as a coach in addition to my new duties as Academic Director of the HEC Paris School of Coaching. It's very important for me to continue to practice coaching. Many of the applicants for our programs are professionals who are thinking about changing career or going for a promotion. Some simply want to leave their current position to become a coach. Others want to learn coaching techniques to enhance their skills in their current position. This is true for coach-managers, for example. 
 
When was the HEC Paris School of Coaching launched?
Our school was founded in 2003 by Michael Giffard. Since then, we have trained 1,800 coaches in both French and English. We offer programs in individual coaching, team coaching and organizational coaching. We have a rich and wide-ranging portfolio. 

Many people claim to be coaches, sometimes in very specialized fields. This can lead to some confusion. What is your definition of a professional coach?
I would say that we are trained to help the people we work with to step back and find the space they need to gain greater awareness and reveal blind spots. Coaching is an empowerment process that promotes the best self. The role of coaches is not to give advice. Their role is to open up new perspectives that help people make better decisions, manage their career more effectively, or create a sense of cohesion in a team. 
 
Who are the School of Coaching programs aimed at?
We have a both individuals who want to learn the profession and companies who want to train some of their team members, particularly leaders and managers, in the coaching approach. Companies now want to have manager-coaches. Of course, at HEC Paris, we are well-positioned to train them. We have genuine expertise in this field. We offer several specific programs for professional coaches and for manager-coaches. Our participants come from all the different market and administrative sectors. In an age where providing individual support has been proven to be a key success factor in the transformation of companies, coaching has become an increasingly sought-after profession. And the health crisis has further accentuated this phenomenon. 
Once our participants have earned their HEC Paris Executive Coach certificate, they can either start their career as a professional coach or continue in the same profession (manager, HR manager, recruitment consultant, outplacer, mediator, consultant, lawyer, or healthcare professional). The excellence of our programs opens up new perspectives and enables them to approach their activities with a different outlook.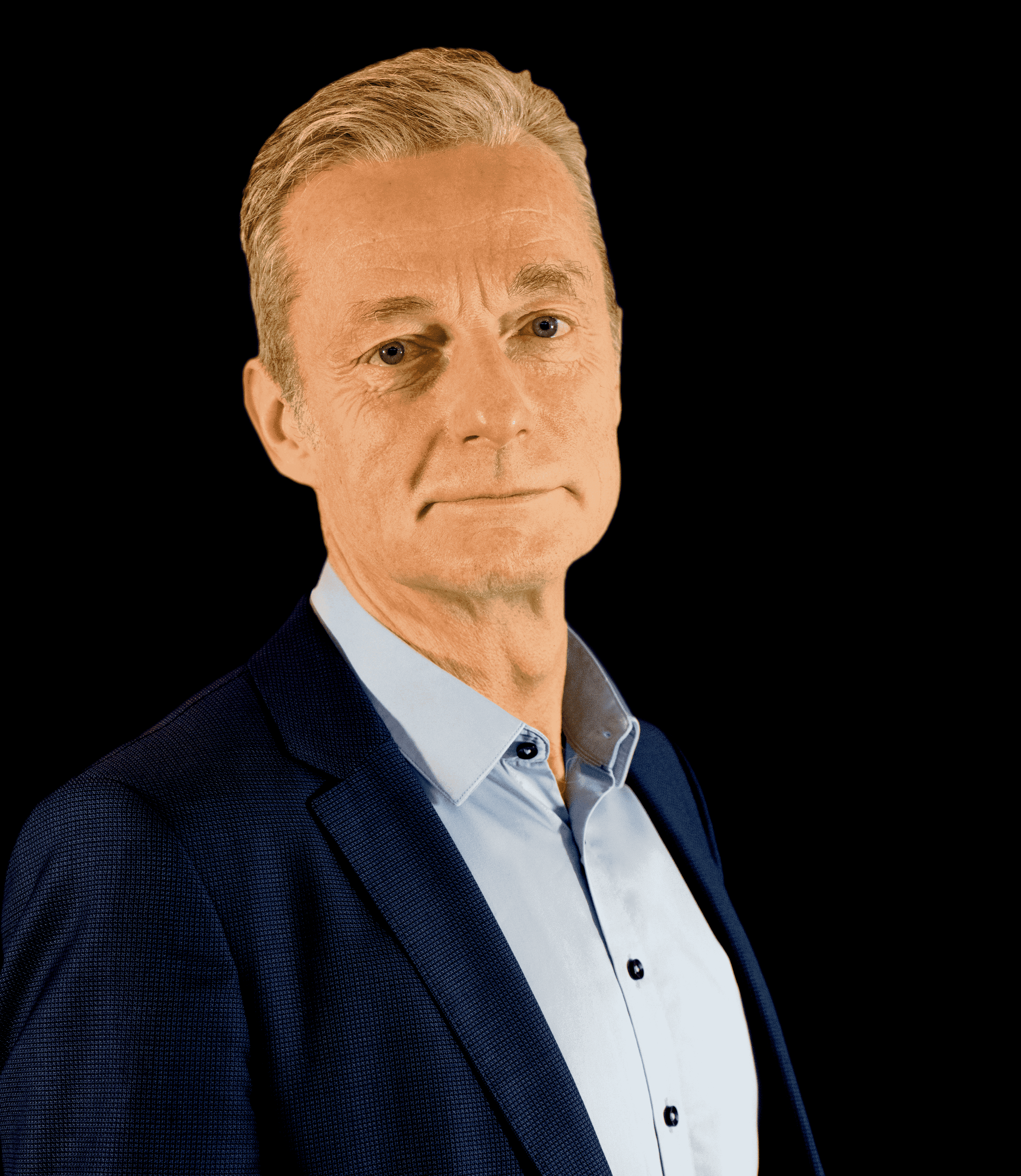 What are the prerequisites for becoming a good coach?
I believe a few natural qualities are key, such as integrity, respect for confidentiality, curiosity, open-mindedness, knowing how to serve others, how to develop a relationship based on trust, how to accept others and their differences, having an awareness of your vulnerabilities, accepting that you don't always have the answer, empathy, and knowing how to really listen to others. They also need to be focused on results - a coaching session is not just a discussion between friends. The empowerment, responsibility, and freedom of the coachee are at stake. A good coach never claims to know what is right for the other person. Furthermore, they must take their work seriously without taking themselves too seriously, with a little humor when possible. This helps maintain the right balance. 
When candidates submit their applications, we prioritize those who already have professional experience, and if possible, in demanding environments. In general, we do not accept applications from young graduates because we believe it is more likely that experienced applicants will have faced greater challenges in life and will therefore have come to terms with their own vulnerabilities. This is crucial if you want to be able to provide other people with support. Then, when we conduct interviews in the second phase of the selection process, we emphasize the importance of soft skills and emotional intelligence. We look for men and women who know how to focus on others and not on themselves. 
 
How are the programs run?
In general, the programs last between 12 and 30 days, spread over either 4 or 10 sessions a year. The programs include courses on ethics and listening skills. Coaches must be able to listen to both what is said and unsaid. There are also courses on improving your ability to ask "powerful" questions, to bring out new ideas, for example. We then offer courses on more traditional topics such as transactional analysis, and on trending topics, such as social impact and personal development. For one of our programs, we even organize a training day with horses, which is a very enriching experience! The school has a total of 75 instructors - coaches and professors from HEC Paris, including leadership experts.
 
What are the next development stages for the school?
We are currently strengthening our international development strategy. Our school is already well-known in France and our ambition is to become recognized as one of the best coaching schools in the world, both in terms of academic training and the high standards of our selection process for future coaches. We are offering an increasing number of online programs to meet international demand. 
Our added value lies in the excellence of our course content, our multidisciplinary approach, and the "protective" measures we have established. We encourage all of our participants to develop a "reflective practice", which can take the form of therapy. This helps establish the right level of distance between the coach and coachee, while also limiting the risk of projection. Most of our participants affirm that they have been transformed by our programs!
More about our programs in coaching