About
HEC Paris Graduation 2023
HEC Paris Graduation 2023
Welcome to HEC Paris for two days of Commencement Ceremony on June 9 & 10 and congratulations to all 2023 graduates
A look back at two days of emotion
MEET THE GRADUATES 
Discover some of our 2023 graduates, what they take away from their academic experience at HEC, their life on campus and the strong bonds and lifelong friendships they have forged throughout their time at HEC Paris.
"I will miss the incredible experiences and friendships I have made on HEC Campus. HEC Paris introduced me to a network of amazing and like-minded people who have been incredibly inspiring and supportive during my time here."
Jeannie-Ching Wen LO, Grande Ecole Master in Marketing H.23
Discover other Grande Ecole Students' testimonials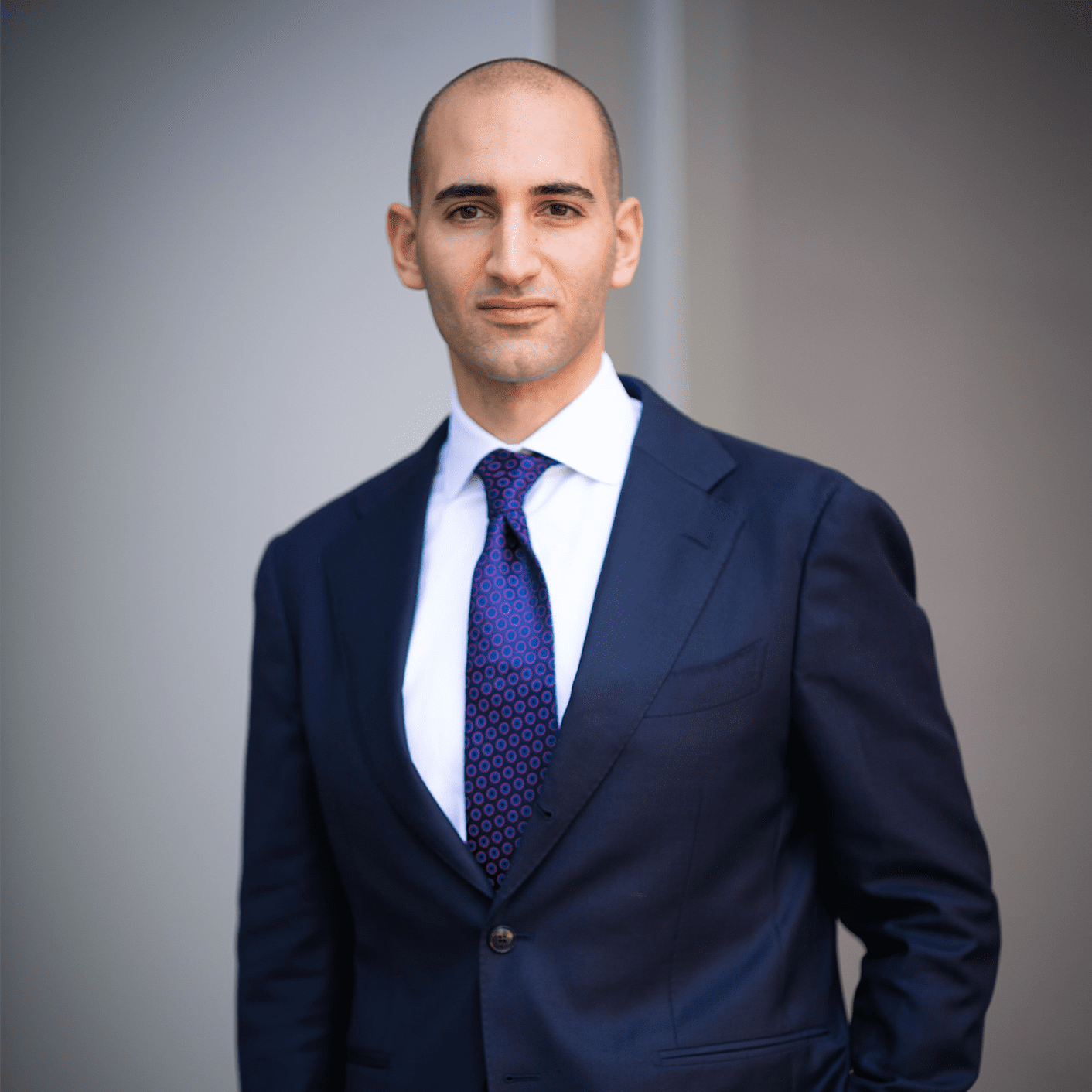 "I love my cohort and you can see the support that you have from your peers at HEC Paris. Although we may be applying to the same companies, there is no competition – everyone is helping each other to succeed. My advice to anyone who's joining us is to be proactive. Be the mastermind behind your MBA. Go seek opportunities. Tailor your program. The opportunities are here. Go get them!"
Dany SAADE, MBA 23
More details about HEC MBA journeys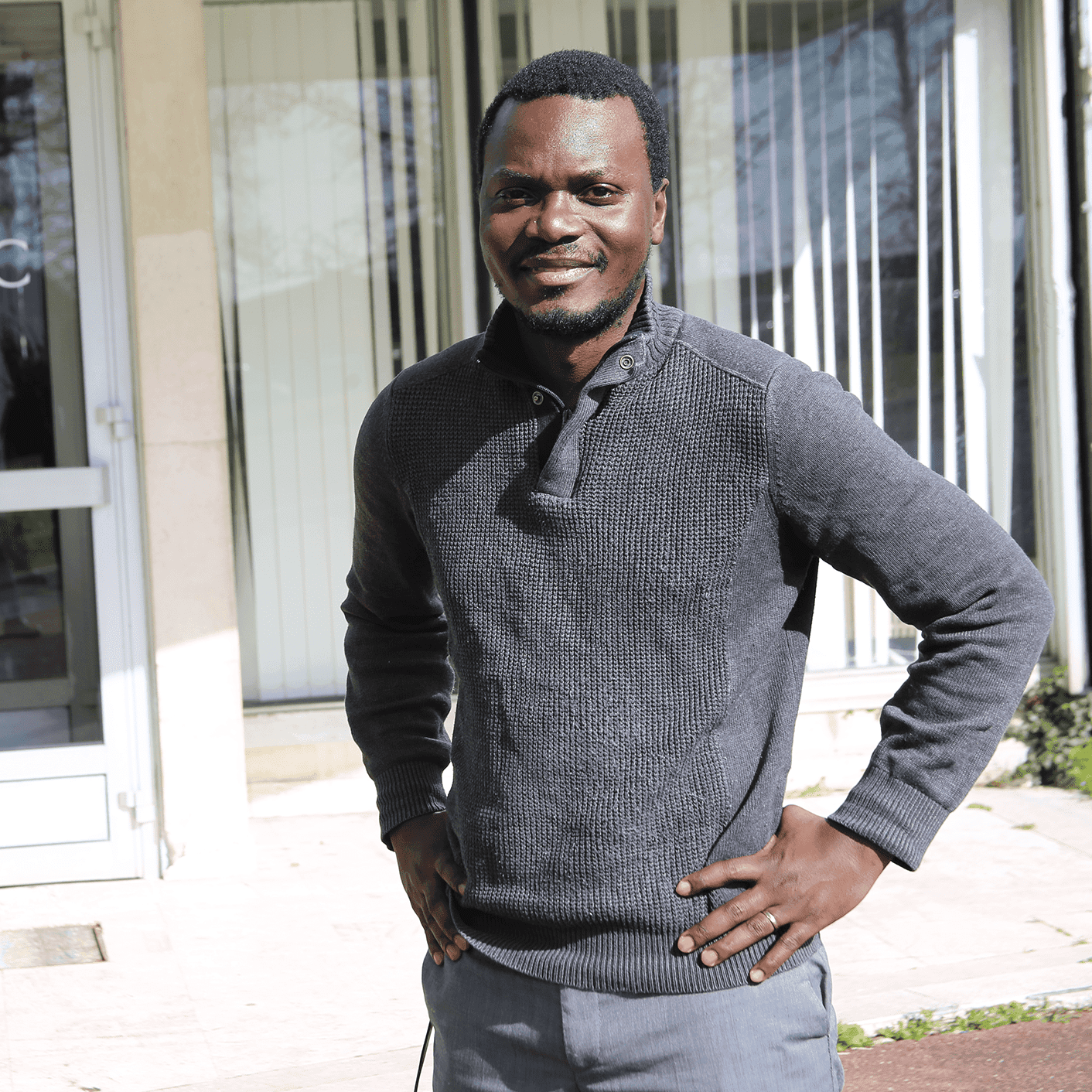 "I decided to bring together my skills in engineering and strategy and devote my academic studies at HEC Paris to find solutions to prevent poverty in Africa" Discover how here 
Anicet FANGWA, PhD 23 
Read more about our talented PhDs
"My time at HEC Paris has been a journey of self-discovery and reinvention. The Executive MBA program provided me with the knowledge and motivation to step into the AI and data-driven tech world as a female leader. I'm bursting with appreciation for the significant path we have shared. HEC Paris, you've made my journey unforgettable!"  
Ilda METANI, Executive MBA S21
Learn more about our transformative Executive MBA program here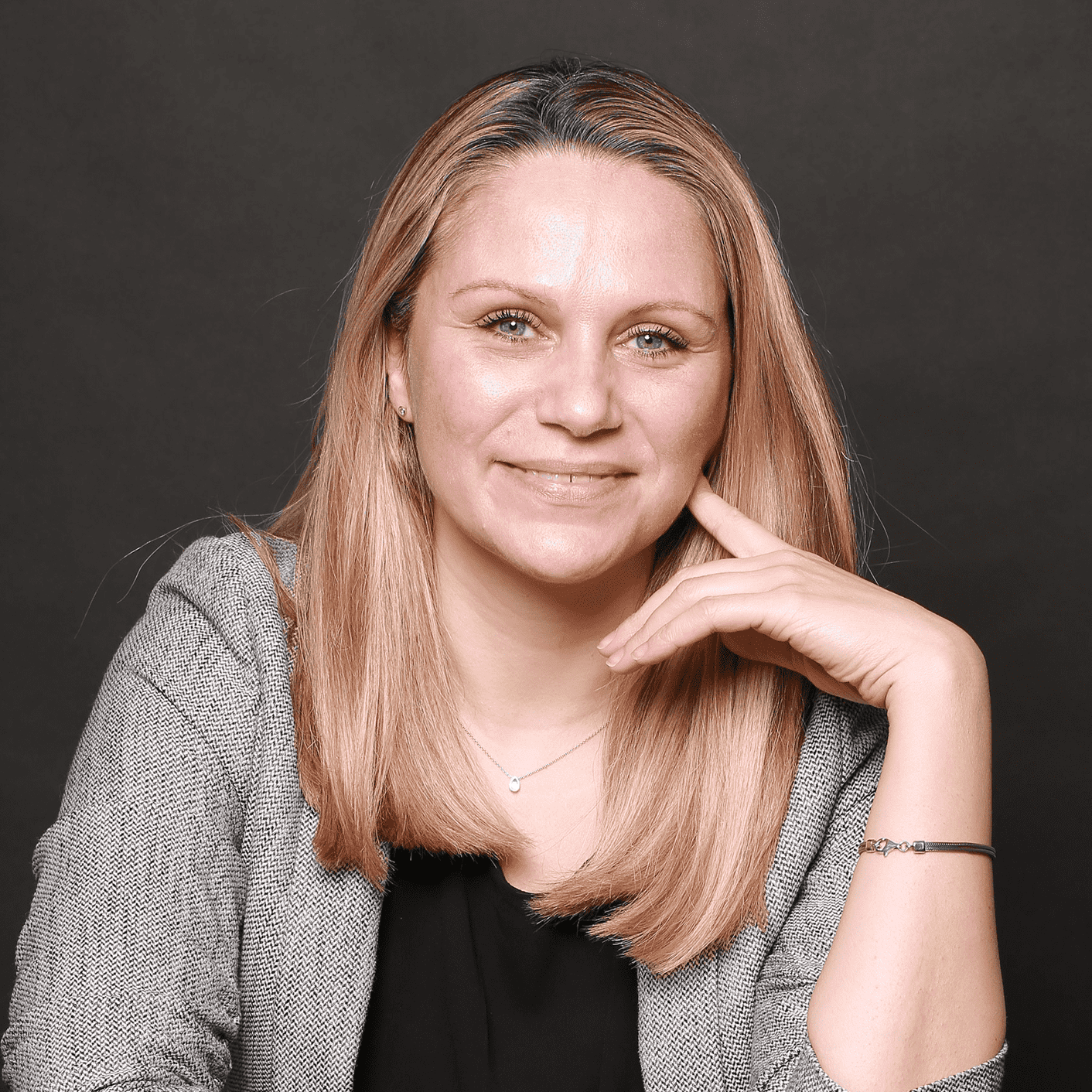 "I'm really grateful to HEC Paris: during this year, filled with stimulating challenges and unforgettable moments, I had the chance to meet exceptional fellow students, endowed with unparalleled intelligence, creativity and benevolence. The teaching teams and lecturers, passionate, generous and captivating experts, also contributed to this memorable experience. And to top it all off, we were lucky enough to go on a study trip to Silicon Valley, which enabled us to discover new corporate cultures and meet inspiring leaders. I would like to express my infinite gratitude to HEC for this experience, which will remain engraved in my memory. Thanks to this experience, we have learned to dare, and from now on, nothing can stop us."  
Marija GORANOVIC, Global Executive Master in Management Majeure Marketing, Sales and Business Development, EXED23
Learn more about the Global Executive Master in management 
PRACTICAL INFORMATION
Contact https://ceremony-event.hec.fr/en/contact 
FAQ https://ceremony-event.hec.fr/en/faq 
Access https://ceremony-event.hec.fr/en/infos-pratique 
Translation / subtitling for foreigners
A simultaneous translation French-English / English-French, will be offered to you in order to follow the event in real time and live together this solemn moment. Please come equipped with your own headphones and cell phones.
To access the translation, please use the QR code below : (à récupérer ici en bas de page) https://ceremony-event.hec.fr/en/faq 
VISIT OUR CAMPUS
Virtual tour https://webapp.hec.fr/visite-campus-360/accueil_campus#fr