Society & Organizations Institute
The 7th Edition of the S&O Research Day
We are happy to announce the organization of the 7th edition of the S&O Research Day led by Georg Wernicke on May 12-13, 2022 at HEC Paris.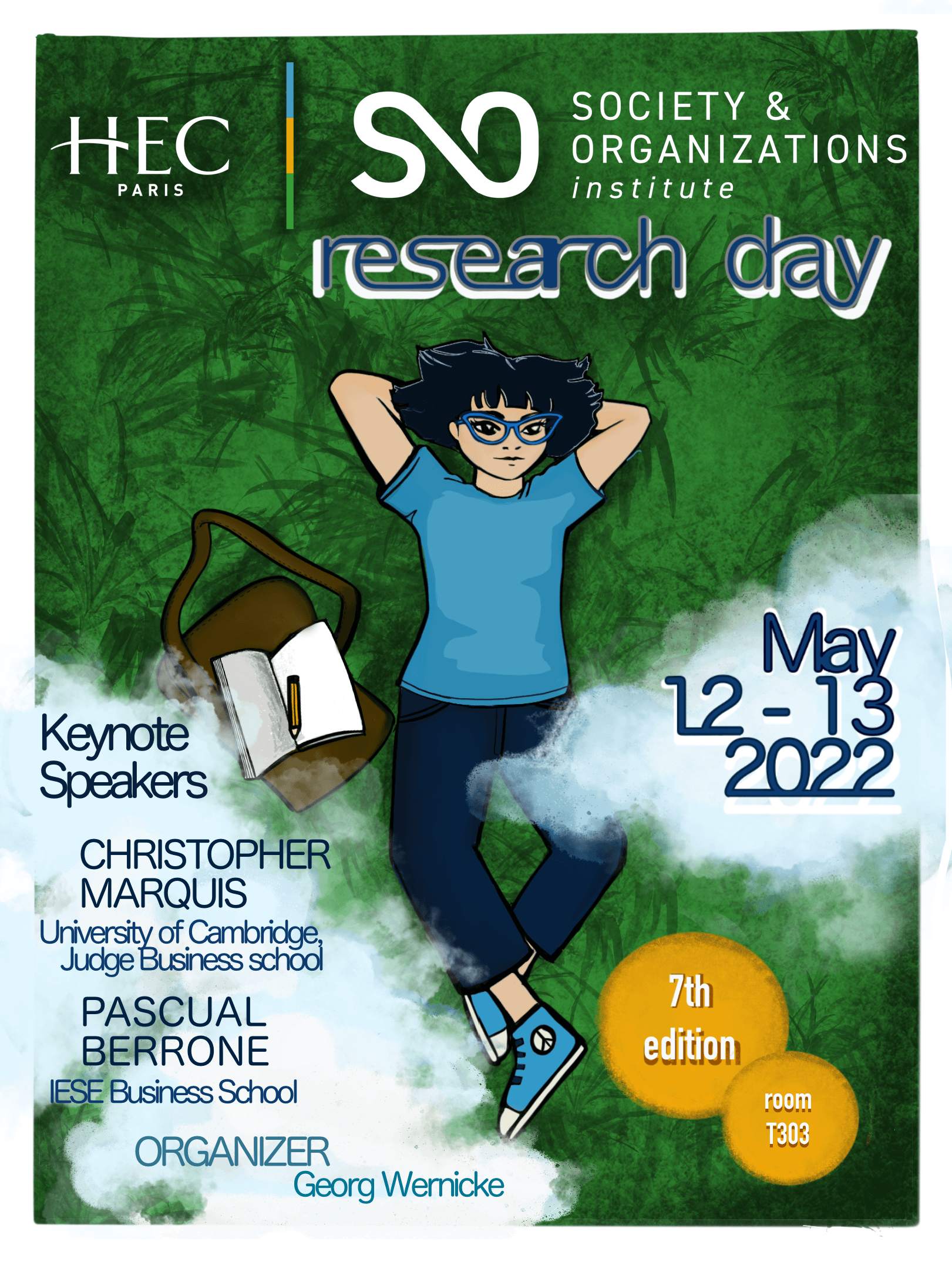 S&O Research Day 
A research workshop that brings together invited speakers: members, affiliates and friends of the S&O Institute for a day and a half of intense exchange over new research projects in an array of different fields.The list of presenters usually includes HEC faculty and HEC PhD students, as well as external faculty affiliated with the S&O Institute.
Keynote Speakers of the 2022 Edition 
This year, we will welcome two remarkable keynote speakers for the event: 
Christopher Marquis, University of Cambridge, Judge Business School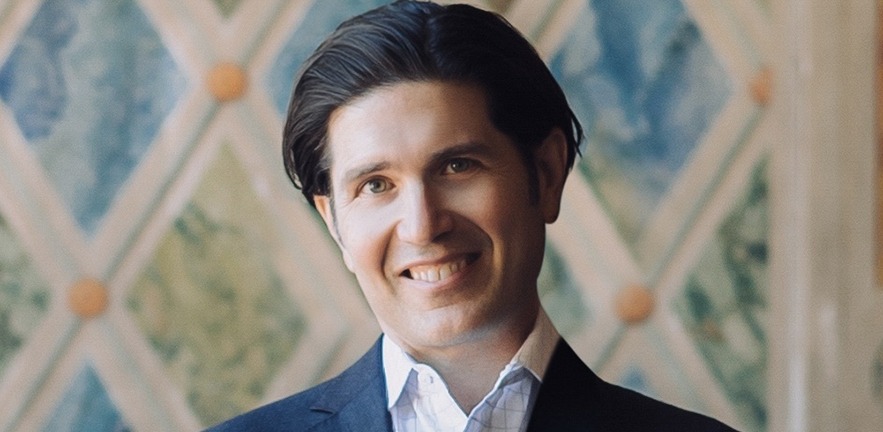 Pascual Berrone , IESE Business School 
Call for Presenters 
If you would like to present a paper during the event, please send an email to Georg (wernicke@hec.fr) with a provisional title of your work by Monday, February 14th.