The HEC Arts Society (BDA) brings art to life on campus. The team works hard to encourage artists to express their passion and creates many opportunities for students to enjoy various types of art in the form of concerts, exhibitions and trips.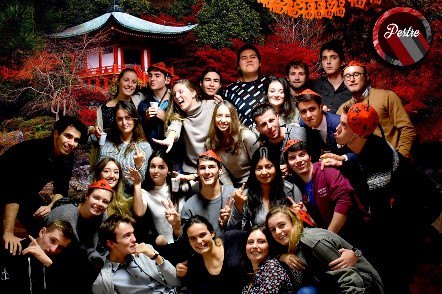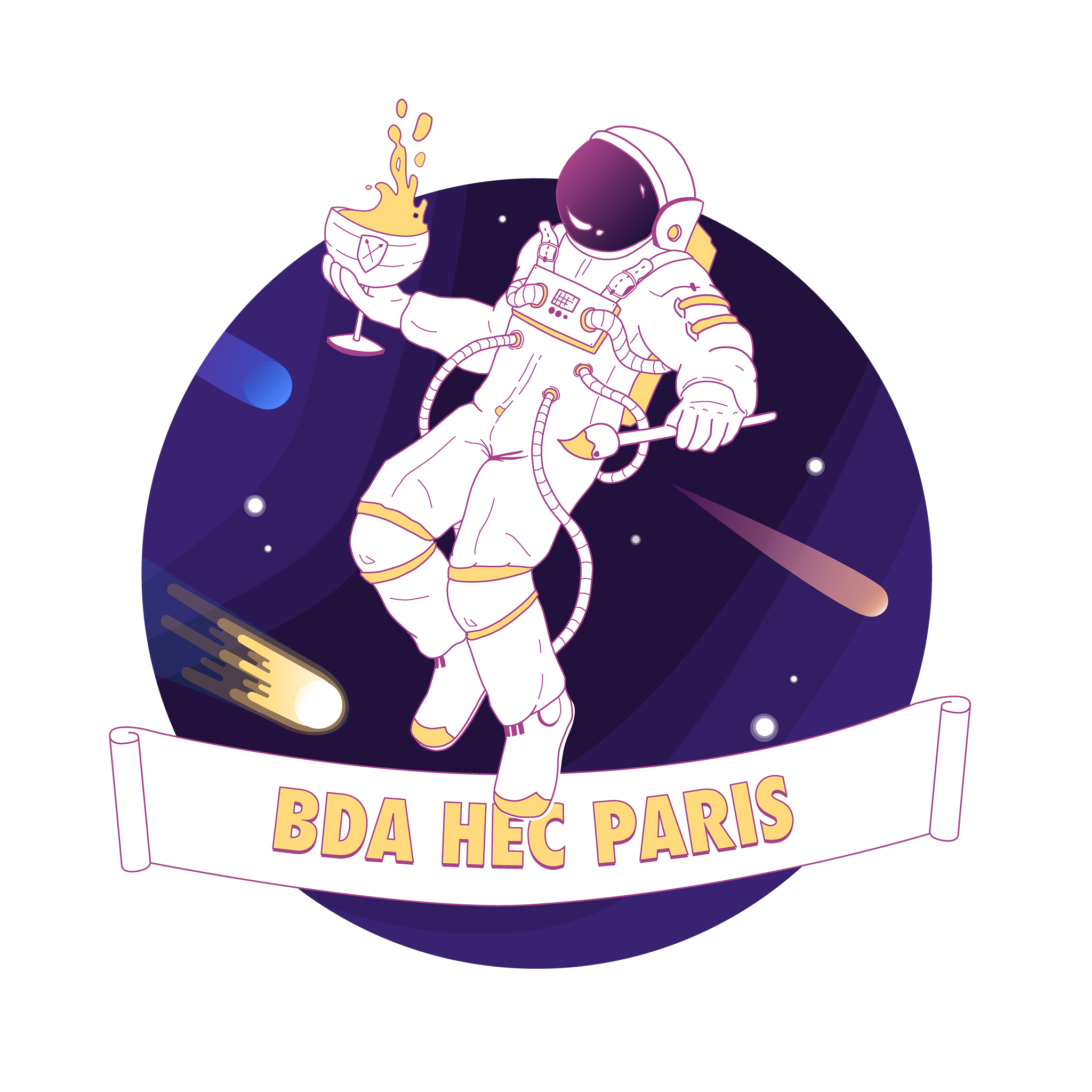 Contact
Art in HEC Paris
Arts are actively supported at HEC Paris by the Student Affairs, professors, associations like Bureau des Arts (Art Society) and students/participants.
Art projects have been initiated in 1999 at HEC Paris with the impulsion of the entrepreneur and art collector Paul Dini (H.60). As a pioneer, HEC Paris wanted to confront future company managers with contemporary arts creation to let me develop their curiosity, adaptability, search for meanings, creativity and encourage them to new anticipative and responsible visions of the world.
Over the last years, solo and multi-artists exhibitions have been presented, artistic residencies have led to in situ art installations in the large 260 acres of yards of the campus of Jouy-en-Josas. Conferences, debates, mediated visits, releases and lessons have also been proposed to enhance interactions, reflections and questionnings.

The Society's History
The Arts Society has been running for around 6 years, starting as a very small society with a few events, but since then it has grown tremendously and now occupies a worthy space as one of the biggest HEC societies. Every year, the society brings the campus to life with ever more exciting and diverse artistic ideas.

The Mission
The mission of the Arts Society is to help all aspects of art flourish, not only on campus but also in colleges in the surrounding area, and to get students involved in various different forms of art. This includes concerts, exhibitions and society trips.
As part of the "Egalité des Chances" program, the society has a partnership with colleges in the priority education areas in order to introduce students to art by taking them to exhibitions and concerts. These trips are adapted to their level and to their interests.

Key Events
The biggest event of the year for the Arts Society is the BDA Campaign, a two-week on-campus campaign with artistic trials for first year students to get involved in, such as creating the tallest totem pole, writing a song or doing a 2-hour radio session. There are also stands on campus for members to prepare food for everyone. 
The Arts Society takes over the POW (Party Of the Week) once every semester to bring their very own twist to the party.
The society organises visits in and around Paris to exhibitions, concerts, theatre productions and more, creating a lively scene for its members. There are often live music events held on campus with bands like Secret Value Orchestra or Recitals.
The society sometimes holds Art cafes where talented students can perform on stage in front of others. The committee chooses a line-up and then organise the show. In the past, the show has included singers, dancers and djembes.
Society trips to a variety of places both in France and abroad. For example, Munich in semester one and Amsterdam in the second semester.
This year, during the Welcome Week, there will be a collaborative painting project with a guest artist, where each student can participate in a large fresco, which will then go up in the student building.

Why Join this Society?
You do not have to be an art expert to join the Arts Society; just have a great interest. The society looks for people who are passionate about art, whether that be paintings, music or poetry, and who want to improve and develop their knowledge.
Becoming a member of the society can benefit not only our artistic skills but also your leadership and organisational skills. As one of the committee members, you have the opportunity to organise a range of events such as concerts, exhibitions and art sessions, both on and off campus.
Receive discounted tickets to theatre shows, concerts and more through the society's negotiation with theatres and art venues, and learn about all artistic aspects of Parisian life.
Share your artistic passion with like-minded people and make friends quickly with other students on campus.

Members
In 2017/2018, the Arts Society was made up of around 28 members, with many of those members taking on roles on the committee such as in Vice-President, Treasurer, or Communications.
The application process for committee positions runs over two weeks and is comprised of a range of stages from tests to dinners with previous committee members. The aim is to find the most highly motivated students to take on the important roles as part of the team. These roles include taking on organisation of events, trips, and negotiations with various business.

Partnerships and Sponsors
The Arts Society is often in contact with organisers of art exhibitions and concerts in order to negotiate ticket prices for their members. The yearly budget is around 30,000 euros, but certain departments of the committee have their own budget for their projects. Funding comes in part from new students' subscription fees and from encouraging new members to open a bank account with the society's partner Société Générale.