Specializations and Electives
The HEC Paris Executive MBA offers students a choice of 10 different specializations in 13 locations that allow you to gain expertise in a field of management or industry of your choice and network with key players and decision-makers.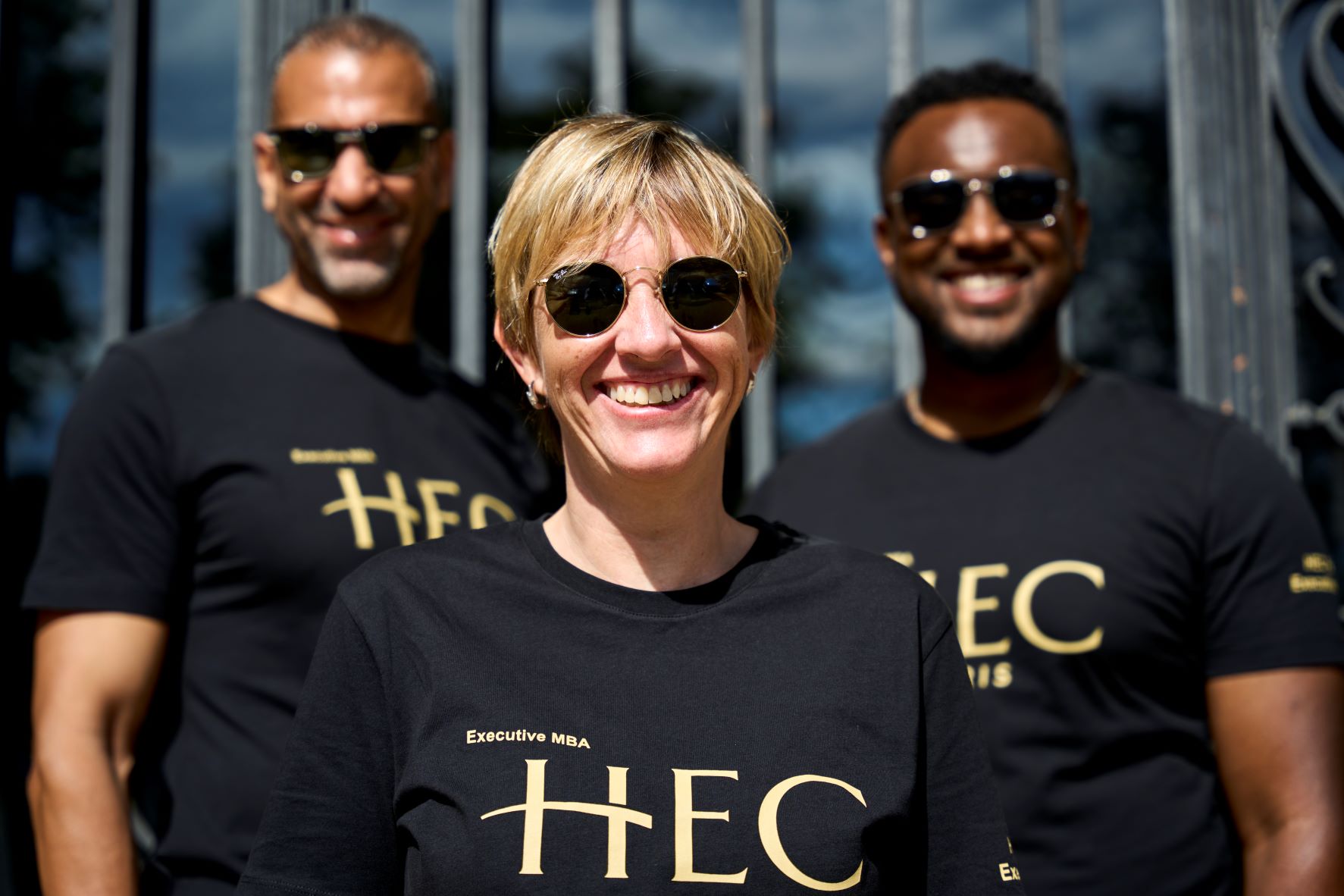 SPECIALIZATIONS
The HEC Paris Executive MBA's 10 Specializations enable you to expand your knowledge of a specific industry, identify strategic opportunities, and fine-tune your analytical and decision-making skills.
Our professors teaching our specializations come with a vast base of knowledge and experience in their areas of expertise. Their knowledge is complemented with visiting industry experts and business leaders, empowering you to accelerate and transform your career.
If you have previously completed a Specialization as a standalone course but wish to pursue an EMBA degree, your Specialization will count towards your degree and the price will be deducted from the EMBA tuition.
Your EMBA can be further tailored to your goals with an elective of your choice.
Electives
To ensure the EMBA perfectly fits their professional goals, participants have access to one optional elective, either held on campus in Jouy-en-Josas or online via our GNAM network of partner universities.
*Please note that these electives are subject to change depending on course availability; some courses may require travel and additional time commitments.