At HEC Paris, we have always embraced the idea that you must "Learn to Dare" in order to achieve. Our faculty engages in cutting-edge research into the management, role and impact of organizations and markets. By daring to challenge orthodoxy, our scholars examine the responsibility of business in society and for society. Our academic programs challenge our students to push back boundaries and become the leaders of tomorrow. A tomorrow where we expand the frontiers of teaching and research while staying true to our core values: excellence, diversity and community.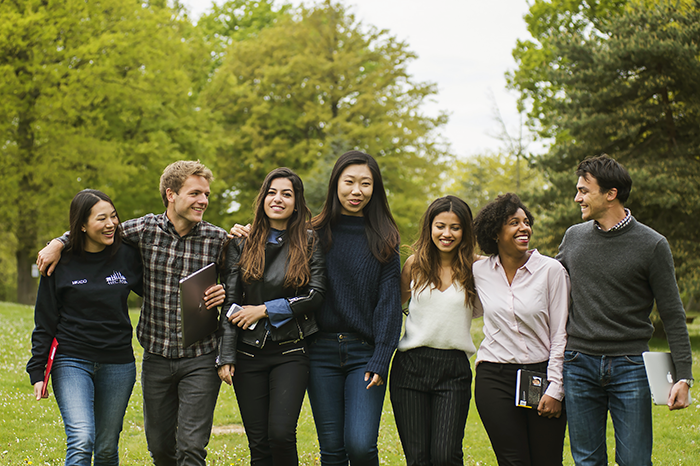 HEC Paris was founded in 1881 by the Paris Chamber of Commerce and Industry. It is one of the oldest and most prestigious Grandes Ecoles in France. This unique concept was introduced two centuries ago so that "the best and the brightest" minds could be channeled into France's elite bodies in public administration, armies, engineering corps and business community.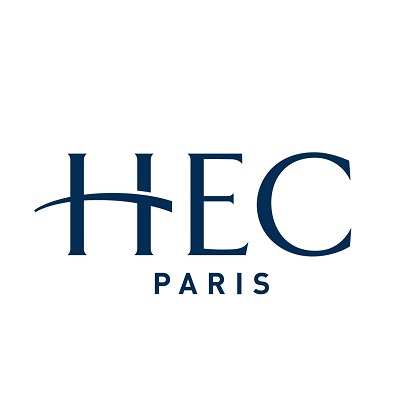 Committed to this long tradition of academic excellence, HEC Paris has always attracted innovative, entrepreneurial and open-minded individuals. They are carefully selected to reflect our world's most ambitious and forward-thinking talents.
Believing in the strength of diversity, we have become one of the world's most cosmopolitan universities, with students from over 100 nations. Thanks to affirmative action policies, our ambition is to reflect the world's social, gender, sexual and class diversity.
We have built a global community of over 60,000 Alumni in 135 countries. They are part of an HEC family made up of students, professors and collaborators, all fiercely loyal to their school, sharing common values that guide their professional lives.
The three core axes which HEC Paris is developing are centered on entrepreneurship and innovation, digital transformation and social responsibility. We thus develop the global leaders of today and tomorrow, capable of serving as architects of a dynamic and sustainable world.
HEC Paris is the alma mater of a powerful generation of innovative entrepreneurs: indeed, a quarter of our graduates go on to set up their own businesses. Several begin them during their studies, guided by their professors.
Our teaching staff has placed digital transformation at the heart of all HEC pedagogy, with methods such as design thinking and blended learning. This digital prism places us in the vanguard of higher education teaching and prepares our students and professionals to lead digital transformation in today and tomorrow's business world.
HEC Paris provides answers to key challenges in business by training students and professionals to embrace social responsibility, founded on a system of social, environmental and ethical values – and not simply economic priorities.
Close connections to the corporate world and a rigorous research environment are the cornerstones on which our missions are built. These are the heart of a deep-seated belief, widely shared within the HEC community: the freedom and entrepreneurship we need to create a better world stem from knowledge. This is embodied in our motto: "Learn to dare" and our vision: "Tomorrow is our business".