HEC Paris, through its Corporate Partnerships & Public Funds Department, has a long tradition of cooperation with the business world. This is reflected through the funding of research chairs, corporate initiatives, or jointly defined development projects.
HEC Paris is a place where talents from all over the world come to learn, to inspire and be inspired, and to take action in order to develop their capacity to contribute to the world. We would like to express our sincere thanks to the companies that are committed to us.
These are major gifts with transformational potential that aim to finance large-scale projects, infrastructures or endowments creating a considerable impact on the development and influence of HEC Paris.
CMA-CGM - DIETER SCHWARZ STIFTUNG - SCHNEIDER ELECTRIC - XTX MARKETS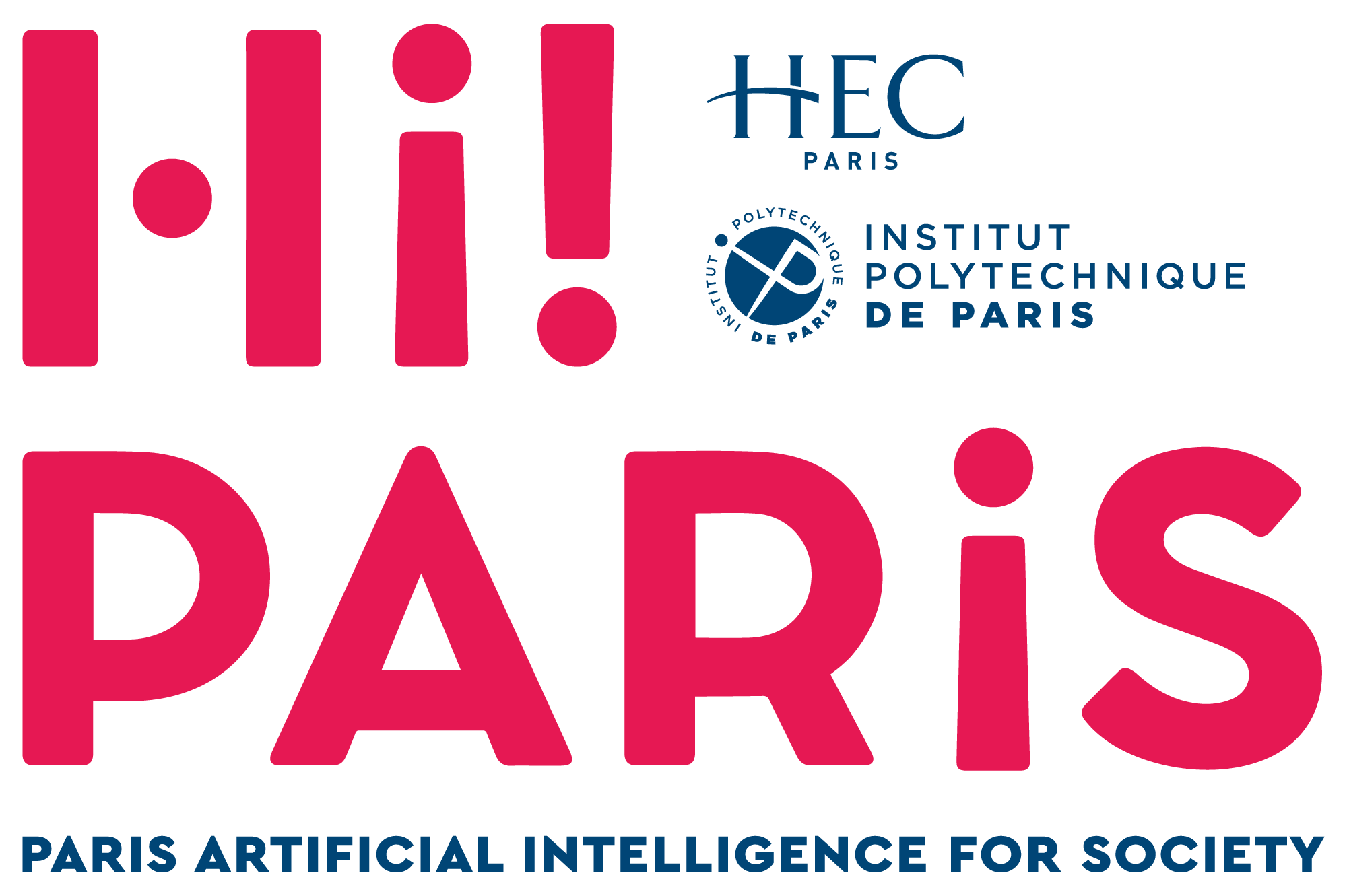 HEC Paris and the Institut Polytechnique de Paris (IP Paris) have created Hi! PARIS, an interdisciplinary and inter-institutional centre that combines education, research and innovation to address the key challenges of digital transformation and its impact on business and society.
CAPGEMINI - KERING - L'OREAL - REXEL - SCHNEIDER ELECTRIC - TOTALENERGIES - VINCI
Learn more about Hi! Paris center
CHAIRS AND CORPORATE INITIATIVES
Institute & Centers of Excellence
Each of our centers and institutes is based on three pillars of Research, Teaching and Action and focus on major themes of innovation and impact through numerous interactions with students and leading academic and economic players.
SOCIETY & ORGANIZATIONS INSTITUTE

Interdisciplinary institute composed of 3 centres: Purpose, Inclusive Economy and Climate & Earth, whose members study and teach the contemporary challenges facing organisations, thus contributing to a systemic understanding of the major issues of our time.
 BOUYGUES - CMA-CGM - FII INSTITUTE - NEXANS - SCHNEIDER ELECTRIC - SOCIETE GENERALE
Learn more about S&O Institute
INNOVATION & ENTREPRENEURSHIP CENTER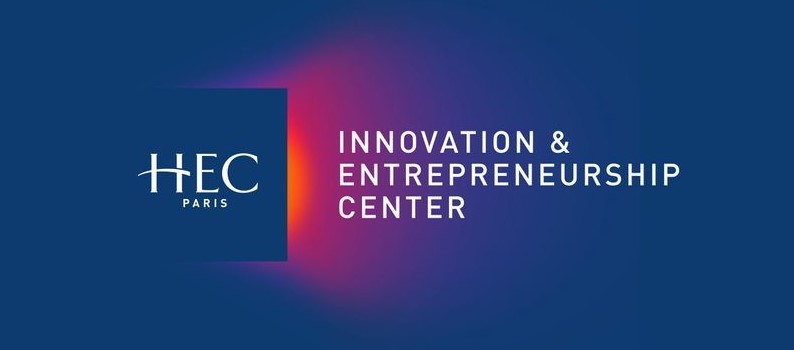 This centre helps to make HEC Paris a benchmark institution in the field of innovation and entrepreneurship. It supports the vocation of innovators and entrepreneurs who are trained in one of the 20 support programmes.
 BANK OF AMERICA - BRED BANQUE POPULAIRE - CAPGEMINI - L'OREAL - NATIXIS - SCHNEIDER ELECTRIC - XTX MARKETS
ACCENTURE - ALLEN & OVERY - BAIN & COMPANY - BCG - BETC – DARROIS VILLEY MAILLOT BROCHIER - EY - FONDATION D'ENTREPRISE MICHELIN - KPMG - MAZARS - MCKINSEY & COMPANY - ODDO BHF - PWC - UNIBAIL RODAMCO WESTFIELD - VOLKSWAGEN GROUP