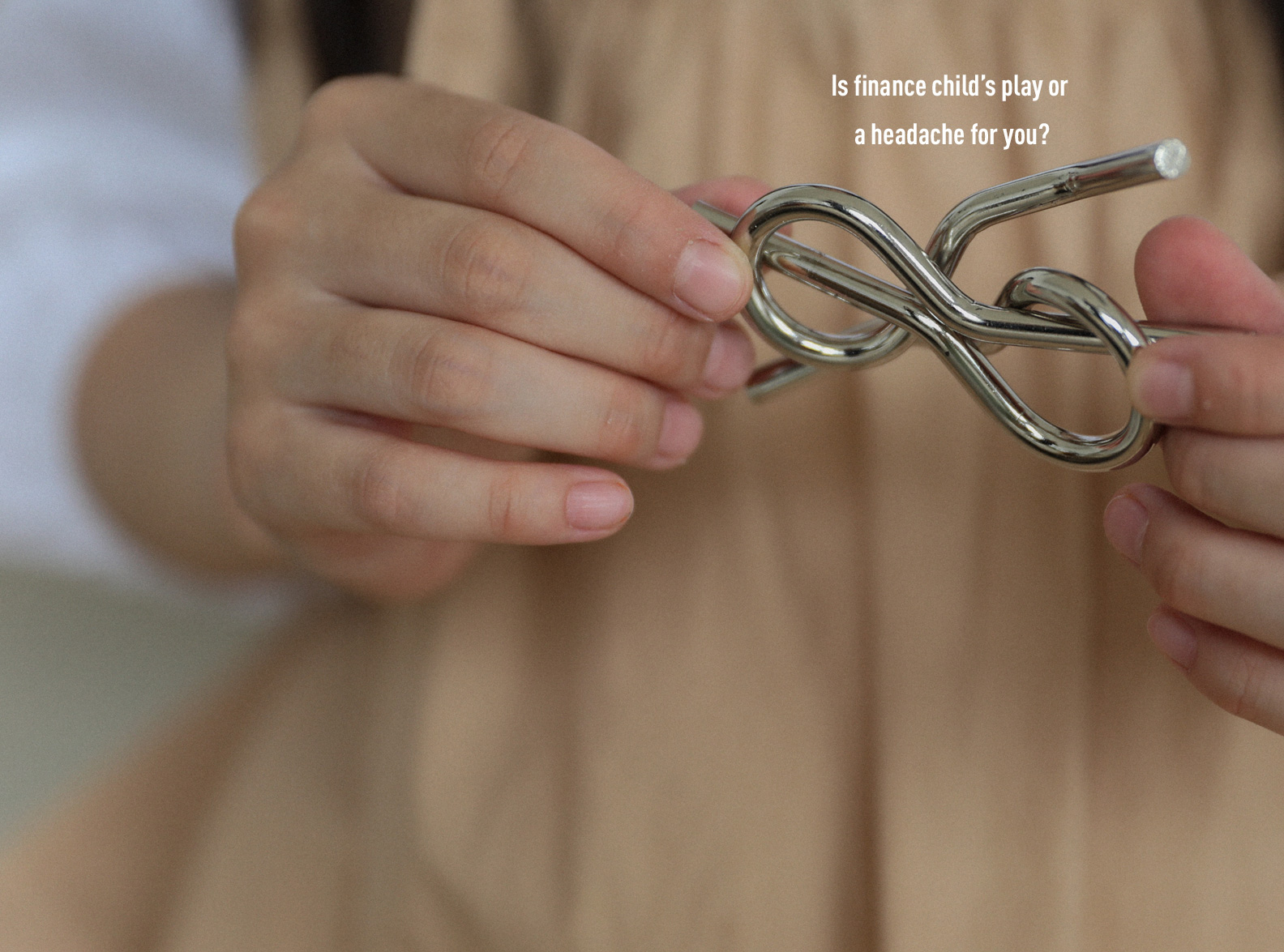 Executive Education
Finance pour non financiers
Finance pour non financiers
Program overview
Communicate with financiers, and participate in the analysis of financial documents. This seminar is aimed at managers who have to integrate the financial dimension in their career development. The program focuses on the key elements of finance such as EBITDA, WCR, ROCE, FREE CASH FLOW, ROE, and NPV.
The program is aimed at:
Non-financial people who wish to acquire real reflexes in finance.
* Net price, HEC Paris is not subject to VAT. Prices, dates, faculty, and program content are subject to change.
Objectives
Understand financial documents and objectives and learn how to analyze the financial structure, profitability and financial viability of a company
---
Study self-financing methods and external financing options
---
Identify financial investment criteria for creating value
---
Improve your communication skills with financial directors
Learning methods
Presentations are complemented by application exercises, case studies and simulations. They provide an opportunity for in-depth discussions with facilitators, who are all experienced practitioners. A case study is used to assess the skills acquired at the end of the course.

Online training, tutored remotely, is provided after the program to consolidate what has been learned.
Program
UNDERSTAND THE BASICS OF ACCOUNTING AND FINANCIAL DOCUMENTS
Financial statements, income statement, cash flow statement, balance sheet and how they are connected.
FINANCIAL ANALYSIS: EVALUATE THE PERFORMANCE AND FINANCIAL POTENTIAL OF A COMPANY
Analysis of operations, financial structure, cash flow, managing working capital requirements and performance indicators.
RATIONALIZE INVESTMENT CHOICES TO CREATE VALUE
Methods to calculate the financial criteria for value creation and the notion of risk.
STRATEGY AND CORPORATE FINANCE
Deepening your knowledge of the notions acquired during the program and comparison of strategic options and their financial implications.
Download the brochure

Fields preceded by an * are mandatory. Failure to fill out the correct fields will delay your brochure request. By completing this form, you are giving consent to HEC Paris to collect your data in order to process your request for documentation, offer you its training programs and ensure their follow-up. You have a right to access, modify, oppose, delete, limit, transfer, and to inform us how you wish your personal data to be processed, in the event of your death, by contacting exed@hec.fr. Find out more about the management of your personal data and your rights
Register for the program
Fill in the form to check your eligibility and start the registration process.
This program is accessible for people with disabilities. Please contact us if you have any specific requirements or to obtain the Public Accessibility Register.
Funding options
Find out more about possible funding options for the program you have chosen.