Executive Education
Train your teams
Train your teams
Shaping the future of your organization and your employees together with tailor-made custom programs or with existing training programs from our portfolio, adapted to your specific needs.
Develop the skills of your teams and increase their loyalty
HEC Paris accompanies the transformation of companies by helping them develop their teams.
Our goal is to fully understand your needs and find the most appropriate solution. We work closely with you to carry out an in-depth diagnosis of your organization and your teams.
Our aim is to provide each participant with the most exceptional experience possible, by helping them take a step back to see the bigger picture, and trigger both professional and personal transformation.
All training at HEC Paris has a tangible impact on each participant and his or her organization - a greater ability to innovate, increased performance, transformation of teams and the organization, better talent retention…
Join us on the learning journey

Find out more about the added value of our Custom Programs, as well as the insights of our professors and participants.
- Orange Business services -
We have all the necessary assets and expertise to ensure that you achieve your goals.
Proximity to our corporate clients
Whatever type of program you chose, we work with you to develop the services that best suit your needs.
Our renowned highly international faculty and experts capitalize on their research and wealth to experience in the corporate world to share their theoretical skills and best practices with your teams.
Influential HEC Paris networks
Depending on the length of the program followed, your teams can gain access to the powerful HEC Alumni network and the HEC Executive Community, thereby prolonging the HEC experience.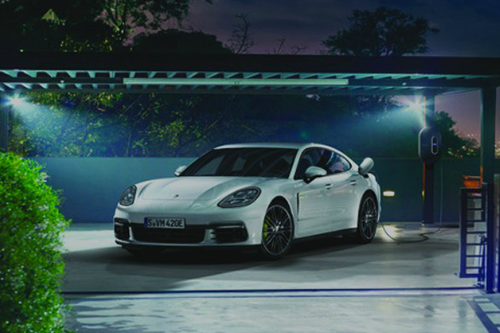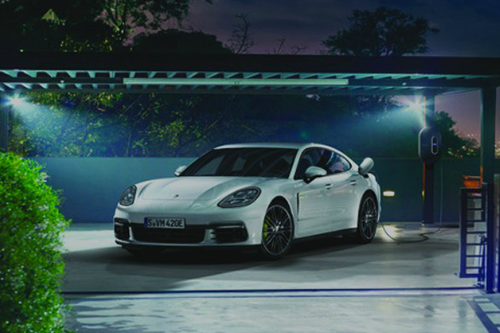 Faced with a volatile economic environment and rising competition, Porsche has decided to develop an advanced management training program to tackle their strategic and global challenges. Investing in their talents Porsche's core value-added growth is...
Labeyrie Fine Foods wants to double in size by 2020. Today, the group is expanding its product range and aspires to become the number one catering reference for hyper and supermarkets. Attracting and retaining talented managers Increasing the size of...
Associate Director Sales & Development Custom Programs
Custom programs for companies
We create unique, fully customized programs - transformational journeys that have tangible and measurable impact on your business and provide your teams with a truly memorable learning experience.
Please submit your tender and our team will get back to you as quickly as possible.
Tell us more about your challenges so that we can discuss how to develop a custom program together.
We are at your service to advise you and inform you about our customized solutions.
A TAILOR-MADE PROGRAM ADAPTED TO YOUR SPECIFIC NEEDS
From start to finish, we work closely with you to ensure that your organization's overall objectives are achieved
Our Custom Program creation process is a highly collaborative one. We work with our clients as co-development partners throughout the process.
A joint team with representatives from your company and HEC Paris
We set up a joint project team with representatives of your company and HEC Paris to co-design and develop the program. An HEC Paris Academic Director pilots the pedagogical content and methodology to ensure that the targeted business objectives are met.
In-company training offer
With the In-company training formula, you can train a group of employees whenever and wherever you choose.
Simply select the short program that corresponds to your specific needs and our faculty will deliver the same content that we provide on our campus in your company.
Choose the short program(s) for your teams
Reserve the dates and location that suit you best
Train several employees at the same time
FIND OUT MORE
Fields preceded by an * are mandatory. Failure to fill out the correct fields will delay your brochure request. By completing this form, you are giving consent to HEC Paris to collect your data in order to process your request for documentation, offer you its training programs and ensure their follow-up. You have a right to access, modify, oppose, delete, limit, transfer, and to inform us how you wish your personal data to be processed, in the event of your death, by contacting exed@hec.fr. Find out more about the management of your personal data and your rights