Annual Event on the ecological transition and decarbonization organized by the S&O Climate & Earth Center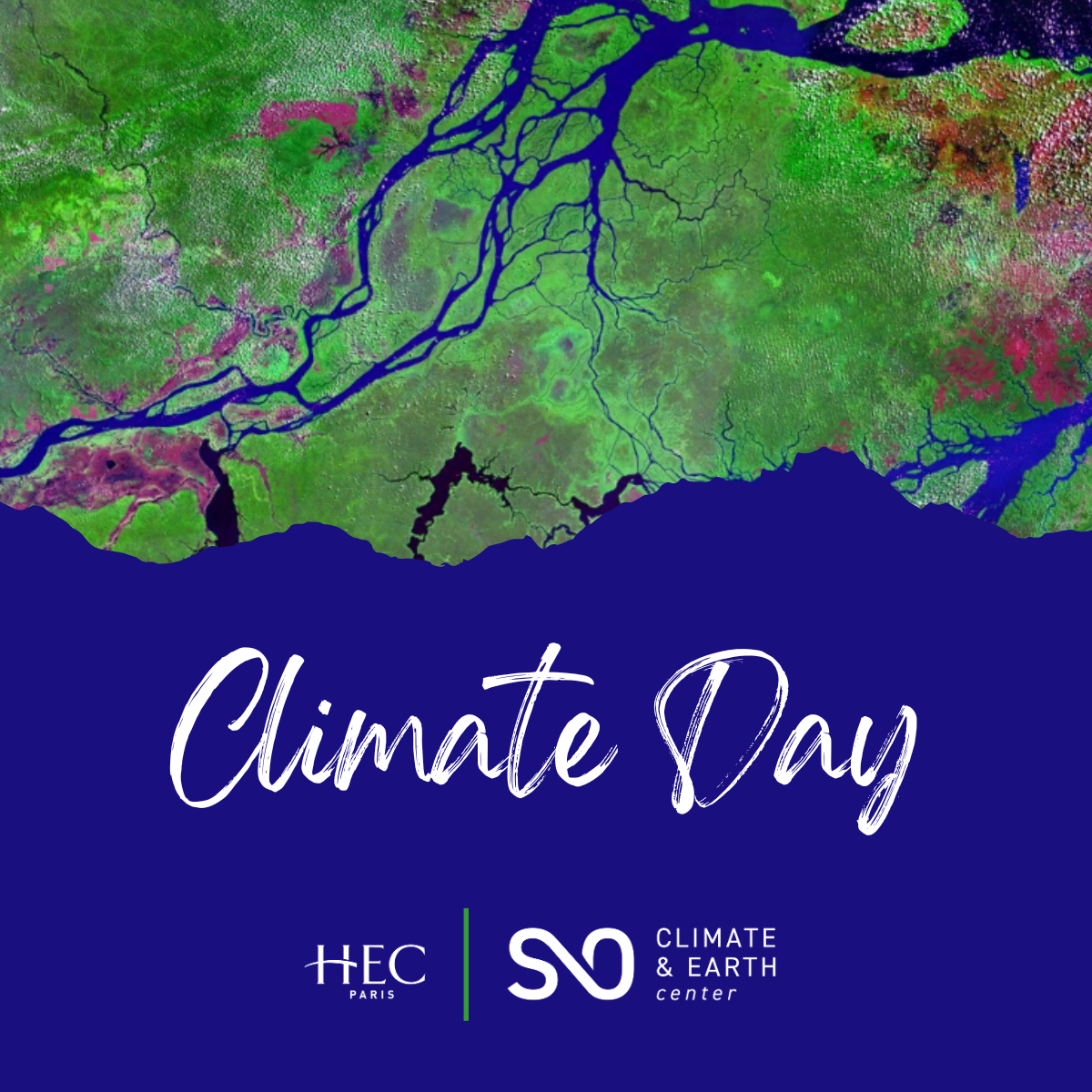 Tackling climate change and decarbonizing supply chains creates major challenges for businesses and policy makers. The objective of the HEC Climate Days is to show how new thinking can be used to get traction on creative solutions that improve the bottom line for organizations, society, and the planet.
Daniel Halbheer, Associate Professor of Marketing (HEC Paris) and Academic Director of the Climate & Earth Center, S&O Institute
The 1st edition of the S&O Climate Day - in two-days - on May 30-31, 2022. w/ Christian Gollier,...
The 2nd edition of the Climate Day, on May 23, 2023. w/ David Horne,...
Our Partners
FII Institute Chair on Business Models for the Circular Economy


Climate and Business Certificate
Energy and Finance Certificate