Master in Sustainability and Social Innovation
Make the most of our world-class career services to fulfill your potential and achieve your objectives.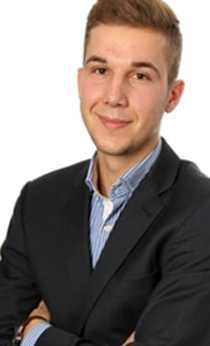 The career support at HEC is exceptional and highly effective. There are countless big career events and the people from career development are always available to offer personal advice and guidance.
93% Employed within 3 months
€57,000 Average starting salary
78% Work outside their home country
Over 300 companies recruited HEC graduates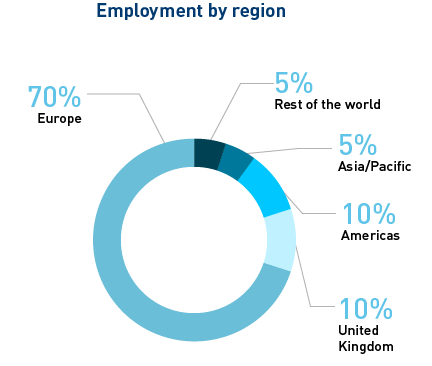 Top recruiting companies
Amundi Asset Management
AT Kearney
Bearing Point
BSR
Balance Solutions Pvt. Ltd
Cisco
Contemplor GmbH
Deloitte
DEG
EDF

Eurogroup Consulting
Goodwill-Management
Google
GreenFlex
GRI
Kering
KPMG
McKinsey & Company
Natixis Asset Management
Neoen

Octopus Investments
PwC
Roland Berger
Safechem Europe GmbH
Scor
Statkraft
The Boston Consulting Group
Toyota
Viadeo
...
Successfully fulfilling your professional ambitions is our primary concern. As you set out to achieve your professional goals, we are here to provide guidance – and to connect you with the best opportunities from around the world.
Learn more