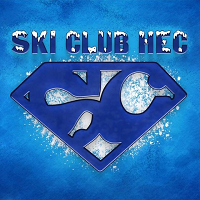 Contact:
Every year the Ski Club organises many winter events for students on campus. A ski scholarship is on offer at the start of the season, allowing students to receive quality equipment, at a very low price.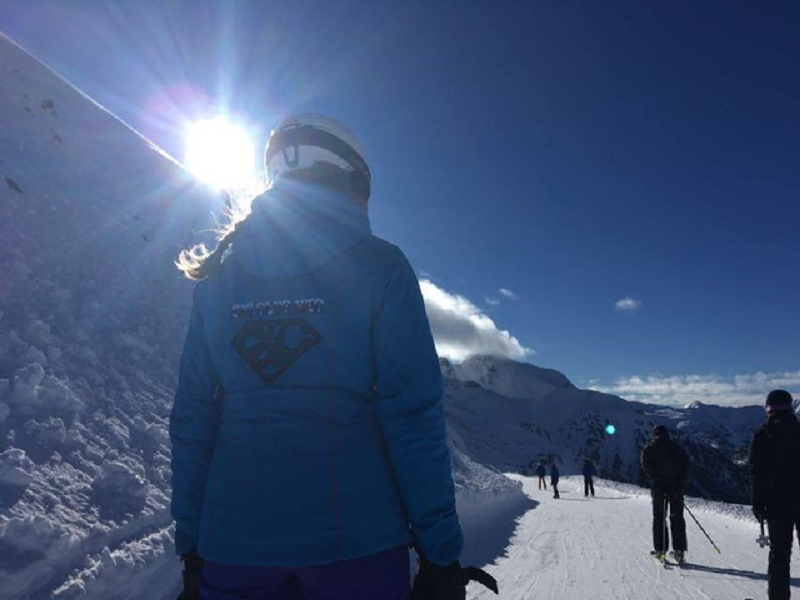 Our Goal:
The Ski Club allows a small group of students, approximately 10 members, the chance to ski for 4 weekends during the ski season. Overall, the association has gathered 21 students from both L3 and M1 this year.
Key Events:
The club allows first year students to participate in the WEPN, or the 'Weekend premiere Neige', which takes place at Val Thorens with other schools such as ESCP, L'Emlyon or EDHEC.

The flagship event is the Ski Week, open to L3 and M1 students, usually in January. This year the ski club is taking more than 200 students to the Alps in the last week of January.

At the end of the season, the ski club organises its traditional WEDN « Weekend Dernière Neige », for HEC alumni only.  A competition is organised with beautiful prizes for the winners of each category.
Why Join the Society?
This is an association with a strong alumni network. Alumni take great pleasure in coming back to HEC for various events, keeping the spirit of the ski club and its traditions alive. If you need to escape to the mountains, and you enjoy skiing and discovering different resorts in the French Alps, the ski club is for you!
Members:
The current president is Théo Vanneufville.

There are around 21 students in the club.

Last year the club was sponsored by Rossignol, who provided the society with a set of ski coats. Salomon also has offered many pairs of skis to the winners of the WEDN Slalom.