Executive Education
Companies
Companies
#1 WORLDWIDE*
Shaping the future of your organization and your teams together with tailor-made custom programs or with existing programs from our catalog adapted to the needs of your company.
*2023 Financial Times rankings
The programs
Click on the programs that interest you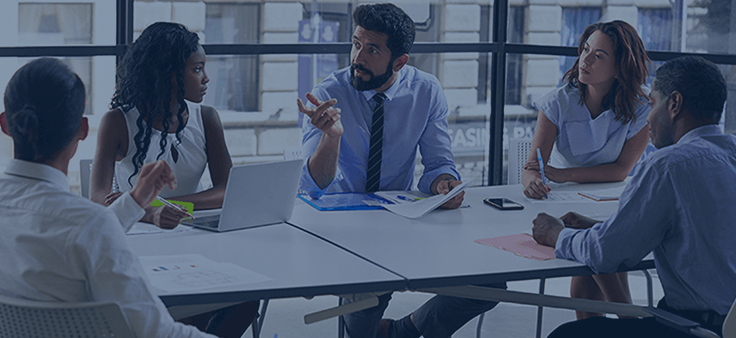 IN-COMPANY TRAINING OFFER
Partnerships
For several years, we have been working in close collaboration with both national and international companies to help them develop the skills and loyalty of their teams and increase their retention rates.
Why not become an Executive Education partner and benefit from ongoing support for your training projects, as well as preferential rates on all our short programs.
THEY HAVE PLACED THEIR TRUST IN US

Business Development Director, Custom Programs
This program is accessible for people with disabilities. Please contact us if you have any specific requirements or to obtain the Public Accessibility Register.