Chair holder: David Restrepo Amariles, Associate Professor of Law and Artificial Intelligence
Worldline, Europe's leading payments company, HEC Paris and the HEC Foundation are continuing their long-standing collaboration with the creation of the "The Future of Money" Chair. The aim of this three-year partnership is to develop knowledge about payments through research and teaching, and to train future talent in the sector.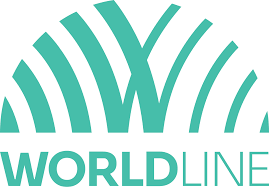 This Chair will be headed by David Restrepo Amariles, Associate Professor of Law and Artificial Intelligence at HEC Paris and holder since 2019 of the course 'The Future of Money: Innovations and Policy'. Professor Restrepo will coordinate research on topics around innovation in payments and digital currencies, payments infrastructure and technology ecosystem, regulation, data analytics and new business models in the payments industry. The aim of this research is to publish in leading academic journals, develop prototypes, write media articles and case studies, and organise international conferences.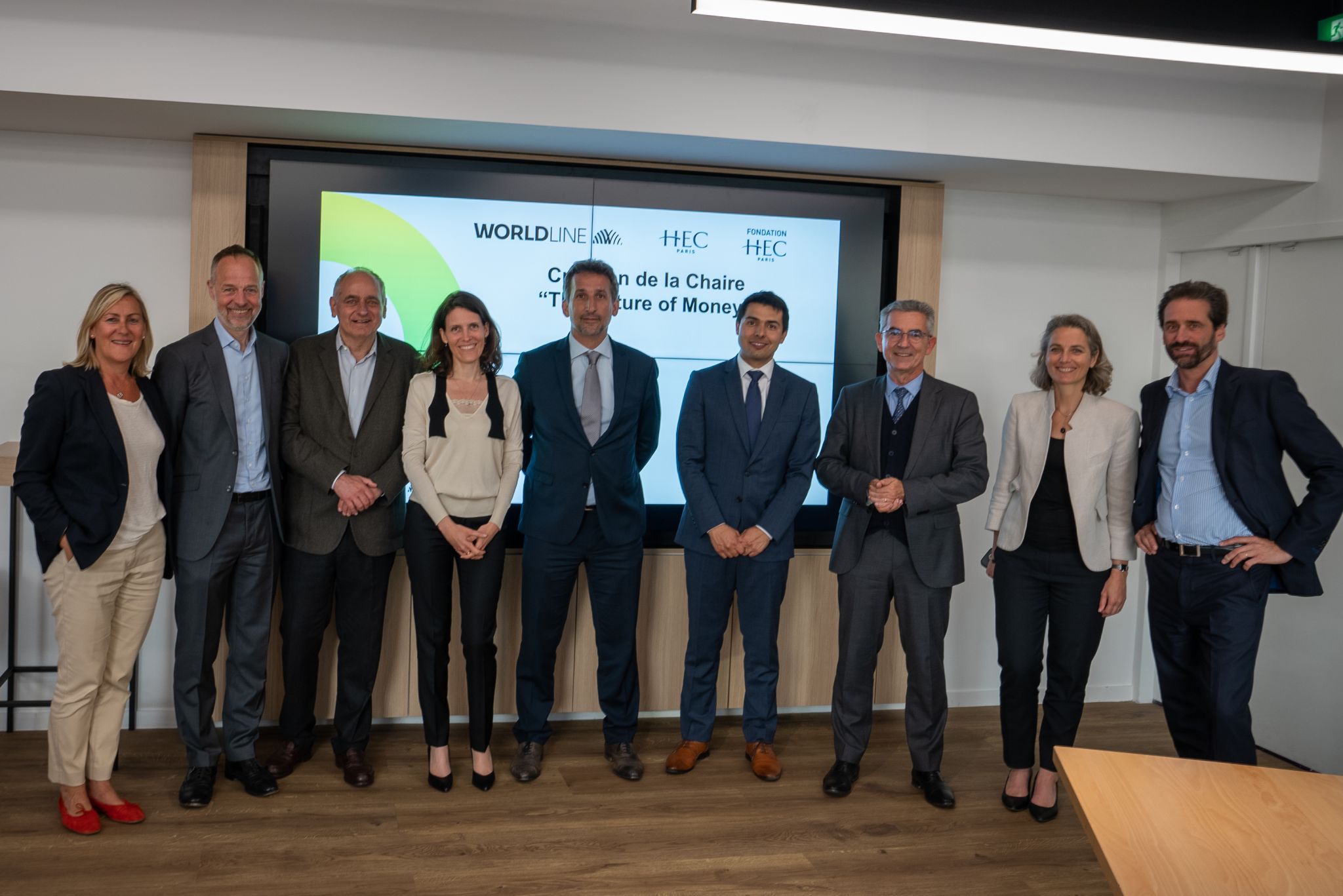 This partnership will give Worldline the opportunity to take part in three elective Master's courses at HEC Paris on the subject of "The Future of Money and Payments". Worldline experts will give talks on various topics, based on concrete use cases developed by the Group. These electives focus on technology, digital strategy and the regulation of money and payments, and are offered as part of the CEMS International Business Master in Management programme, the Digital Business programme and the LLM in International Law and Management.
The Chair will also lead to the creation of a unique teaching certificate in the payments industry, 'The Future of Money and Payments', which will be offered to final-year Master's, MBA and Executive MBA students from spring 2024.
In addition, the new Worldline Chair will support the new Centre "The Future of Money and Digital Assets" at HEC Paris. This centre's mission will be to create a network of key players, academics and experts from different backgrounds - investors, regulators, banks and central banks, start-ups, etc. - around payment issues and techniques. The Centre will host researchers on campus, organise workshops and conferences on these topics and will also aim to stimulate innovation, development and entrepreneurship in conjunction with the HEC Paris ecosystem and the HEC Incubator based at Station F.
This Chair is part of an already long-standing cooperation between Worldline and HEC Paris, notably with the joint creation of several continuing education programmes since 2014.