Contact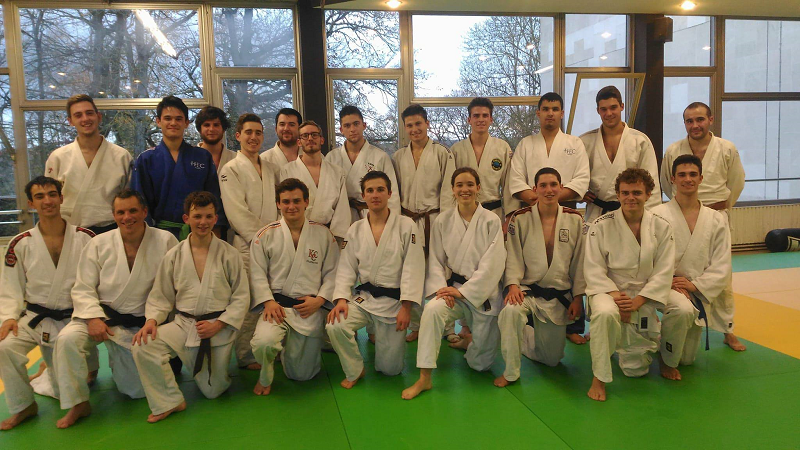 The Mission:
The HEC judo Club is a sports club that aims to allow all students wishing to discover this martial art, to practice on campus. In addition to learning judo, the club offers students a chance to meet in a less academic environment and get in shape outside of classes.
Key Events:
Training takes place, every Tuesday and Thursday.

Training sessions with engineering schools (X, Centrale, ENSAE, ENSTA) that were set up last year, have been continued this year to reach a hihger frequency of training each month.

More informal meetings outside of class, both in and around campus.
Why Join the Society?
The Club welcomes all students interested in judo. It's small size also allows the association to maintain a good atmosphere and to get to know everyone. It is also a club that gives students a chance ton network with students from engineering schools.
Members:
There are around 15 members every year in Club Judo.