Society's history
The society was created in 2003 by a former member of HEC's sailing club, Nicolas Campard, who left the club to achieve his dream: take HEC students to Caribbean.
 
The mission
Every year, Croisières Caraïbes organises a cruise to a serene island (usually Martinique or Guadeloupe). The cruise takes place on a luxury catamaran which is offered to students for a reduced price of 990 euros.
This unique experience allows students to meet new people, share unforgettable moments, celebrate the end of the school year and form lifelong friendships beyond the HEC campus.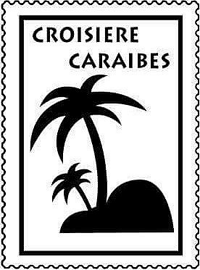 Key events
The cruise takes place in June every year. Planning begins in February.
The society also organises some dinners with alumni on campus.
Why join?
The society is not just about organising a cruise. It is above all a solid group of friends, made up of only 6 or 7 students each year, who will share a lot of time on campus during the various events organised with the alumni in Paris or on campus, and especially during the cruise scouting trip organised in February.