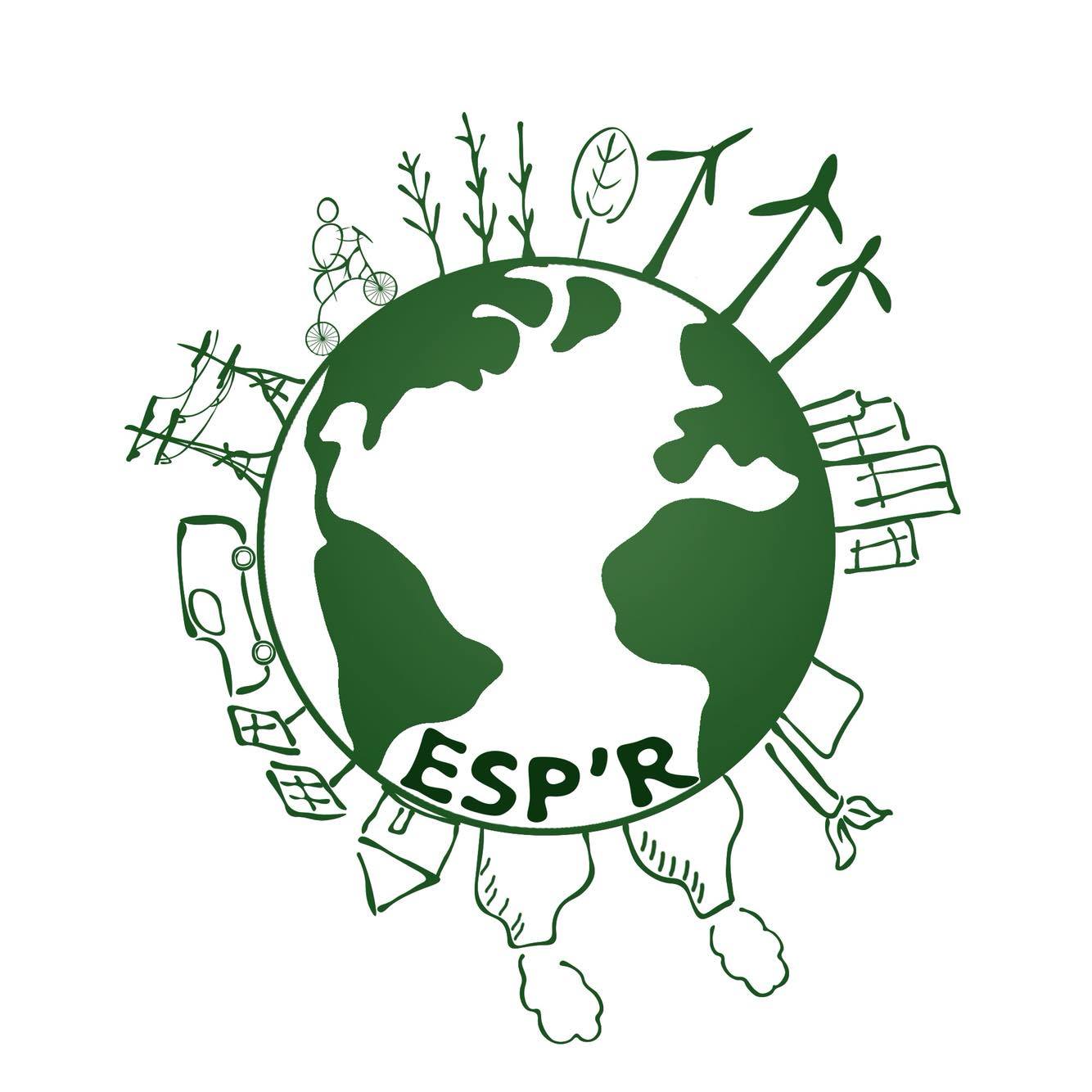 Contact
Esp'r aims at promoting social economy and sustainability here on campus. Organising many conferences, forums and networking events, the society presents HEC students with a fantastic opportunity to make an impact.   
The mission: 
 To raise more awareness of socio-economic issues on campus and allow students the opportunity to realise their entrepreneurial skills and ideas. The association can help students to find internships and jobs that carry meaning and purpose in today's society.  
Key events: 
The Rise is a micro-finance competition that Esp'r will take part in this year. 
The social Corner is another event that the society attends. It is a forum gathering sustainable companies together under one roof.  
An annual business game, which will have the theme of sustainability, is currently being developed by the society also.  
Why join this society? 
This association is for students who have the desire to change things and make an impact in society. Students can enrich their HEC experience both for themselves and professionally, gaining many opportunities on the way.  
Members/president/committee:  
The current president of the society is Marion Pelat. 
There are around 35 members this year. 
The society's history: 
The association was founded in 2009, and since then, has spent every year organizing events for students to get involved with. From conferences to social innovation fairs, students even have the chance to work for 4 months with social entrepreneurs on projects that could help improve the turnover of a company or develop a brand of clothing to help the disadvantaged. Esp'r aims to promote social economy and do so in both a dynamic and creative way.