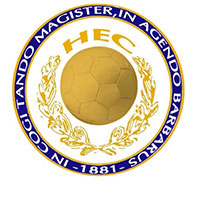 Contact

Email
Facebook
 
Club Foot is HEC's highly esteemed football society. The society holds strong values: fraternity, courage and the will to improve and excel in this sport. The society's teamwork, heritage and values all contribute to a huge network of members and alumni that go well beyond HEC Paris. Club Foot aims to proudly represent its colours in front of other schools.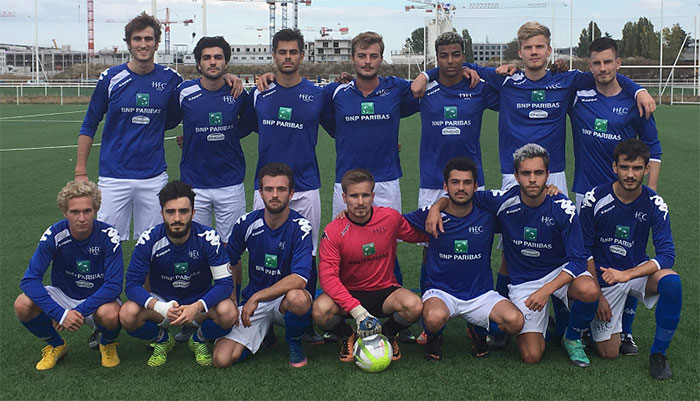 The mission:
Club Foot is determined to sport the HEC Paris colours with pride. The teams wants to showcase their skills as a club of the BDS (sport bureau) here on campus, as well as outside of HEC. Its traditions and powerful alumni network show the team's strong effort to be an established society with long-lasting values.  
Key events:
With 4 teams spread over 4 divisions, the university championship is a key event for Club Foot.
Other prestigious tournaments take place throughout the year such as: the French Cup HSC - Higher Schools of Commerce, French Futsal Cup, OJO, BNP Paribas Cup and BNP Paribas Urban Tournament.
This society is very focussed, training almost daily and frequent matches are played during the week. Various trips are organised regularly by the association too.
Why join this society?
The football society at HEC Paris is not a club that is limited to your years on campus. The association has a vast network of alumni, your future employer could well be a former member of the football club. There is a strong bond between teammates, which creates memories that stay with you for years to come. Being part of this society is a formative experience and one that opens doors for all members.
Members:
The current president is Maxime Bascon.
The three key positions within the society are: president, vice-president and treasurer. Other key positions also have a crucial mission within the Football Club, something that all Club Foot insiders will have the chance to discover in due course.
The society's history:
The HEC Foot Club was founded in 1881 by Alfred Meulot.