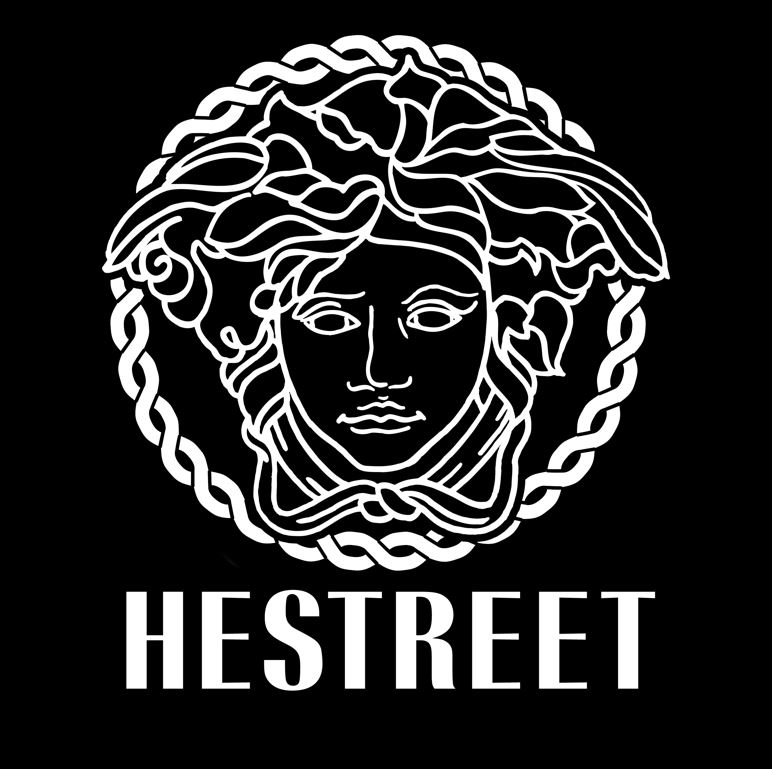 Contact
Email: association.hestreet@hec.fr
HEStreet is the Urban Culture society at HEC Paris. Art, music, fashion and cinema; HEStreet aims to explore every aspect of urban culture, bringing people together through various events all year round on campus. The projects organises concerts, exhibitions and evenings in Paris, as well as weekend breaks and conferences. 
The Mission:
HEStreet unites supporters of urban culture on campus. The society wants to delve into everything urban and organise events that everyone would love to take part in. From music concerts to rap conferences- there is something for everyone!
Key Events:
The conference and the introduction to street art are the society's most ambitious projects, attracting lots of attention from students this year.

Evenings in which the society gathers together to celebrate urban culture and share their stories.

A conference dedicated to Rap is being organised this year.

Exhibitions, concerts and outings in Paris are planned for members on weekends.
Why Join the Society?
Students who want to add an urban twist to their HEC experience are welcome to join the society. If you want to be part of an association that explores different elements of urban culture whether it be fashion, music, art and more- HEStreet is the society for you.
Members:
The current president is Louis Schmidt.

There are approximately 19 members but the society welcomes more students to join this unique project.
Society History:
This project is brand new; the idea to start HEStreet was planned for many years, though it took a particularly motivated team to kick-start the programme. Bastien, a friend of current society leader Louis, was the first to come up with the idea to start the association. Matteo and Tangi met the duo and joined the group to start recruiting more members. Ready to get started on this exciting project, the team is now just over a year old and is hoping to grow bigger and better than before.