HEC Paris Youth Programs – empowering the leaders and entrepreneurs of the future
At HEC Paris we firmly believe that our fast-moving world needs visionary leaders, creative entrepreneurs, and effective communicators with the necessary soft skills and mindset to make a positive impact and shape the future. Our commitment is underlined by the three high-impact Youth Programs we have developed for talented and motivated high school students (15 to 18 years old).

Each year we welcome participants from highly diverse academic backgrounds and with very different aspirations. Our goal is to equip them with the tools and life skills that will facilitate their personal growth and enable them to approach the future with greater confidence and purpose.
So, what does each program have to offer and what impact do they have on our students?
Youth Leadership Initiative – laying the foundations for reflective, impactful leadership

The Youth Leadership Initiative is an intensive and dynamic five-day residential program held on the HEC Paris campus. It provides high students from around the world with an inspiring, interactive, and safe environment where they can develop and enhance both their leadership skills and mindset.
In our fast-changing and complex world, purposeful and impactful leaders are needed in schools, communities, businesses, social settings, and projects of every scale. Our aim is to empower the participants to become self-aware, socially responsible, and engaged leaders, who can positively influence, inspire others, and drive change.
On this journey of self-awareness and self-discovery, the students get the opportunity to step back and reflect on their unique skillsets, strengths, and leadership qualities, learn how to give and receive constructive feedback and benefit from individualized coaching to maximize their potential.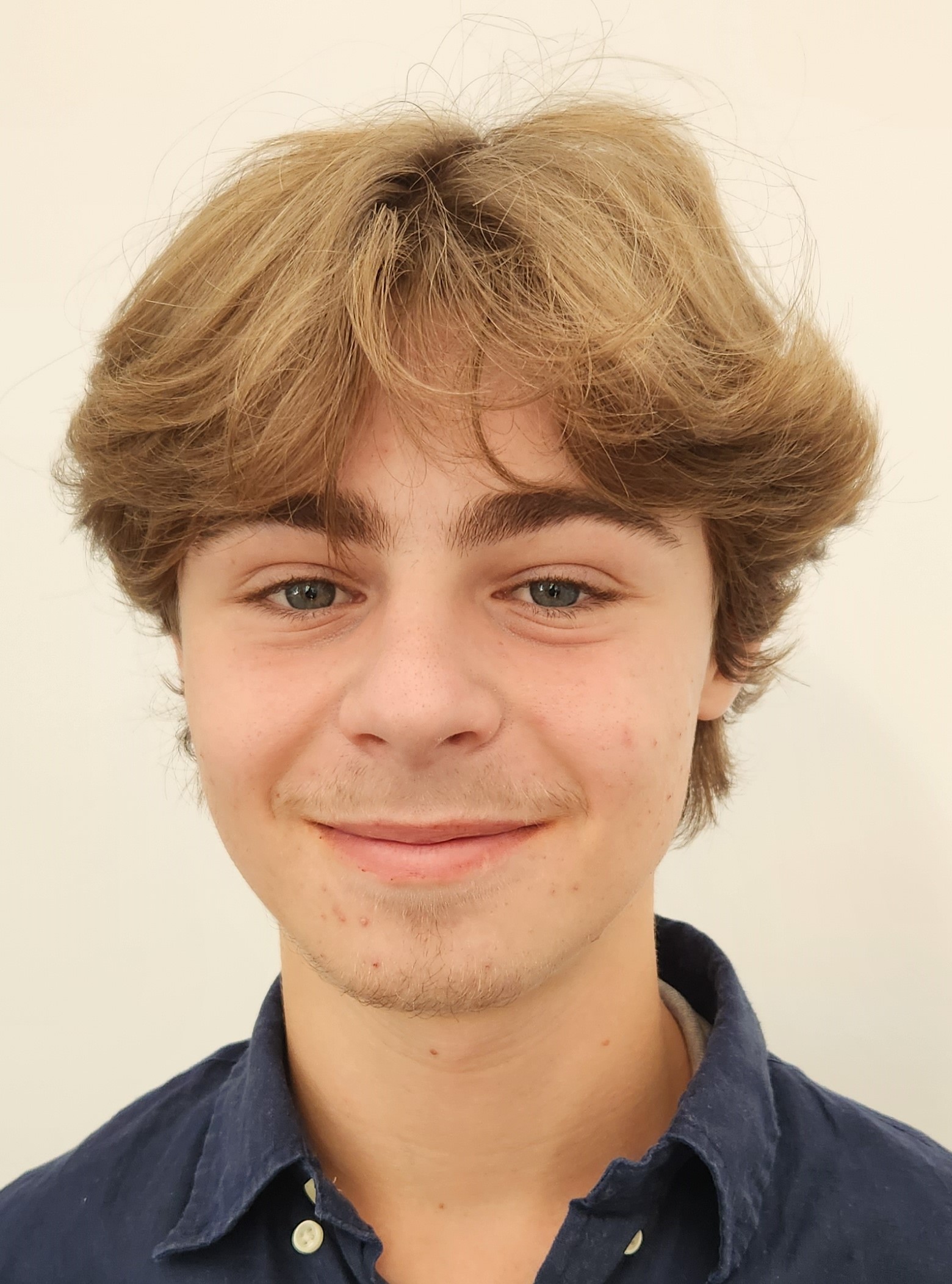 "HEC provides an exceptional experience that enables students to gain in self-confidence along with many other important social skills. The team was AMAZING. They offered the best they could and were really interesting, dynamic and respectful."
Emil Cassia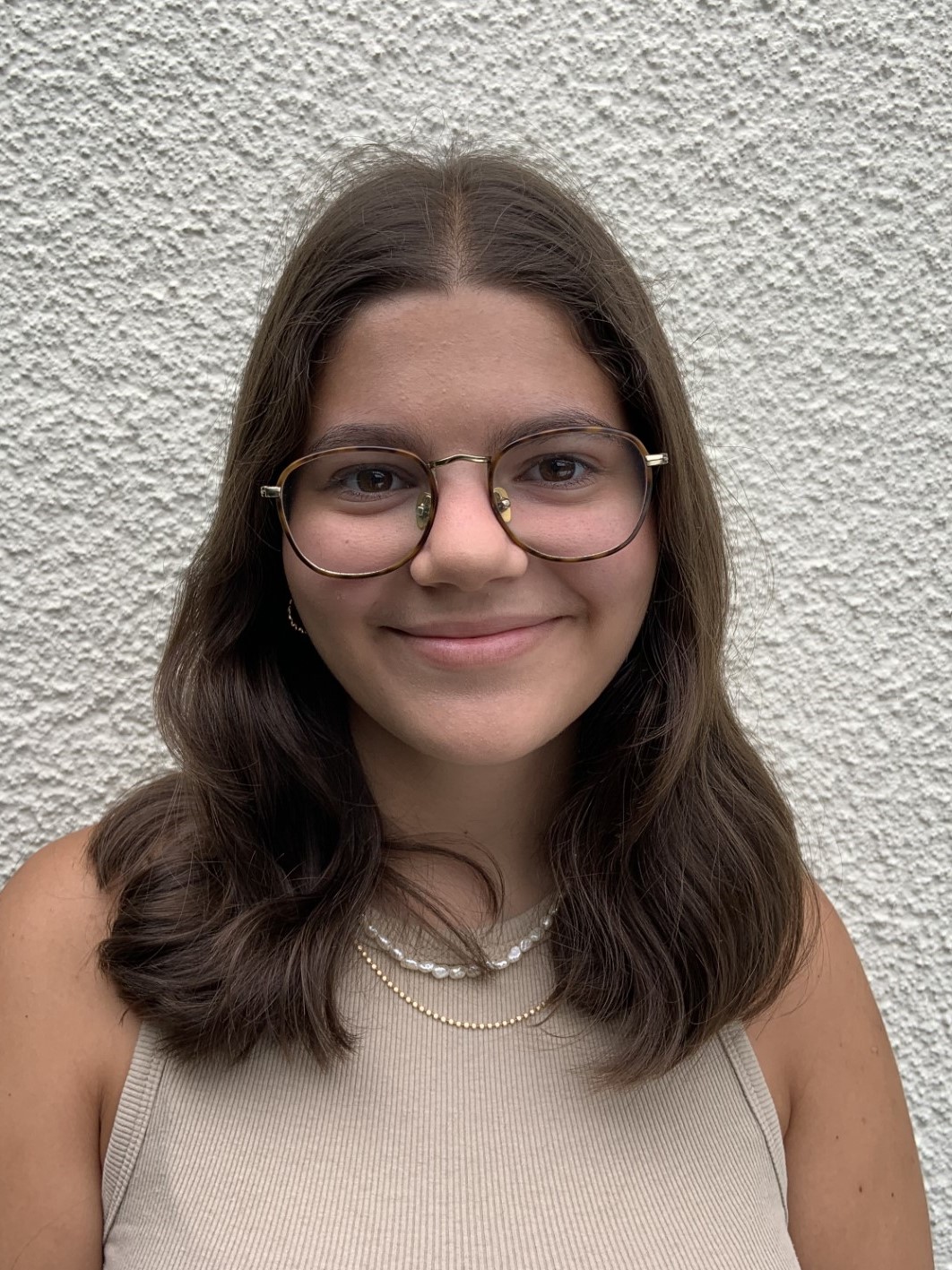 "Thank you so much for your positivity. Now I have another role model for how to act in a team and how to value creativity. Going forward I will encourage others to give wild ideas and maintain a positive mindset".
Emilie Pezet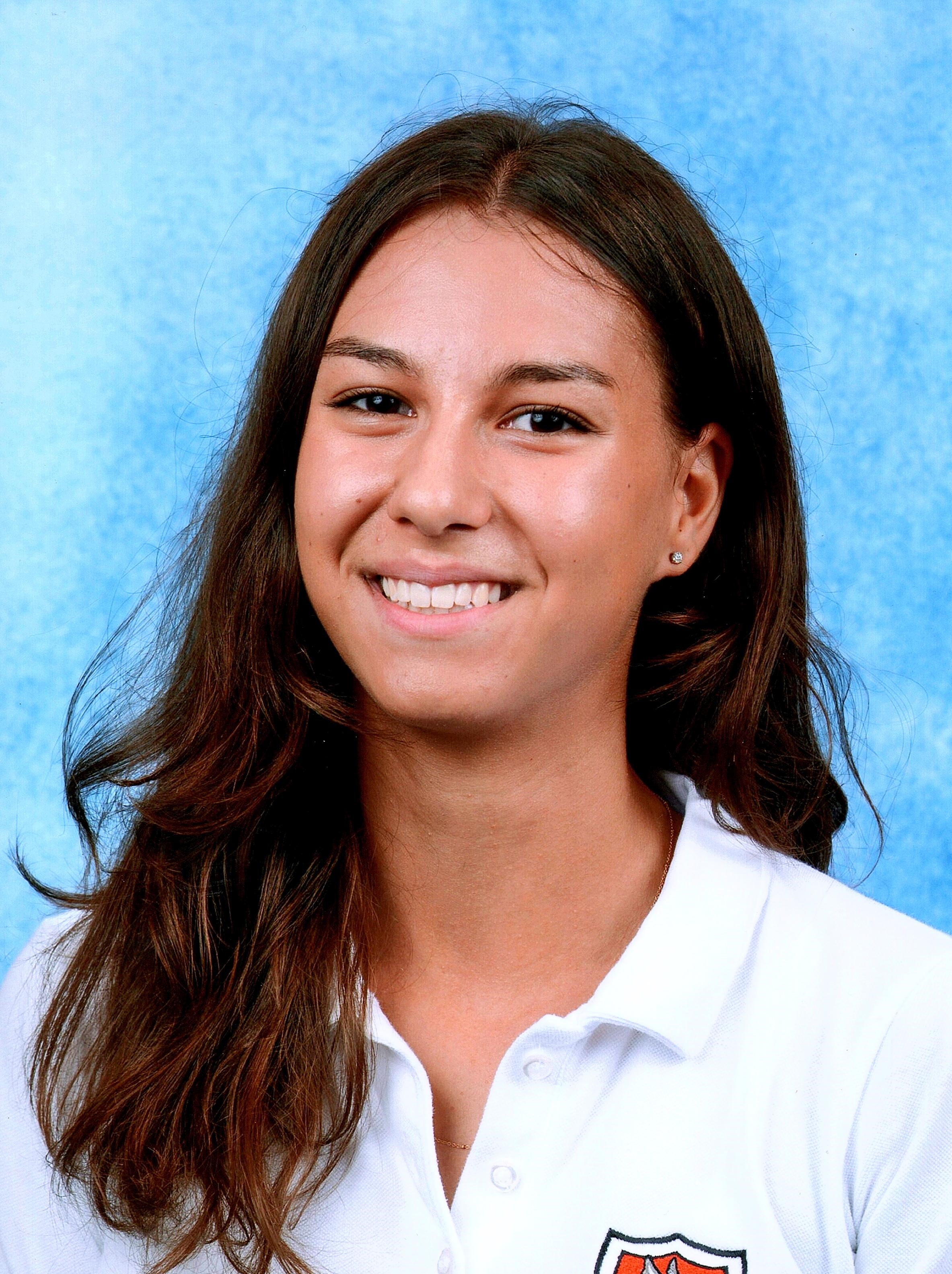 "Not only was the program inspiring, impactful and life-changing, it allowed us to connect with other students and discover new cultures from all around the world. I loved it!"    
Gil Cohen
Digital Entrepreneur Junior – cultivating an entrepreneurial mindset

The Digital Entrepreneur Junior program is aimed at highly motivated high school students who are genuinely curious about entrepreneurship and innovative business models. The program is offered in a face-to-face three-day format at different moments during the academic year and is taught in French.
Our goal is to immerse the students in a startup environment and enable them to discover the fundamental skills and strategies that aspiring entrepreneurs need to transform an idea into a viable project that can be presented to its first potential investors.
The combination of Masterclasses and practical workshops make the experience more meaningful and memorable thanks to the learning by doing approach of directly applying newly acquired knowledge and skills. The examples of inspiring startups, the insights of seasoned entrepreneurs and the constructive mentoring enables participants to develop an entrepreneurial mindset and provides them with a foretaste of the day-to-day challenges that all entrepreneurs face.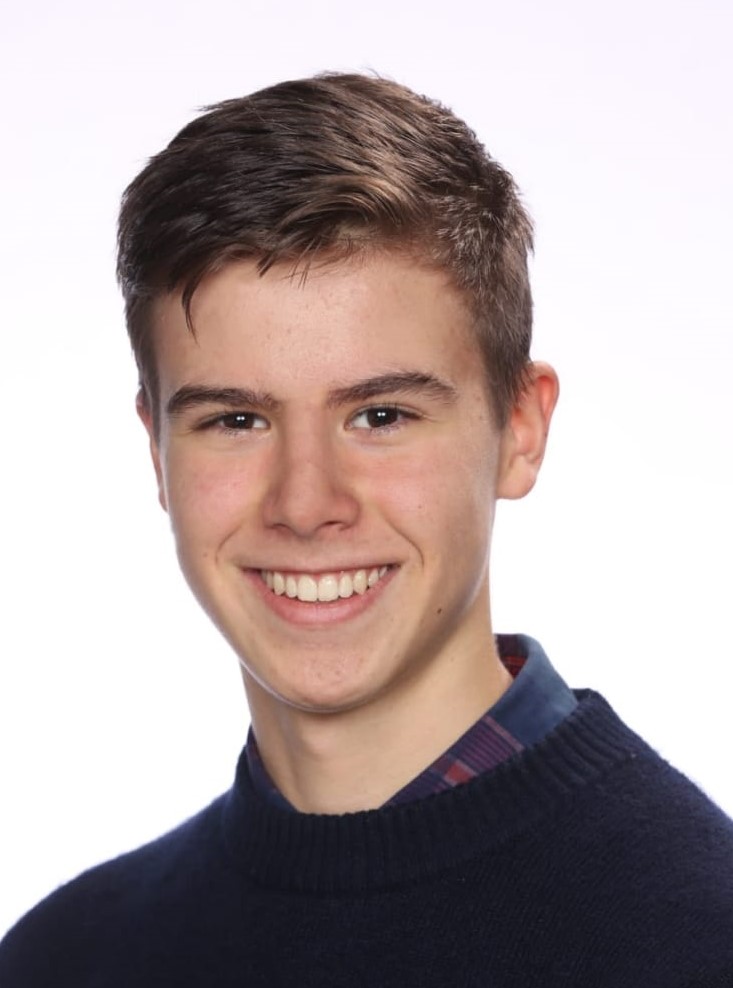 "

Seeing so much detail about digital entrepreneurship in such a short time and with such fluidity, was impressive. With this three-day program, I learned how to conceive a startup, then develop it for a specific purpose and finally sell it. It was very interesting and useful.

"
András Ritz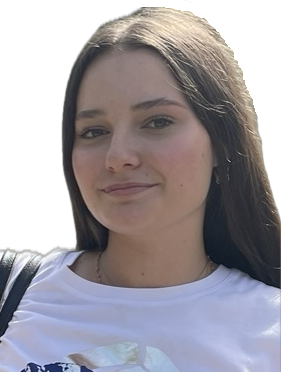 "A very rewarding experience on all levels, with a great atmosphere and a lot of benevolence from the speakers. Learning through the Masterclasses, which were interesting and rich, and the workshops, enabled us to discover the process of creating a start-up. What's more, the expert advice of the speakers was very enriching."
Mathilde Seigneur 
High Impact Communication – unlocking the power of effective communication

Effective communication is one of the most complex and important life skills that we all need to develop and enhance. In our rapidly changing world, the ability to communicate successfully and with confidence, both in an in person and in a remote context, is crucial.
The five-day High Impact Communication program is taught in English in a fully live online format. It allows a diversity of high school students from around the world to participate, providing them with strategies to communicate clearly and with impact in personal, academic, and professional contexts, as well as giving them an online international exposure typically found in today's business world.
By enabling students to learn invaluable skills that they can apply immediately to multiple areas of their lives, the program empowers them with tools and techniques to communicate with confidence in challenging contexts, diffuse conflict, understand the importance of active listening and non-verbal communication, and harness the power of positive persuasion to enhance the impact of their communication.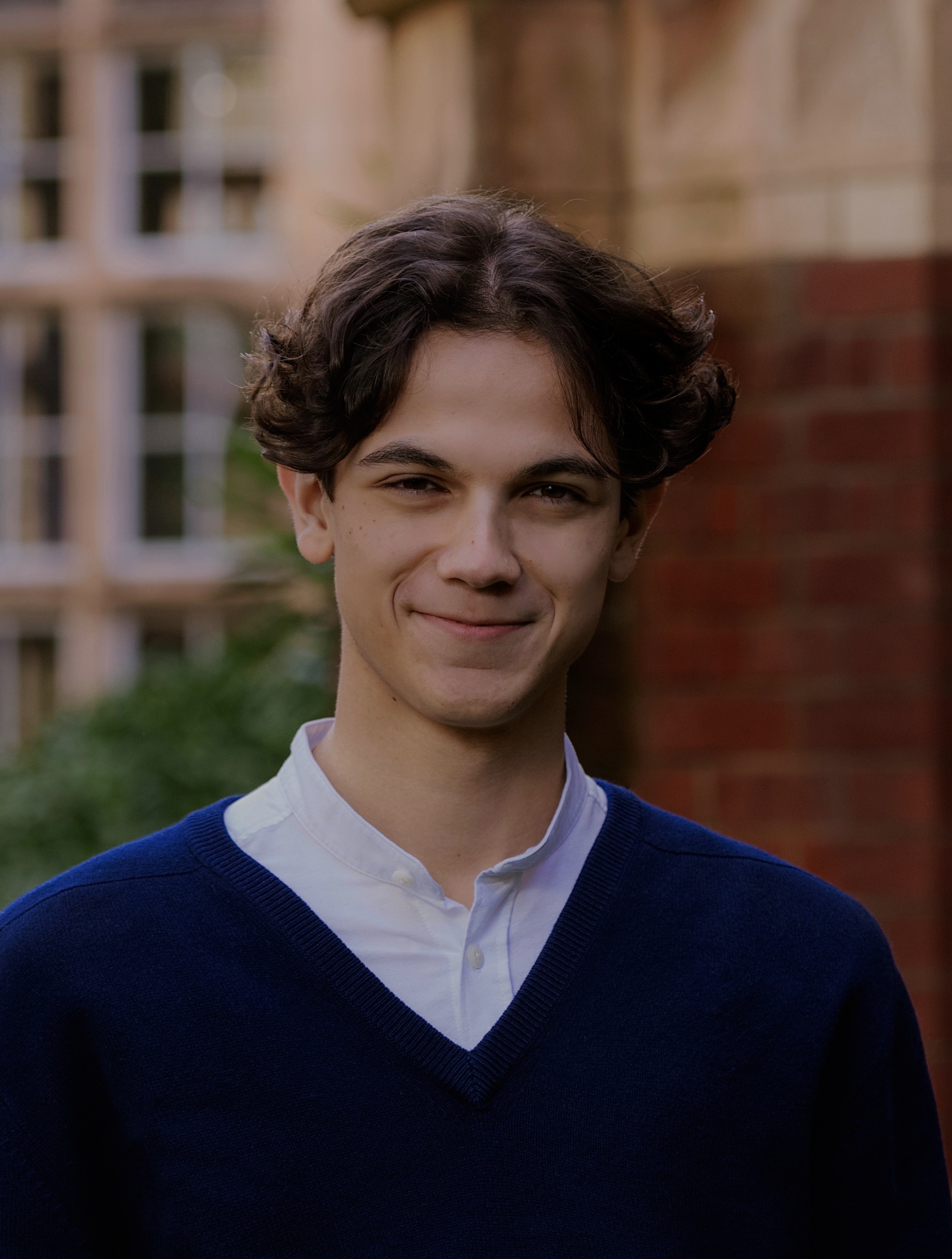 "With an array of guest speakers, a rich set of resources and academically stimulating tasks, the High Impact Communication program allowed me to explore the intricacies of communication in much greater detail than I had imagined possible." 
Cosmo Vollauschek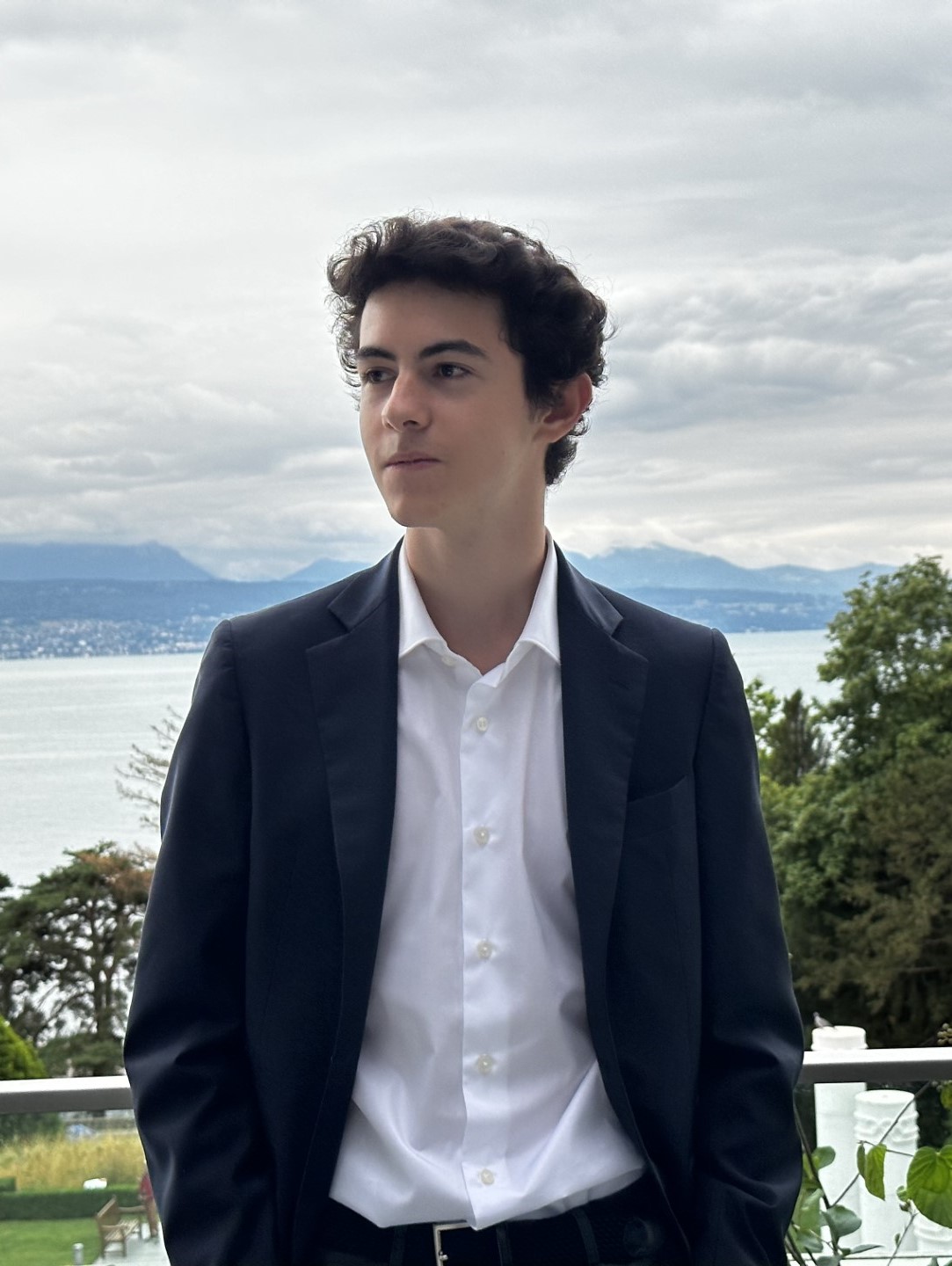 "It was an enriching journey to have participated in this online workshop. High Impact Communication provided me with a solid foundation for communicating with different types of audience and enabled me to understand how to create mental organization while presenting."
Alessandro Garaffi

The HEC Paris Youth programs not only provide our students with essential skills for the future, but they often give them a clearer idea of the academic path they want to pursue after their high school studies, and in many cases shed light on their career aspirations.