How HEC trains future professors to design effective learning situations
Kristine de Valck, Director of the HEC Paris PhD Program and Associate Professor of Marketing teaches a pedagogy course to HEC Paris PhD students. She explains the method and challenges of training future professors to become great teachers.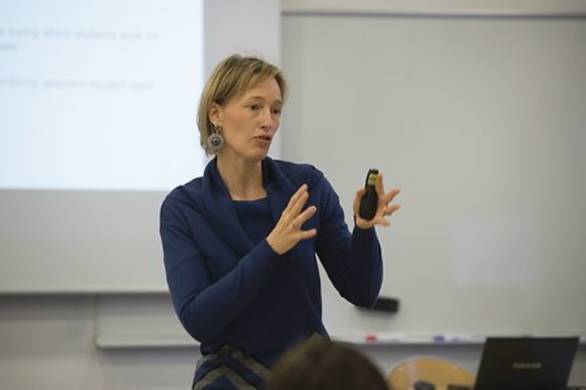 PhD programs are good at developing the research skills of their students, but we also train them to be teachers. What this essentially means is that they need to become managers of learning situations, an approach to teaching I adopted from Michel Fiol, HEC Paris Emeritus Professor of Accounting and Management Control, who has been very involved in the training in pedagogy for PhD students. Often, the first thing to help them with is unlearning the habits they have developed while presenting their research projects. Giving a research seminar for peers is not the same thing as teaching an entire course to Master or MBA students!