The Startup Launchpad 2022 – London Week
Every year, the HEC UK Office organizes a Learning Expedition to London for 100 students entrepreneurs from the HEC Startup Launchpad. This program works like an accelerator, designed to help student entrepreneurs launch their startup within 10 weeks.
This year, the trip took place virtually on March 7th-9th, and included Entrepreneurs' Talks and a Pitch Competition in 2 rounds with its final "Grand Pitch Night" streamed live on Youtube - an exceptional evening!
Meeting inspiring entrepreneurs from UK & US
On Monday 7th, students started the week with a special kick-off by Greta Anderson & Michael Lavner from Balderton Capital to advise them on investors' expectations when financing a startup. A fantastic presentation to introduce these London Week – Startup Launchpad!
On Wednesday 9th, two successful entrepreneurs from the UK and the US shared their entrepreneur's journey with our students. From their first steps as an entrepreneur, to their main challenges and the lessons they have learnt, our students heard the fascinating stories of:
These sessions were fantastic, allowing students to ask all their questions to our speakers and connect in an informal setting.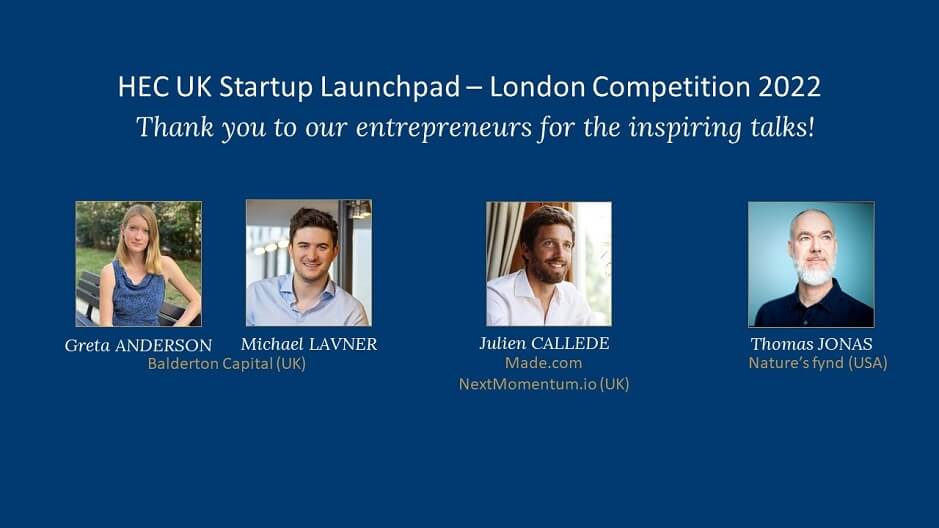 Startup competition & The Grand Pitch Night
During an exciting afternoon, 25 startups pitched in front of 18 judges (VC/Entrepreneurs/investors…) who had the difficult task of selecting our 6 finalists.  A special thank you the 25 startups who took part in the pre-selections – they did an amazing job.
The 6 finalist teams then had the opportunity, on Tuesday 8th afternoon, to have a one-hour mentoring session with 11 expert mentors who helped them to get ready for The Grand Pitch Night. Thank you to all mentors who were so committed to contributing to their team's success!
Finally, the Grand Pitch Night was the climax of this fantastic week with 6 startups pitching live on Youtube in front of our Jury Sebastien Breateau  (Founder & CEO - QIMA), Alice Leguay (Co-founder at Standard Deviation), Emmanuelle Brizay (Entrepreneur – Early stage investor – Board Member – Advisor) and Julien Callede (Made.com & NextMomentum).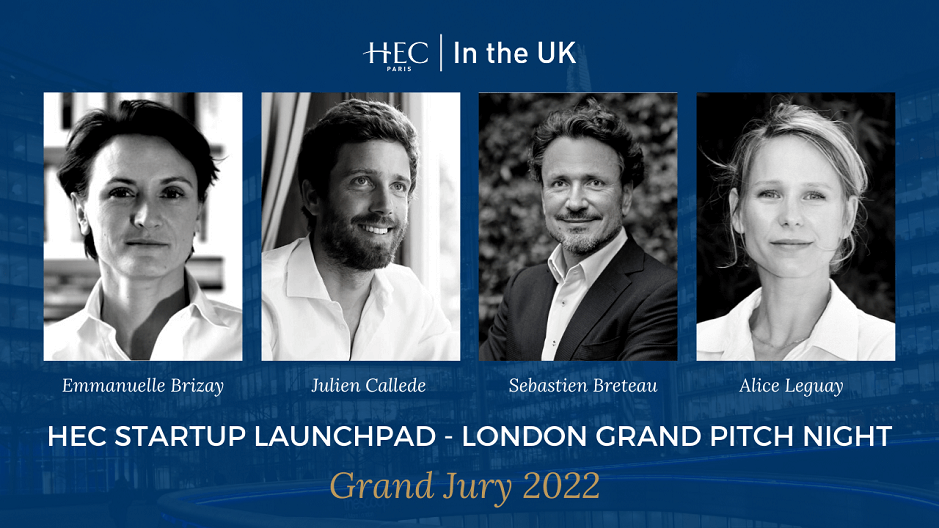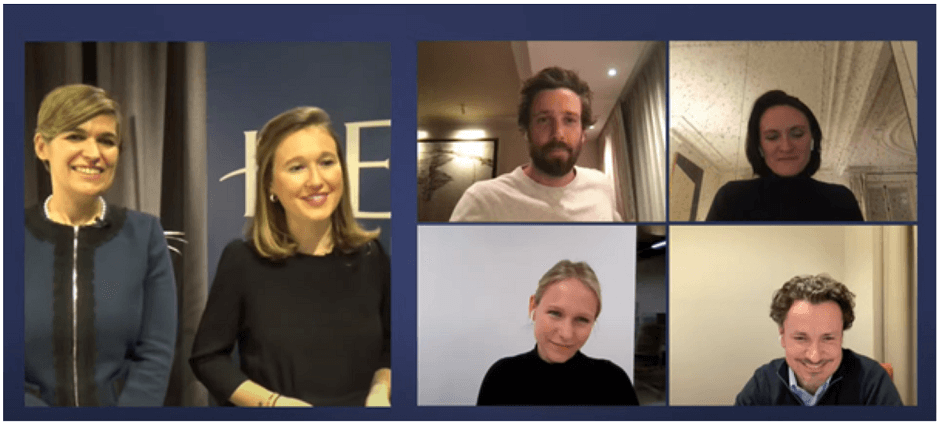 TO KNOW MORE ABOUT THE TALENTED WINNING TEAMS:
The Jury Award was awarded to DINY and the Audience Award was awarded to FAIR GARMENT. Discover their project here: