HEC Paris has been present in Japan since 1984 under a collaborative agreement with Hitotsubashi University. In 1991, HEC Paris Japan Office opened in Tokyo, currently located at Maison Franco-Japonaise.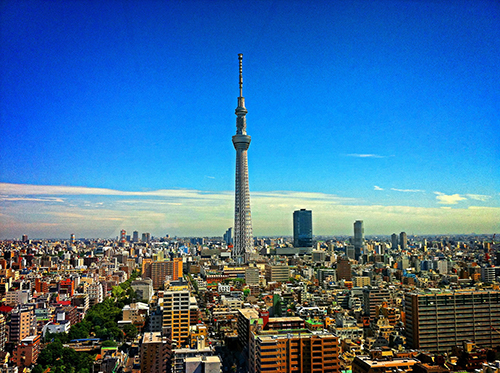 HEC Paris has strong academic partnerships with four Japanese universities:
Hitotsubashi University / Hitotsubashi ICS (Graduate School of International Corporate Strategy)
Tokyo University
Keio University / Keio Business School
Kyoto University
Around 30 Japanese students follow HEC degree programs: MiM Grande Ecole, MBA, Executive MBA. HEC students have the opportunity to learn Japanese on campus, and take Japanese classes in Tokyo during their Exchange or Degree Program. Each year around 20 HEC students come to Japan for exchange and double degrees, while 15 Japanese students come to study at HEC Paris.
More than 300 active Alumni in Japan and networking events organized on a regular basis. In addition, HEC women's meetings have started in 2018 and are to be held twice a year.
Over 20 Corporate Ambassadors in companies such as Amazon Japan, Amundi Japan, BCG, Crédit Agricole CIB, Interbrand Japan, Itochu Co., JBIC, JICA, Mazars Japan, Mitsubishi Corporation, Mitsubishi Heavy Industries, Mizuho Financial Group, Morgan Stanley, Nissan Motor Co., Novartis Pharma, Panasonic, The Norinchukin Bank etc.
The HEC Paris Japan Office also works closely with leading Japanese and international companies operating in Japan and with the Chamber of Commerce and Industry France Japan (CCIFJ) in Tokyo. It also gives advice to HEC students for internships or jobs.
Major academic partners
Hitotsubashi University and Hitotsubashi ICS (Graduate School of International Corporate Strategy): exchange of Master students, faculty cooperation in management, and cooperation with ICS since 2005. Together with HEC and 29 other institutions, member of the GNAM (Global Network for Advanced Management). Professor Ikujiro Nonaka holds an HEC Doctorate honoris causa.
Tokyo University: since 2007, research collaboration with the Faculty of Economics and the Center for Advanced Research in Finance, since 2010, exchange of students with the Graduate School of Economics and since 2015, exchange of students with the Graduate School of Public Policy.
Keio University: since 2008 exchange of students and since 2016 Double Degree with Graduate School of Economics. Since 1988, MBA exchange of students, and Double Degree since 2011. Also joint Degree through CEMS Global Alliance.
Address
Maison Franco-Japonaise 6F,
3-9-25, Ebisu, Shibuya-ku, Tokyo 150-0013, Japan
Highlights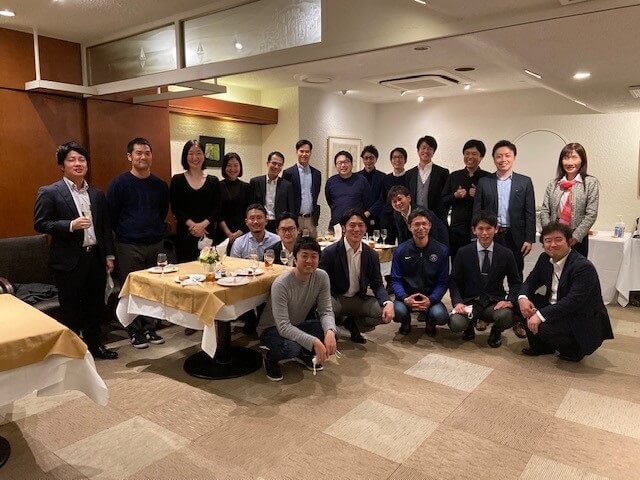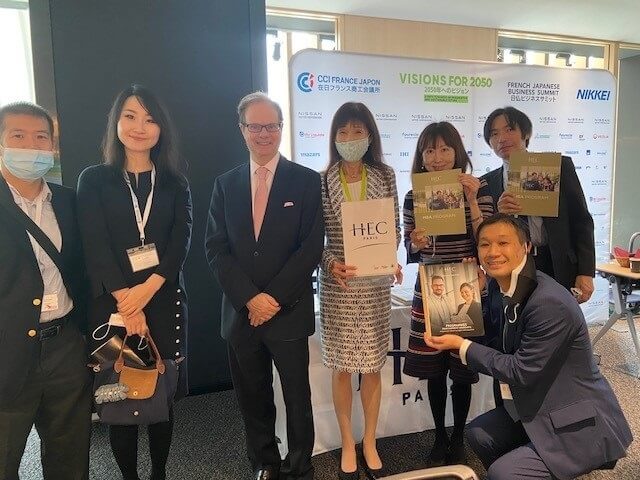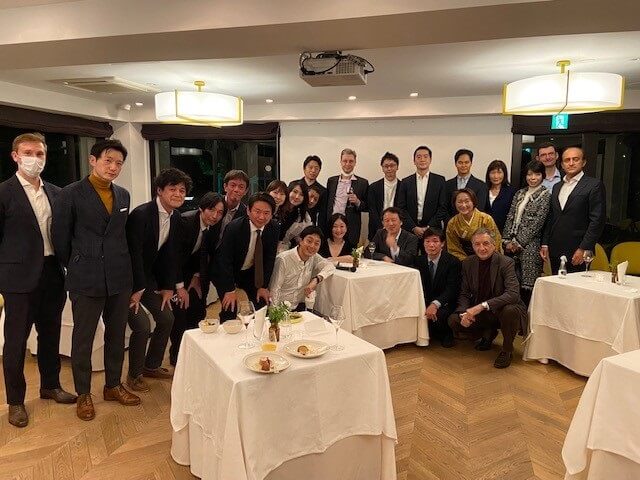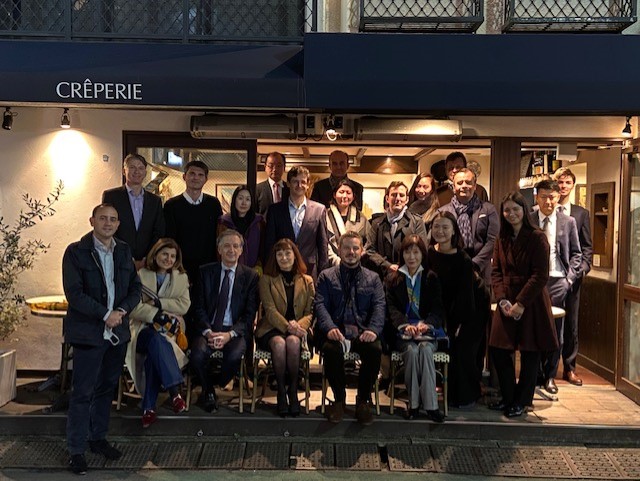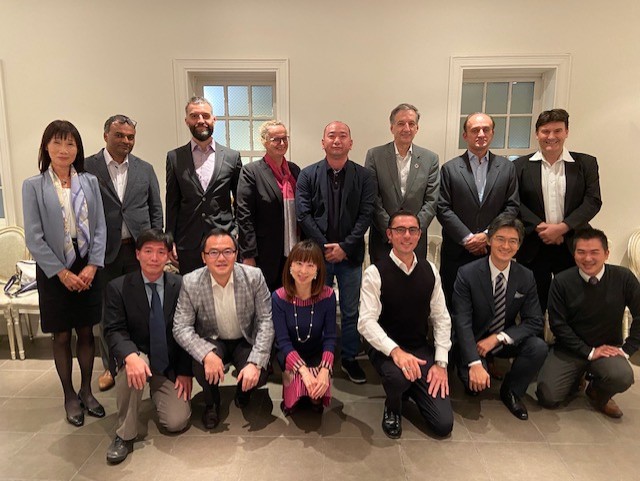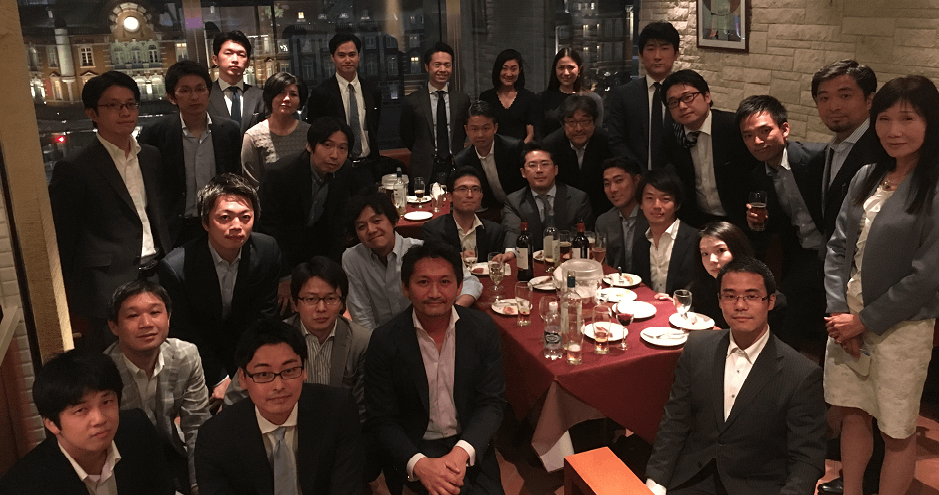 Director
Address
Maison Franco-Japonaise 6F,
3-9-25, Ebisu, Shibuya-ku, Tokyo 150-0013 Japan