Executive Director: Jean-Michel Gauthier, Affiliate professor, Finance Departement
Since its foundation in 2005, the Energy and Finance Chair created by Société Générale and HEC Paris has developed a number of training programs on energy economics and finance, including the flagship HEC Certificate on Energy & Finance, a 6-week intensive module dedicated to energy markets and economics and delivered by SG professionals and executives or the HEC Energy & Finance chairperson, and attracts over 120 students every year.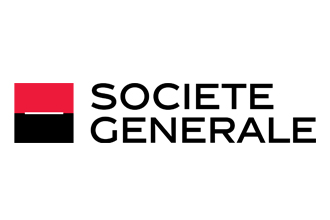 The renewal of the Energy and Finance Chair was signed in 2018 at Société Générale head office in Paris.

The objective of the Chair is to reflect on the Energy Transition as a game changer for the global energy and financial markets. The ambition of the Chair is to produce research materials and deliver training programs on the impacts of decarbonisation, digitization and decentralisation on the strategies of players: old players in the OECD are relinquishing their long-standing business whilst new entrants who do not come from the energy industry are making significant in-roads on the markets. At the same time, the old threats on the global security of energy supply have certainly not disappeared in the most turbulent areas in the world.

Through the Energy & Finance Chair, HEC and Société Générale, two world leaders in their respective industry, are joining forces to establish their thought leadership in a business sector which is going through the most radical revolution over the past hundred years and which is to be the most impactful on the global economy for the upcoming decades.