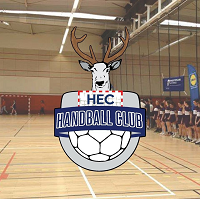 Contact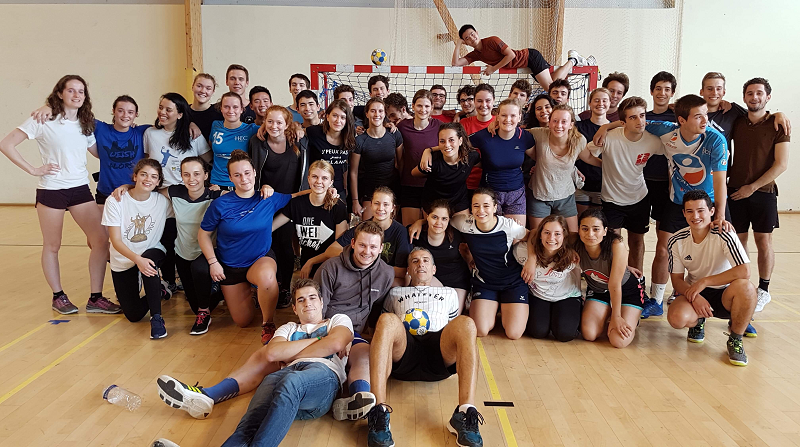 The Mission:
As the name suggests, this association is a sports association. We practice handball, beginners as experienced. It is also an association with social purpose, many extra sports events are organized so that everyone feels integrated.
Key Events:
At the beginning of the year, the X Cup takes place at Polytechnique.

In October an integration weekend.

In November there is a multi-sports festival in Barcelona during the second semester.

The club participates in the OJOs in Lille and they organize a disintegration weekend and an alumni tournament every year.
Why Join the Society?
First of all, in terms of sports, both of the women's and men's team are at a high level (the women's team participated in the final stages of the Coupe de France of the esc, second at the OJO and first the year before). The Handball club is one of the few mixed sports clubs on campus, so it allows to meet many people. It also includes several generations: former graduates sometimes return for training or games. Above all, it is one big family.
Members:
The current presidents are Hugo Caisse and Sophie Carroen.

There are about a hundred active members, both men and women.