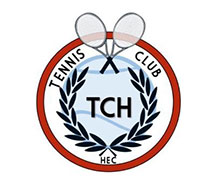 Contact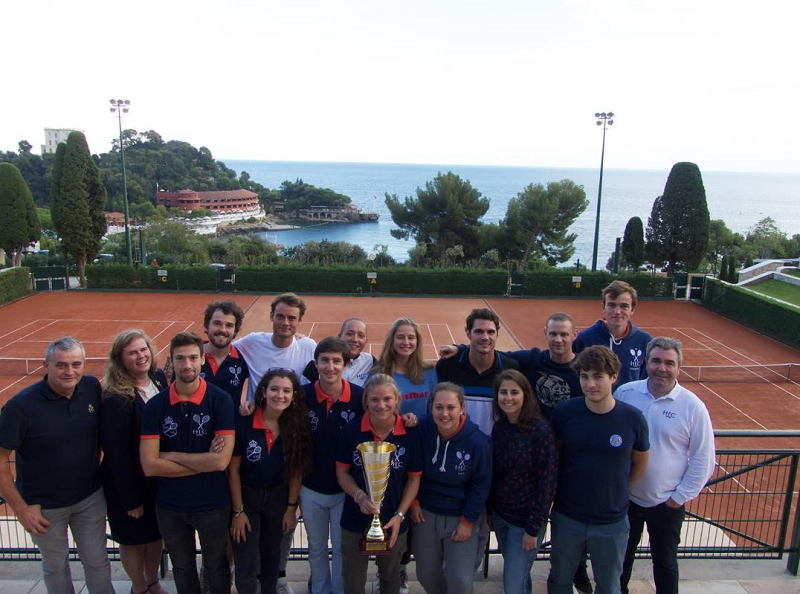 Tennis Club at HEC seeks to promote tennis on campus to all students interested in playing and to encourage them to develop their skills and to reach their full potential. Join an enthusiastic and dynamic team at HEC and improve your tennis performance. 
The Mission:
To promote Tennis on campus to all students who want to learn or improve their current skill-level. HEC Tennis club gives everyone a chance to get fit, join a lively team and train for prestigious tournaments. 
Key Events:
Training takes place every Monday, Tuesday and tournaments or competitions are held on Thursdays. 
The Club gathers together for team dinners on campus to share thoughts and experiences with other members regularly. 
The Club's main event is the prestigious tennis tournament: The HEC Clay Court Challenge, in Monte Carlo, bringing together 6 major European schools to compete. Last year, HEC went up against Cambridge, Oxford, St.Gallen, La Bocconi and Skema Nice. 
Currently the club is planning to organise an event at Roland Garros.  
Why join this society?
The Tennis Club at HEC is an opportunity to improve your tennis skills and to meet others just the same. Be part of a friendly and enthusiastic society and train with them weekly for regular tournaments, including a trip to Monte Carlo every year. 
Members:
The current president is Amelie Clave.
There are approximately 200 members, around 60 come to regular training sessions and 40 are registered for competitions, and 15 comes to physical training sessions held at the start of every week
Society History:
This Club was established in 1965, therefore it has been around for almost as long as the campus itself. The Clay Court Challenge is a highly recognised and anticipated event that takes place in Monte Carlo every year. The team spend the majority of the year training for this competition. 5-10 members are directly involved in the organisation of this tournament every year.