Society & Organizations Institute
HEC S&O CLIMATE DAY 2023 - 2nd edition
The Climate & Earth Center at the S&O Institute of HEC Paris is very pleased to invite you to the 2nd edition of the S&O Climate Day on May 23, 2023 on HEC campus, all day long.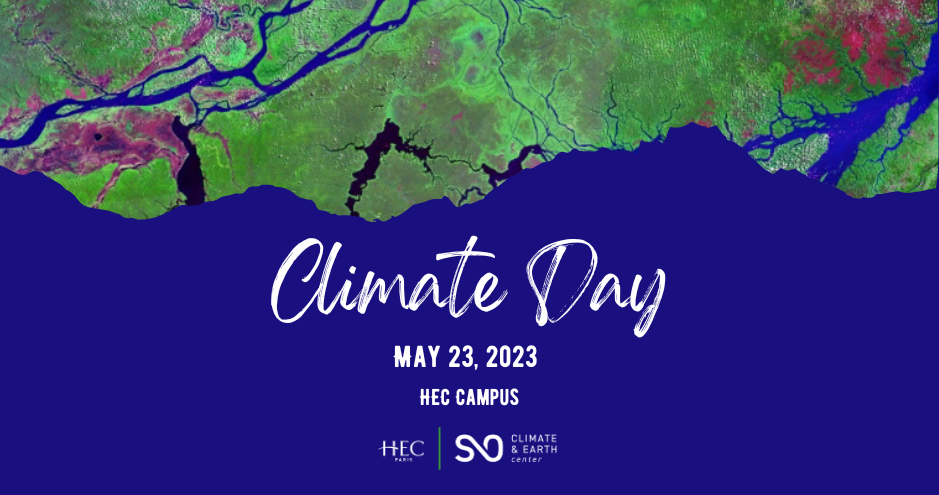 Addressing the climate emergency creates major challenges for business leaders and policy makers. The objective of this HEC Climate Day is to bring together HEC students, researchers, experts, external guests from partner companies, as well as alumni, and staff members to discuss strategic orientations, potential solutions, and ongoing achievements to respond to these challenges.
The lectures and panel discussions will focus on themes such as net-zero pathways, transitioning from fossil fuels to renewables, new green industrial policies and implications for business models.
Join us to explore success stories of net-zero transition and learn how policy can drive business transformation. 
Agenda
08:30 a.m. – Welcome Coffee
09:00 a.m. – Opening of the S&O Climate Day
Daniel Halbheer, Associate Professor of Marketing (HEC Paris) and Holder of the FII Institute Chair on Business Models for the Circular Economy
09:10 a.m. – Net Zero Pathways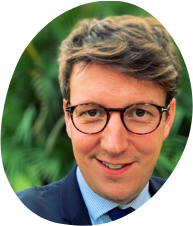 Tanguy de Bienassis, Energy Investment & Finance Unit (IEA) 
09:35 a.m. – The End of Combustion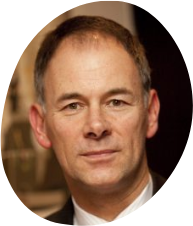 David Hone, Chief Climate Change Adviser (Shell)
10:00 a.m. – Discussion and Q&A
Moderated by: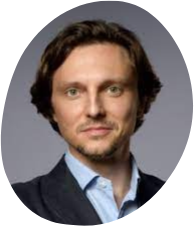 Igor Shishlov, Head of Climate Finance (Perspectives Climate Group) and Executive Director of the Climate & Business Certificate (HEC Paris).
10:30 a.m. – Coffee Break
11:00 a.m. – Transitioning from Fossil Fuels to Renewables
Panel discussion with: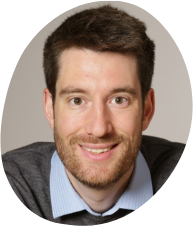 Markus Fischer, Regulatory Advisor EU Affairs (Ørsted)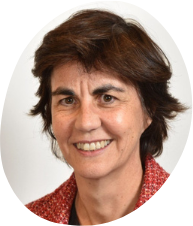 Carole Le Gall, Sustainability & Climate Senior VP (TotalEnergies)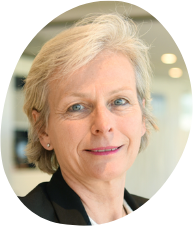 Claire Martin, VP Sustainability (CMA-CGM)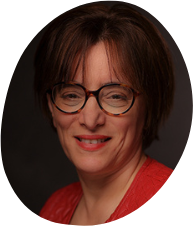 Yamina Saheb, Senior Researcher (OFCE, Sciences Po)
Moderated by:
Jean Michel Gauthier, Professor of Finance (Education Track, HEC Paris), Holder of the Energy & Finance Chair (Société Générale)
12:30 p.m. – Lunch Break
14:00 p.m. – New Green Industrial Policies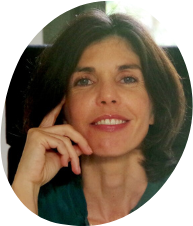 Sarah Guillou, Director of the Department for Research, Innovation and Competition (OFCE)
14:25 p.m. – From Policy to Business Transformation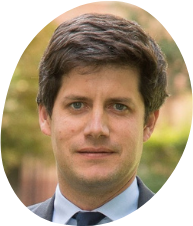 Julien Denormandie, Chief Impact Officer (SWEEP), former French Minister of Agriculture
14:50 p.m. – Discussion and Q&A
Moderated by: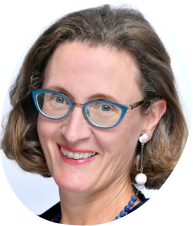 Hélène Löning, Associate Professor of Accounting & Performance Management (HEC Paris) and affiliated to the S&O Climate & Earth Center
15:15 p.m. – Coffee Break
15:45 p.m. – Net Zero Transformation Success Stories
Panel discussion with: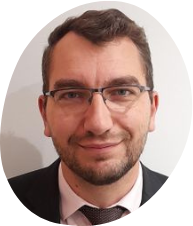 Olivier Chevreau, VP Sustainability (Nexans)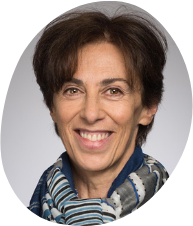 Marine Doquet-Chassaing, Chief Operating Officer (Accenta)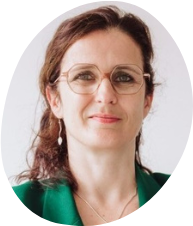 Armelle Perrier, Sustainable Development Director (STEF)
Moderated by: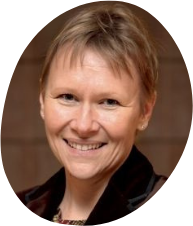 Laurence Lehmann-Ortega, Professor of Strategy (Education Track, HEC Paris)
17:15 p.m. – Young Generation's Vision for the Transition
HEC Transition (Students and Alumni Club)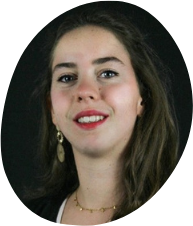 Valentine Japiot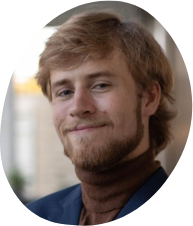 17:25 p.m. – Closing remarks
17:30 p.m. - 19:00 p.m. – Cocktail
Contact
If you have any question about this event, please contact the S&O Institute or Marie-Pierre Seyfried: seyfried@hec.fr