Master in Sustainability and Social Innovation
This program is aimed at high-level applicants who strive to become changemakers. Whatever the size of the company, the function or the sector they will work in, graduates will acquire the skills to do business in a world that is increasingly hot, crowded, polarized, angry, and unstable and to shape tomorrow's sustainable businesses and inclusive economies.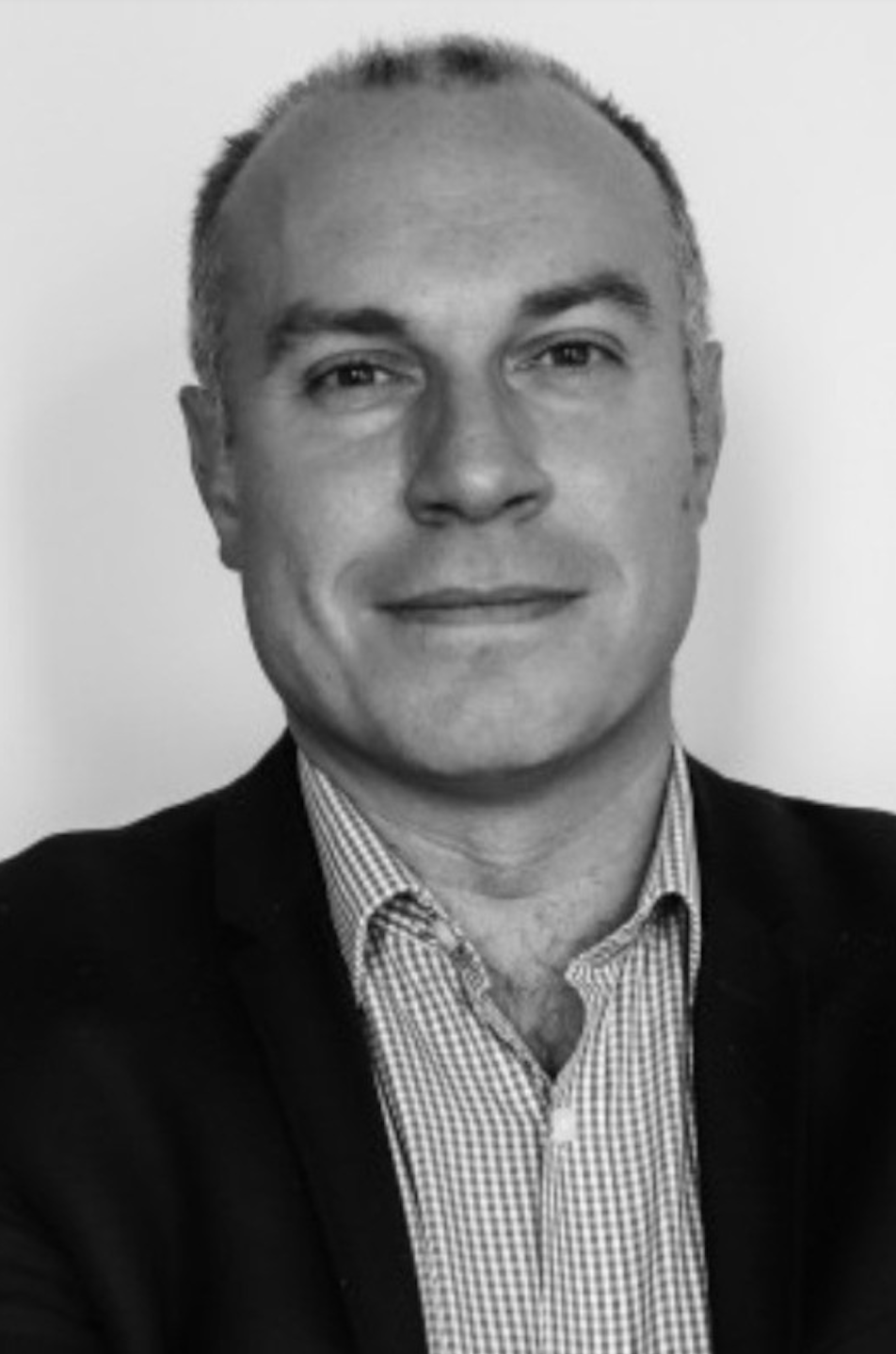 Education is one of the key levers in the fight against climate change. I'm very happy to see the rapid transformation of HEC Paris, and even happier to be able to contribute to it. This is one of the things that keeps me optimistic for the future.
The curriculum is structured around core courses which provide participants with the toolbox they need to become change-makers, and electives, which allows them to deepen their knowledge on key issues related to sustainability, social innovation and the broader business environment. All classes are designed to help participants hone their analytical skills, develop their ability to mobilize and communicate on meaningful topics and enhance their ability to transform organizations. They are all meant to support the participants' quest for purposeful change and impact.

Participants also apply the knowledge acquired to work on company cases and define solutions to real life problems. Conferences and seminars also provide participants with the opportunity to discuss and exchange with experts. During the year, students can also customize their learning by following a specialization track either in intrapreneurship, entrepreneurship or research.

As part of their final academic requirements, all participants must complete a thesis.

In addition to their specialization, participants can also apply to follow one of the certificates offered by HEC and running between end of April and early June.

Sponsored by a company, Certificates are a set of interdisciplinary courses corresponding to approximately 100 contact hours as well as business projects and other types of field work related to a given sector. Each student selected (in the 1st semester) for a certificate will be awarded an additional HEC certificate if he/she validates all the requirements of the course.
Certification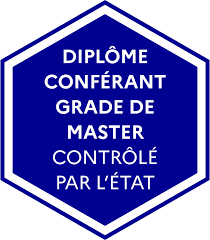 ---
The grade of master, or master's degree, is acquired through various diplomas, officially establishes the level of training at bac + 5. It comes after the bachelor's degree (bac + 3) and precedes the doctorate (bac + 8). It is translated into a number of credits (ECTS): a student with a diploma conferring the grade of master has accumulated 300 ECTS (180 during their bachelor's degree and 120 for the master's degree) during his or her higher education studies, allowing him or her to continue on to a doctorate. Degrees were introduced in France to facilitate European mobility of students and the integration of diplomas between European countries
Your Degree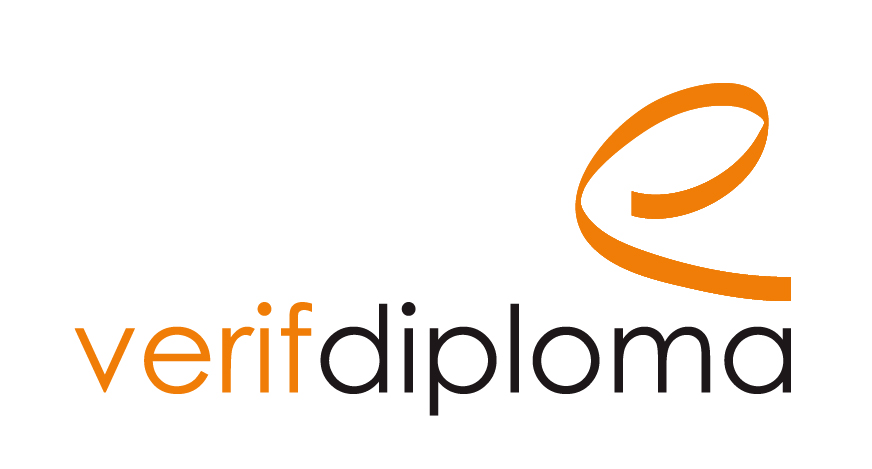 Our degrees are verified by the Verifdiploma, service in France and abroad.
Disability Program for Learners