Tailor your MBA by choosing one of seven specializations offered yearly during the MBA's Customized Phase. These advanced modules allow you to focus on a specific management skillset, developing your expertise through a "set menu" of mandatory courses which includes one "backbone" class of 36 hours and six classes of 18 hours each. Seats are limited; you will receive detailed instructions during the school year explaining how to apply.

Advanced Management

This specialization is designed for students who want to develop the broad set of skills necessary for senior-level general-management positions.

Complementing your strong foundation in leadership and management, you will take advanced courses across business disciplines. This specialization teaches you how to effectively strategize and address the realities of today's global workplace, including how to create and manage high-performing teams, negotiate and resolve organizational challenges, manage a global supply chain, and analyze and effectively react to geopolitical shifts.
Coordinator:
Roxana Barbulescu, Associate Professor, Management and Human Resources
Data & AI for Business Transformation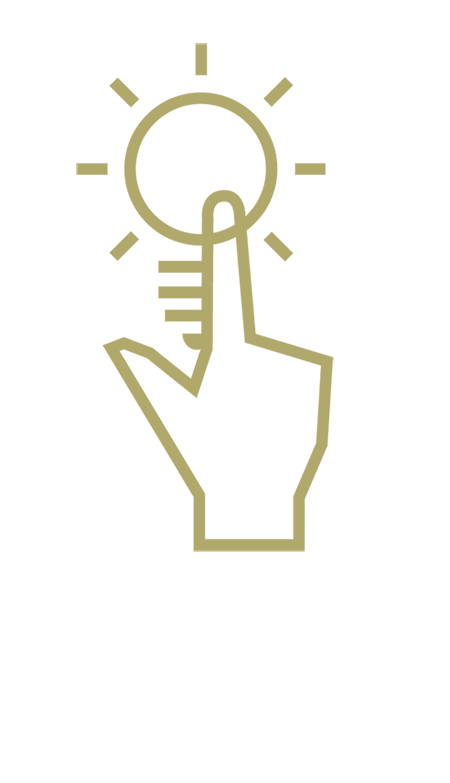 This specialization will give students a clear understanding of challenges and use-cases, as well as help them to acquire skills in data analysis that will enable them to transpose this know-how in the industry of their future professional journey, in any sector. 
Building businesses based on data and artificial intelligence is crucial in today's world for organizations or any size. This specialization is a mix of learning-by-doing, where students will work on data projects and consulting missions with companies, and academic course work. 
Coordinator:

Jean-Rémi Gratadour, Innovation & Entrepreneurship Center Executive Director in charge of Program Development
 
Entrepreneurship

In teams of four or five, students collaborate with inventors and scientists to bring an actual product with a differentiating technological advantage to market.

Designed to develop both the hard and soft skills needed to create a successful startup, this specialization includes tasks and deliverables that must be completed in addition to the regular coursework. Meeting with entrepreneurs allows you to learn directly from experts who have launched their own companies.
The specialization culminates in a grand-jury pitch presentation judged by venture capitalists, accelerators and other entrepreneurial experts.
Coordinator:
Michel Safars, Associate Professor, Strategy & Business Policy
Finance

The globalized economy is creating an increasing demand for professionals with well-established expertise in international corporate finance. This specialization provides you with the key tools necessary to thoroughly understand an international company's accounts and to take actionable decisions that positively impact financial performance.

Combining fundamental learning with real-life practice, this specialization prepares you for a career in the financial services industry (investment banks, money management, financial analysis, private equity, hedge funds, etc.) and for positions such as CEO/CFO and treasurer in non-financial corporations.
Coordinator:
Christophe Spaenjers, Associate Professor, Finance
Strategic Marketing

The Strategic Marketing Specialization is a complementary set of theoretical and experience-based courses that teach you how to develop innovative marketing strategies and solve real-world marketing problems.

Courses within the curriculum are cutting-edge and analytical, with an emphasis on big data, digital marketing, new product development, pricing tactics, luxury strategies, and how to influence consumer decision making. After this specialization, you will be well-prepared for careers as communications directors, brand and product managers, business developers and directors of customer intelligence.
Coordinator:
Anne-Laure Sellier, Associate Professor, Marketing
Strategy

The Strategy Specialization is designed for students who want to pursue careers as top strategy consultants and C-level executives.
Courses combine the most recent theoretical frameworks with insights from working practitioners. You will gain a complete understanding of how to strategize and accelerate company growth in an ever-changing marketplace. The specialization emphasizes the fundamentals of strategy formulation, with a focus on hyper competition, market uncertainty, geopolitical change, technological development, big data and business analytics.
Coordinator:
Gonçalo Pacheco de Almeida, Associate Professor, Strategy & Business Policy
Sustainable & Disruptive Innovation
Enormous challenges and deep transformations such as global warming, changing global powers, resource depletion and technological disruptions are shaping what businesses can and cannot do. As a result, developing radically innovative, sustainable and impactful business models is becoming an increasingly central preoccupation for executives whose expertise in sustainability is more and more valued by firms.

The Sustainable and Disruptive Innovation Specialization addresses this preoccupation. It empowers you to become a game-changer by providing the tools and the mindset to implement changes in business and innovation. The specialization opens a wide range of opportunities in fields such as consulting and impact investing, as well as in more traditional fields and high-impact industries such as energy and cleantech.
Coordinator:
Jeremy Ghez, Affiliate Professor of Economics and International Affairs