How a Masters program helps graduates achieve their career aspirations
In today's fast-moving and highly competitive professional landscape, a Masters degree is a crucial stepping stone to a rewarding and successful career. We contacted some of the Alumni from our Masters programs to find out where they are now in their career journeys and how their HEC Paris Masters have helped them achieve their career goals and aspirations.
HEC Paris Masters programs open up a wealth of opportunities and provides students with the necessary knowledge, skills and connections to excel in their chosen field.
Students gain a comprehensive understanding of industry trends, emerging technologies, and best practices, which enables them to tackle real-world challenges with confidence and ease. As a result, they are better equipped to hit the ground running and contribute meaningfully from day one of their professional careers.
The value of HEC Paris Masters programs extend far beyond the classroom. By offering a vibrant ecosystem of peers, professors, and industry professionals, they provide a rich network for graduates to tap into. Collaborative projects, internships, and mentorship opportunities allow students to build meaningful relationships and gain exposure to various career paths. 
These connections become invaluable as graduates embark on their professional journeys - from securing prestigious positions at renowned companies to launching innovative startups and making a positive impact in their industries or sectors.
Victoire de Termont  - MSc Data Science for Business X-HEC - AI Solutions Manager at C3 AI
"The program showed me that the learning curve never ends when it comes to data science and software engineering jobs. It gave me the tools to start my career but also to understand how to learn the unknown along the way." (Read the full story)
"Thanks to the Master in Sustainability & Social Innovation and the many opportunities offered throughout the program, I discovered my passion for energy-related topics and found a job matching my interests at Schneider Electric." (Read the full story)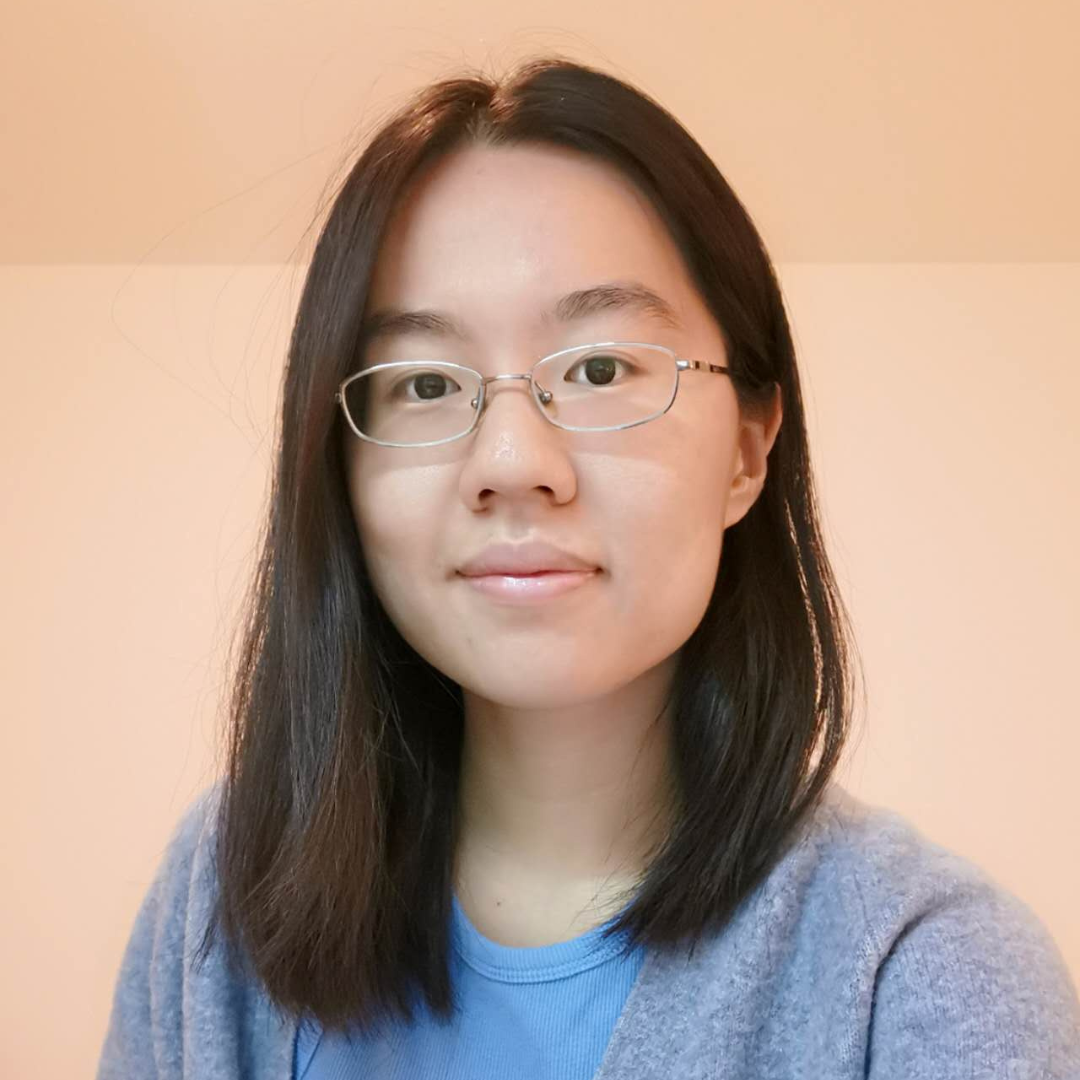 "During the program, I completed a business project on Energy Transition, a certificate in Climate & Business, and conducted my thesis in sustainable finance. It helped me deepen my knowledge of the field and demonstrated my commitment to potential employers."(Read the full story)
Roger Solà Martinez – Master in Economics & Finance - Associate Consultant at Dalberg 
"My aim in joining the program was to gain insight into the role of economics and finance in shaping the global landscape. I have acquired extensive knowledge and expertise in finance and investing, which has proven to be highly valued by my current company." (Read the full story)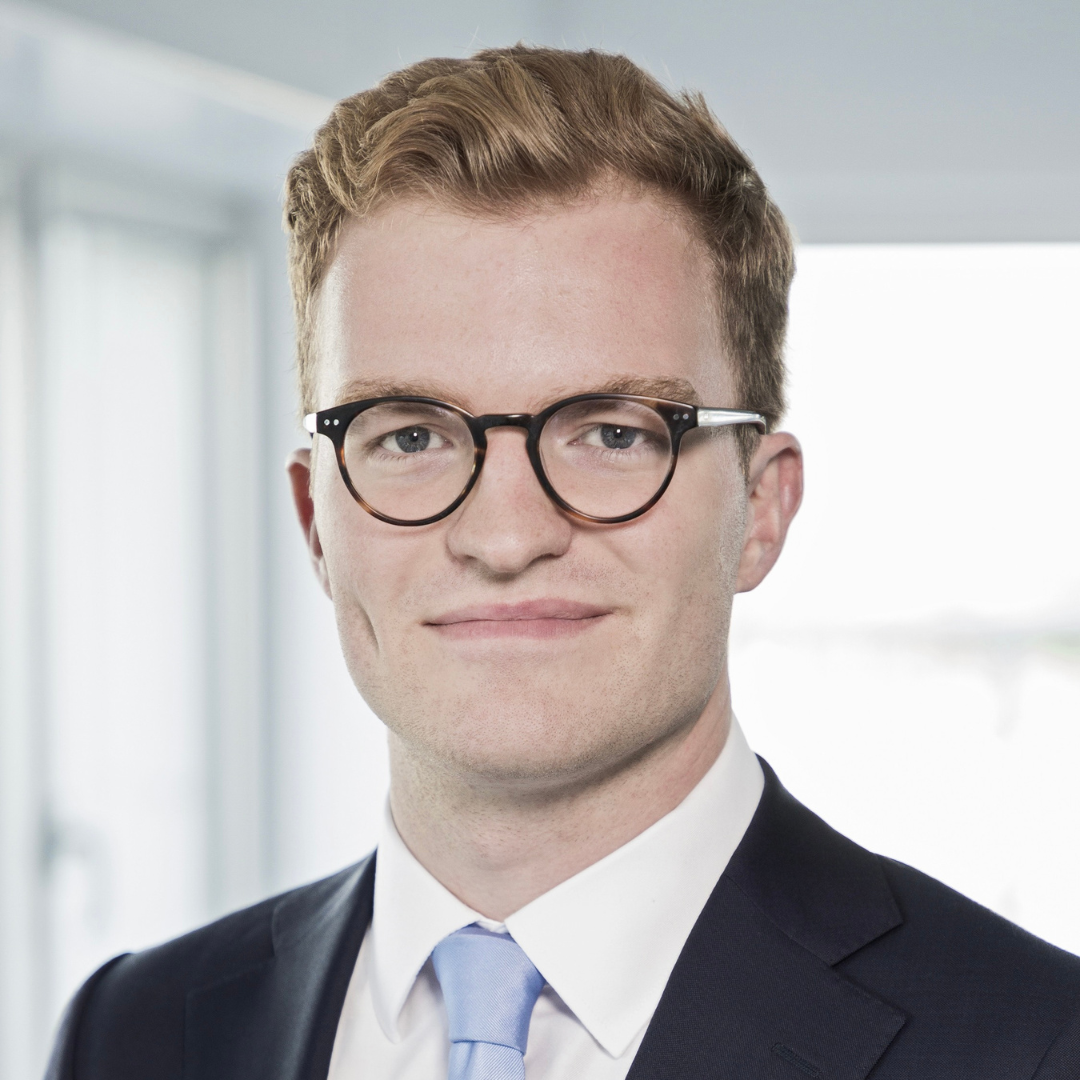 Alexander Baule – Consultant at McKinsey & Company - Master in Strategic Management 
"The program provides an unparalleled opportunity to discuss strategic business topics with a diverse group of talented individuals. It was the ideal fit for my ambitious career plan to go into strategy consulting after graduating." (Read the full story)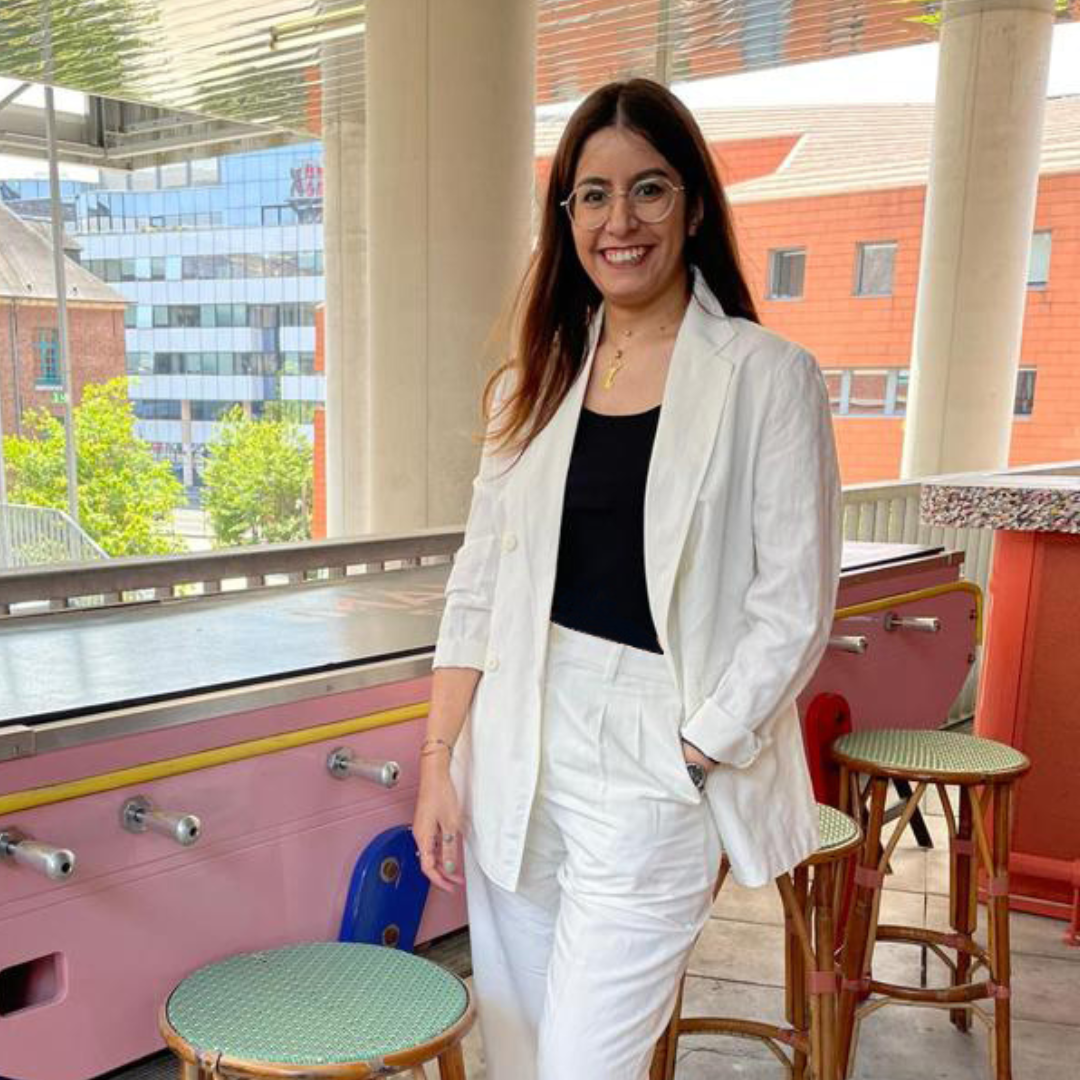 Yara Slim - Master in Marketing - Account Planner at TikTok
"The program exposed me to all aspects of marketing and allowed me to exchange with leaders in a variety of industries. The vast alumni network and the amazing career center gave me the clarity I needed when I decided to start my adventure at TikTok." (Read the full story)
Hugo Sallé - Mastère Spécialisé Médias, Art et Création - Development, Innovation & Communication Coordinator at Média-Participations 
"The program gathers people from all types of cultures or academic paths, and you need to leverage everyone's expertise and manage different expectations. As I deal with artists and people from many different backgrounds in my daily work now, I realize how important this mindset is."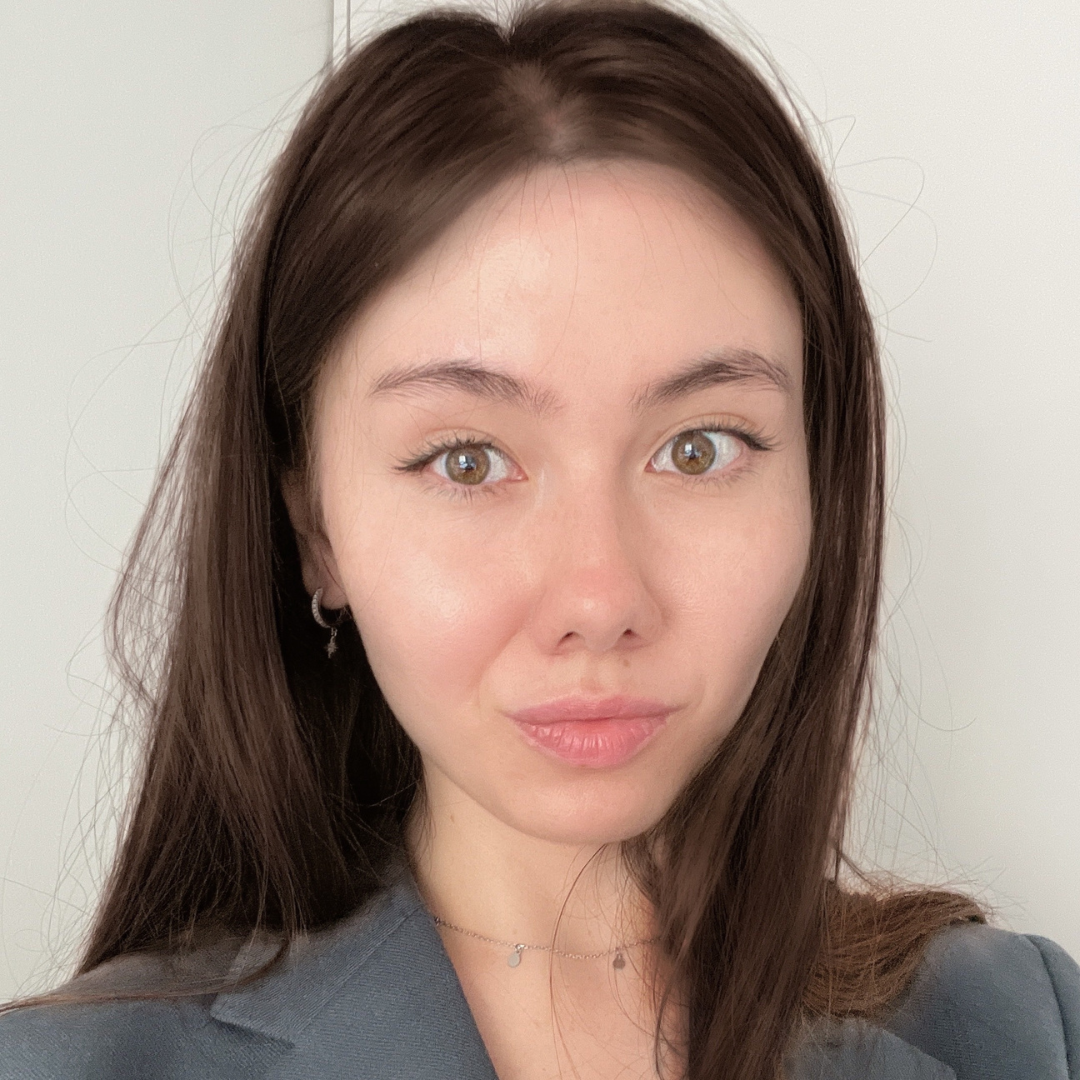 Laura NG – Master in International Finance - Investment Professional at Marlin Equity Partners 
"From the targeted and customizable curriculum to career coaching and the excellent alumni network, the program has helped me carve out my 'niche' in the broad field of finance." (Read the full story)