North America Representative Office

HEC has been active over the past years promoting its brand in the United States and setting up a representative office which opened in 2014. In June 2018 it launched a new subsidiary within the French Founders network.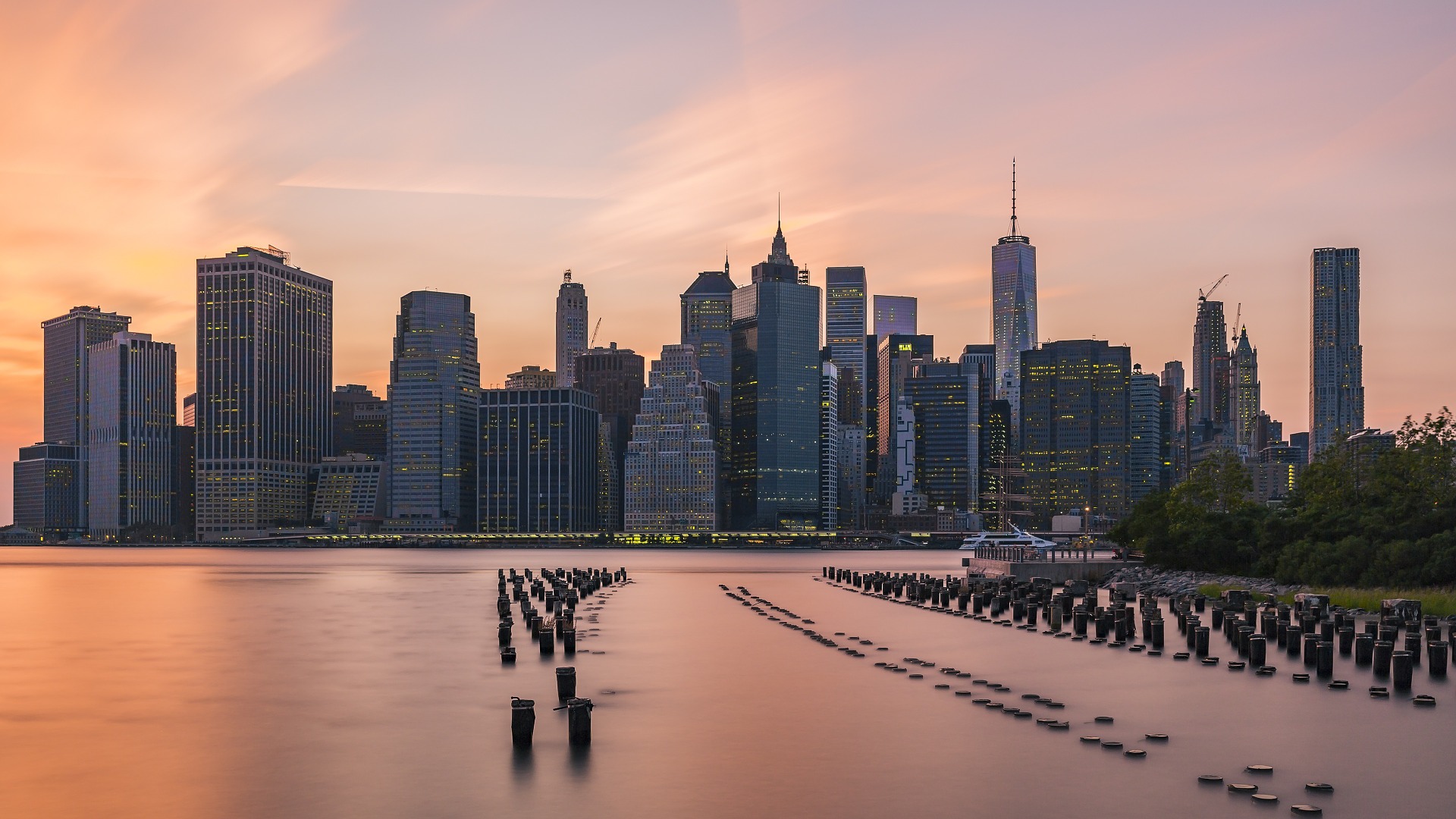 The objective of the USA Office is to support the Alumni Chapters locally and to promote HEC's brand throughout the United States by liaising with other Higher Education Institutions (NYU, Yale, Berkeley, etc.), specialized journalists and, most importantly, targeted companies that can be identified either as potential recruiters for HEC graduates or as Executive Education partners.
The HEC Paris USA Office also supports admissions teams of all HEC Programs in the organization of their tours in North America.
8 HEC Alumni chapters throughout North America with approximately 1,500 HEC Alumni, making it the second largest HEC community outside of France, just behind the UK
80 American on-campus students across our programs every year
Over 50 students involved in exchanges between France and the USA every year
8 American HEC professors
Seven prestigious Double Degrees
UC Berkeley - Haas
MIT - Sloan
Tufts University - Fletcher
New York University - Stern
Georgetown University Law Center
Georgetown University McCourt School of Public Policy
Yale University - SoM (launched in 2017)
On October 10, a group of 40 Executive MBA participants were invited to Facebook HQ in San Francisco by Fidji Simo (H08).
On October 23, a group of 30 Executive MBA participants and some HEC Alumni of the Greater Boston Area, were invited to Sanofi Genzyme in Boston, leading biotechnology company, focused on rare diseases...
On October 22, the HEC Alumni East Coast community was welcomed by L'Oreal USA for an intense evening where Jean-Paul Agon, Chairman and CEO of L'Oréal shared his views on corporate responsibility...
Executive Director
Address
Friends of HEC Inc – French Founders
27 West 20th Street
New York 10011, NY
USA