North America Representative Office

HEC Paris has been active over the past years promoting its brand in the United States and setting up a representative office which opened in 2014. In June 2018, it launched a new subsidiary in New York.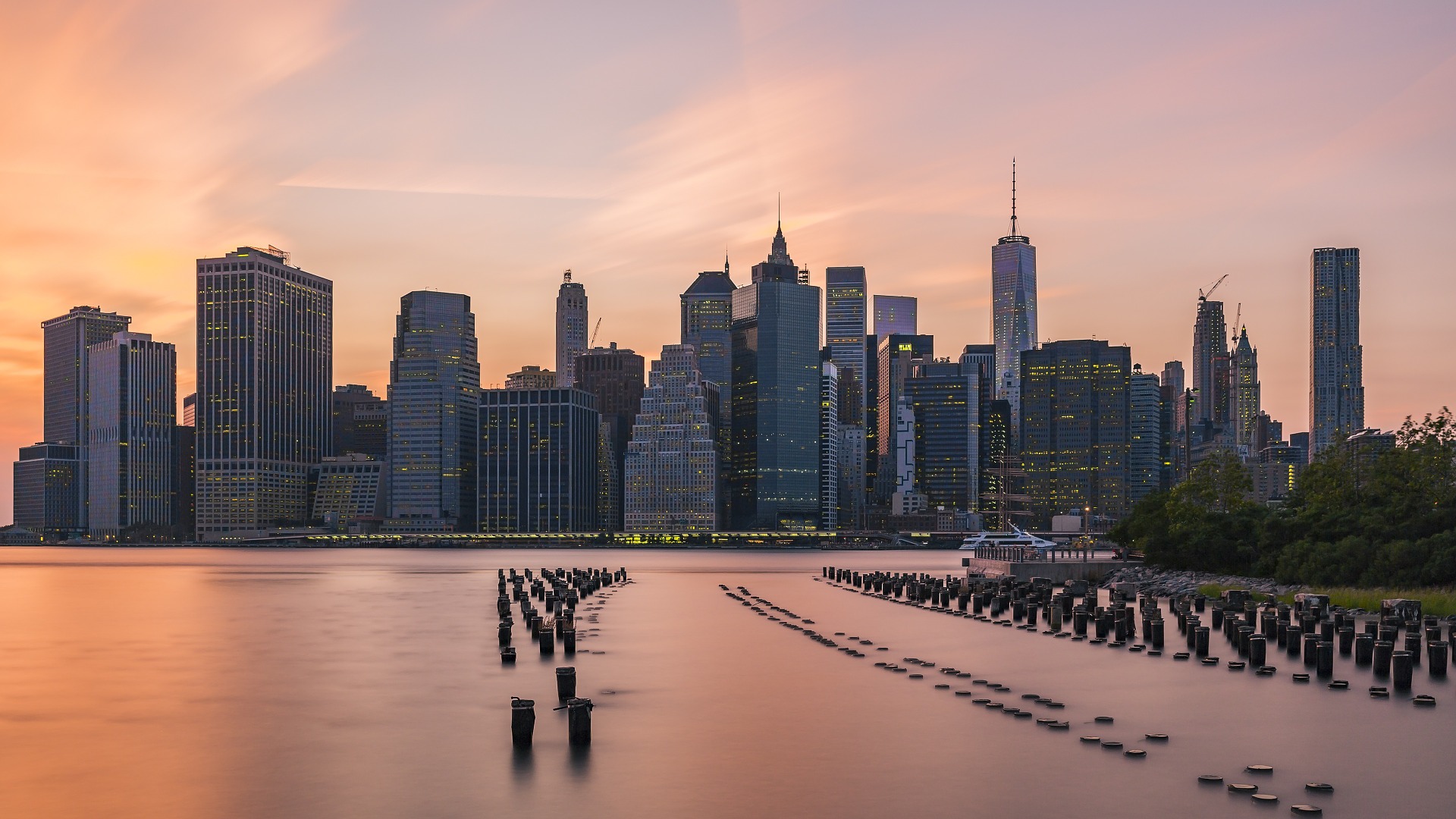 The objective of the USA Office is to support the Alumni Chapters locally and to promote HEC's brand throughout the United States by liaising with other Higher Education Institutions (NYU, Yale, Berkeley, etc.), specialized journalists and, most importantly, targeted companies that can be identified either as potential recruiters for HEC graduates or as Executive Education partners.
The HEC Paris USA Office also supports admissions teams of all HEC Programs in the organization of their tours in North America.
10 HEC Alumni chapters throughout North America with more than 2,000 HEC Alumni, making it the second largest HEC community outside of France, just behind the UK
182 American on-campus students across our programs every year
Over 100 students involved in exchanges between France and the USA every year
10 American HEC professors
Six prestigious Double Degrees
UC Berkeley - Haas
MIT - Sloan
Tufts University - Fletcher
New York University - Stern
Georgetown University McCourt School of Public Policy
Yale University - SoM (launched in 2017)
Newsletter
Subscribe to the HEC Paris North America Newsletter to get the latest updates and events:
Address
Friends of HEC Inc – French Founder
287 Park Avenue South - 7th floor
10001 New York, NY - USA
Highlights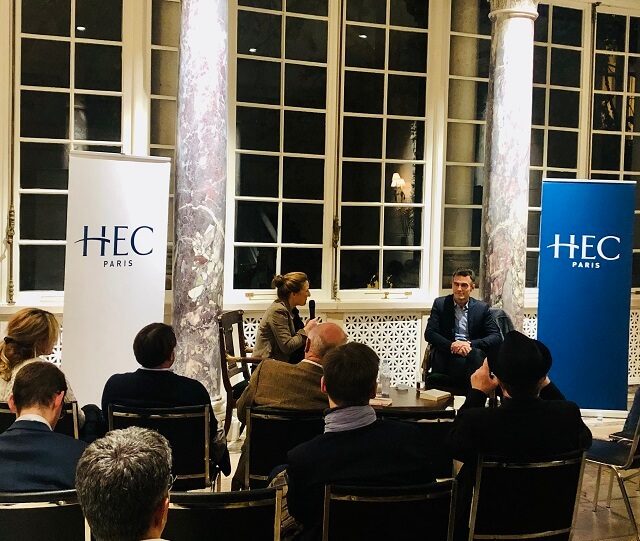 On Nov 3 2021, the HEC NYC community gathered in person again to launch a new series of events called "Share and Dare with Forward Thinkers" in partnership with the prestigious Albertine Bookstore on 5th Avenue. Our first guest was NYU Pr and Economist Thomas Philippon sharing about his latest book The Great Reversal: How America Gave Up on Free Markets ?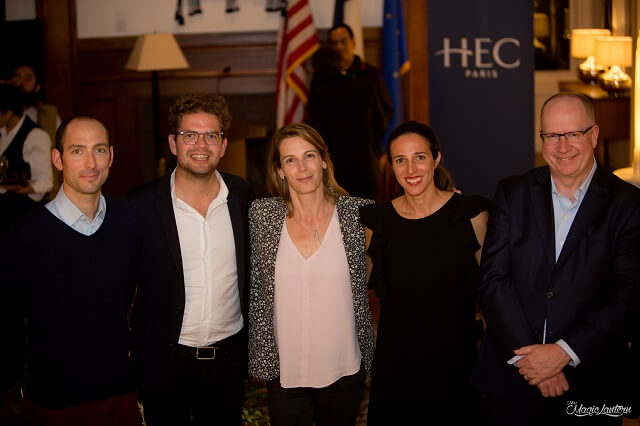 On October 2018, the Dean of HEC Paris, Peter Todd, travelled around the US to meet the HEC communities in different cities. He was at the French Consul Residence in San Francisco on October 18.